Featured Online Exhibits
Through its online exhibits, The Strong's historians, curators, librarians, and archivists investigate the history, evolution, and cultural effects of play and playthings.
These exhibits are also accessible through Google Arts & Culture, where The Strong is an official partner.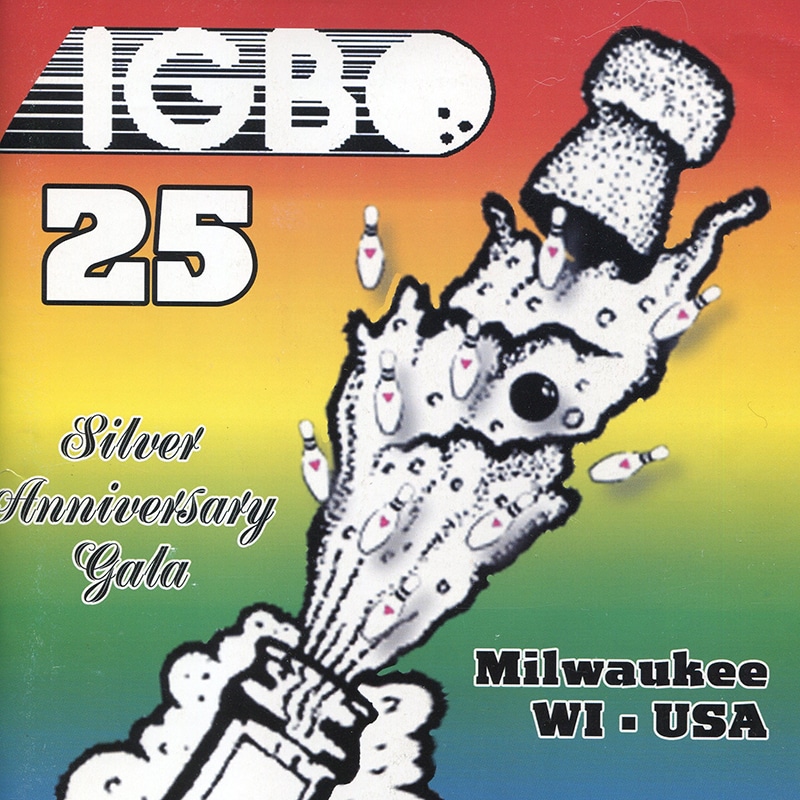 That's Just How We Roll: A History of the International Gay Bowling Organization
Gay and lesbian bowlers seeking fellowship and fun formed the International Gay Bowling Organization in 1980. Decades later, it is the largest LGBTQ+ sports association anywhere.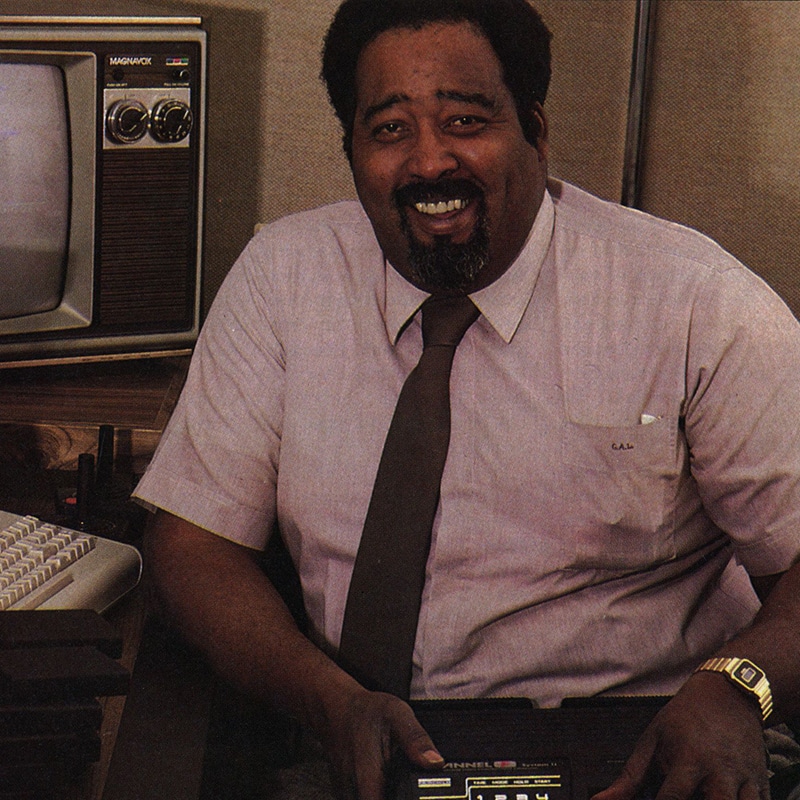 Jerry Lawson: The Black Engineer and Entrepreneur Who Changed Video Games
Gerald "Jerry" Lawson changed the way we play by leading the creation of the video game cartridge and founding game developer company Video Soft.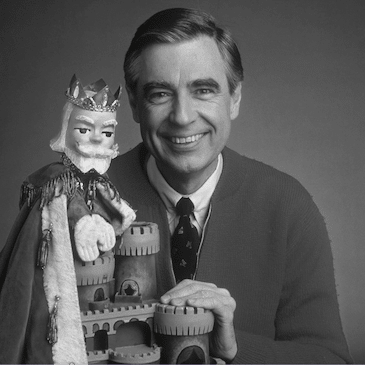 It's the things we play with and the people who help us play that make a great difference in our lives."
Fred Rogers, American television personality, 1928–2003
View More Quotes
---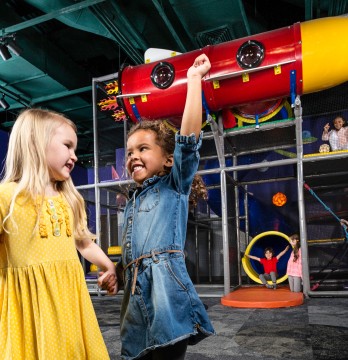 ---
Make a Donation Today
Become a champion for play and help make a difference in the lives of the children and families who play, learn, and grow with The Strong.