Featured Exhibits
With 100,000 square feet of dynamic, interactive exhibit space, The Strong museum provides educational and intergenerational fun.
Visit the Fidelis Care Gallery to see the latest short-term exhibit.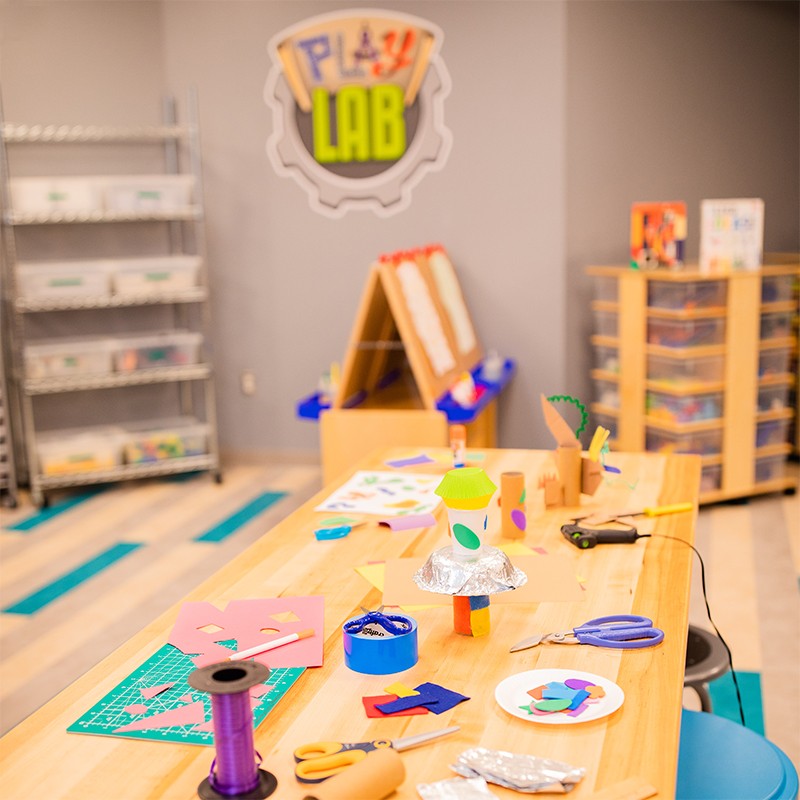 Invent, construct, and create in The Strong's 800-square-foot Play Lab on the museum's first floor (near the Field of Play exhibit). Unlock the educational power of play and enter a playful maker space with daily programming based around monthly themes.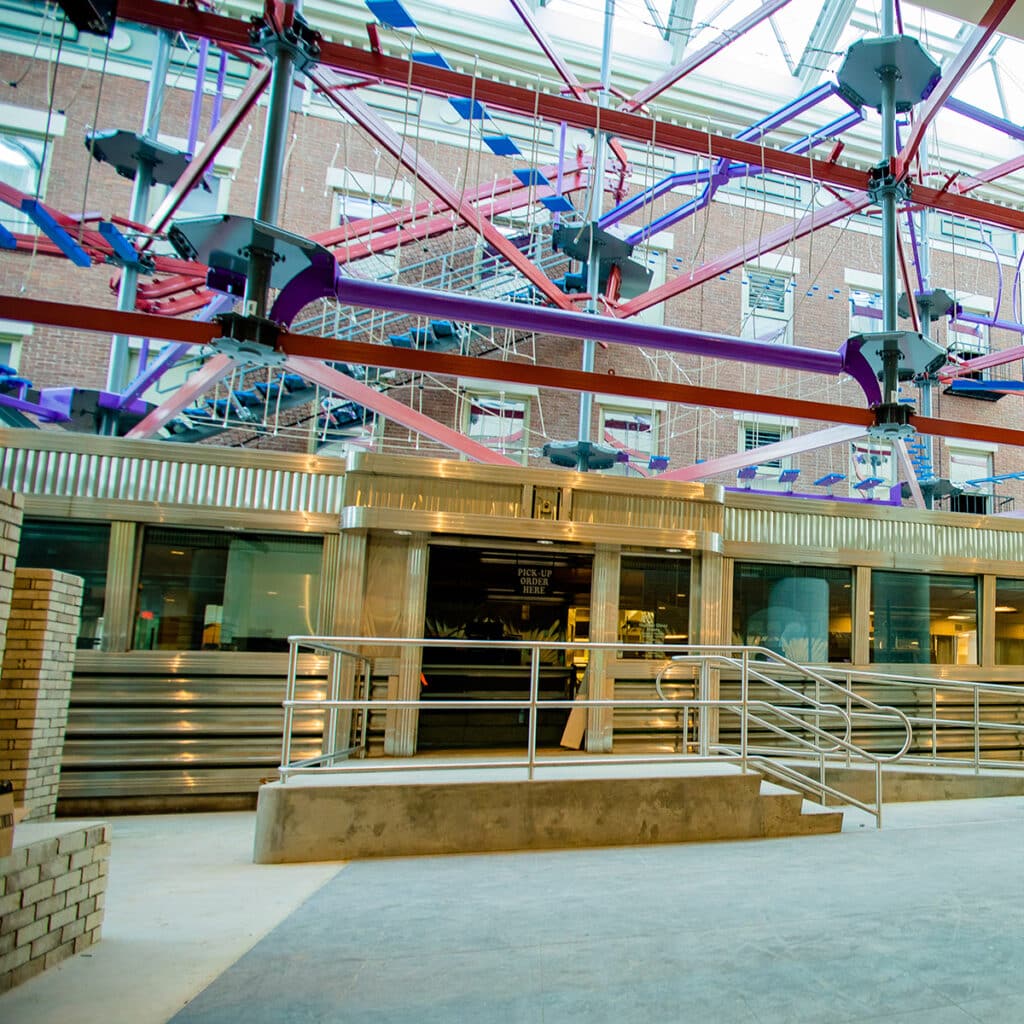 Are you ready for the challenge? The Strong is climbing into the realm of adventure play and building an all-new high ropes course—Skyline Climb. Suspended above the museum's carousel atrium, adults and kids alike can traverse beams and balance obstacles, maneuver ropes and wobbly bridges, and leap off a zipline platform.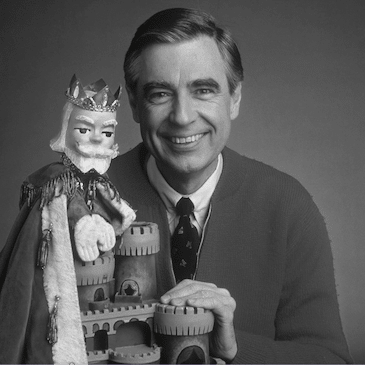 When children pretend, they're using their imaginations to move beyond the bounds of reality. A stick can be a magic wand. A sock can be a puppet. A small child can be a superhero.
View More Quotes
---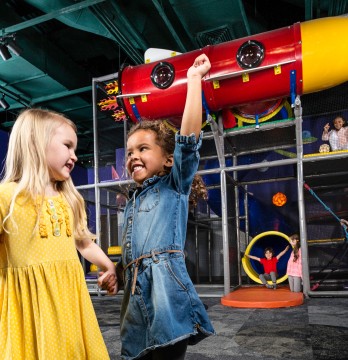 ---
Make a Donation Today
Become a champion for play and help make a difference in the lives of the children and families who play, learn, and grow with The Strong.