Featured Exhibits
With 100,000 square feet of dynamic, interactive exhibit space, The Strong museum provides educational and intergenerational fun.
Visit the Fidelis Care Gallery to see the latest short-term exhibit.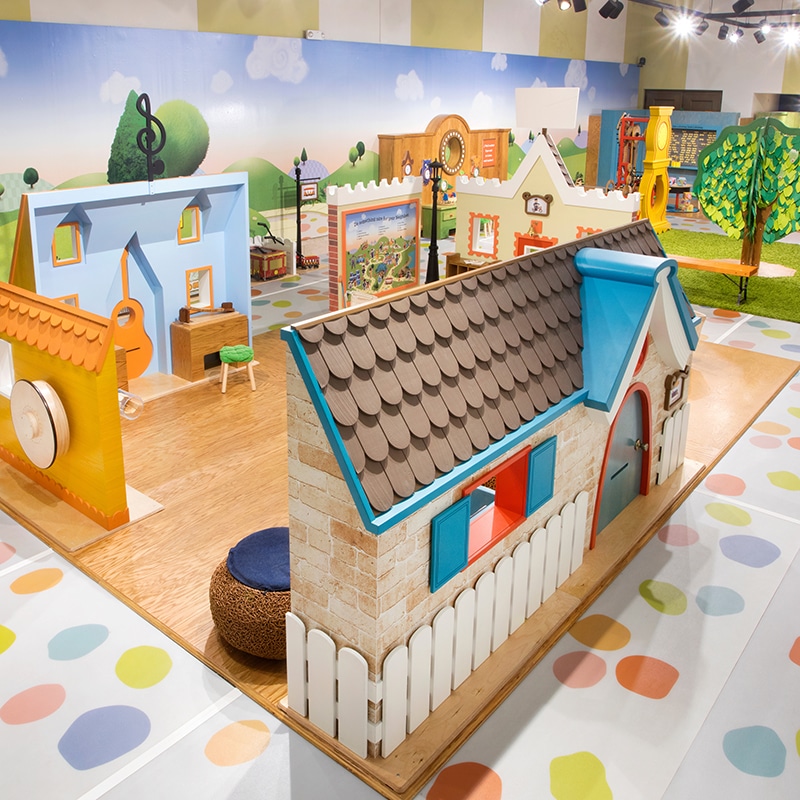 Daniel Tiger's Neighborhood: A Grr-ific Exhibit
Jump into the imaginative world of Daniel Tiger's Neighborhood, based on the award-winning PBS KIDS television series, and join Daniel and his pals to learn singable strategies for life's little lessons and explore themes of community, communication, and emotions. Opens January 29.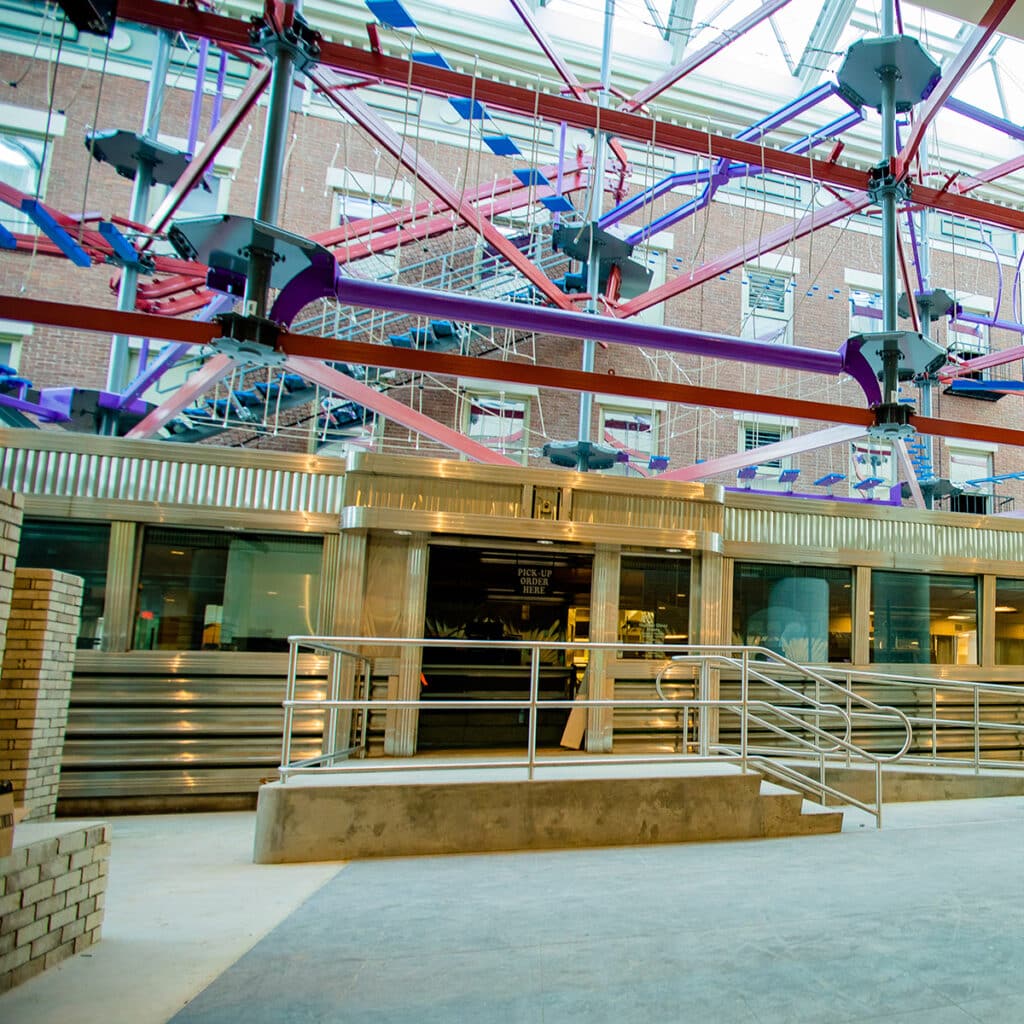 Are you ready for the challenge? The Strong is climbing into the realm of adventure play and building an all-new high ropes course—Skyline Climb. Suspended above the museum's carousel atrium, adults and kids alike can traverse beams and balance obstacles, maneuver ropes and wobbly bridges, and leap off a zipline platform.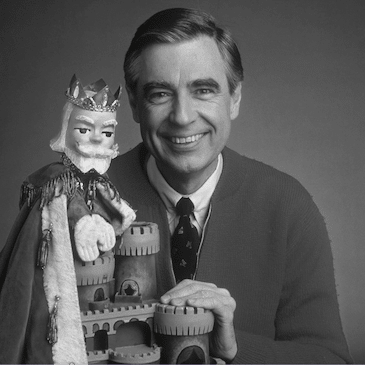 It's the things we play with and the people who help us play that make a great difference in our lives."
Fred Rogers, American television personality, 1928–2003
View More Quotes
---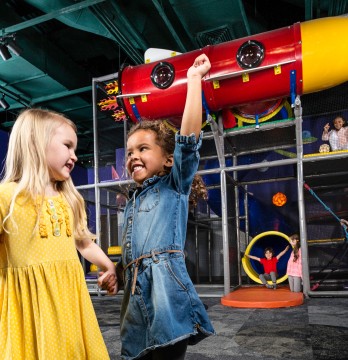 ---
Make a Donation Today
Become a champion for play and help make a difference in the lives of the children and families who play, learn, and grow with The Strong.