---
Support
---
The Strong is a highly interactive, collections-based museum devoted to the history and exploration of play.
At The Strong, we believe that play is as essential as the air we breathe. Play boosts mental and physical health for people of all ages and is proven to make children and adults smarter, happier, and healthier. Through Powered by Play: A Campaign for The Strong, we're creating a bigger and better museum, one that will make playful learning available to hundreds of thousands more people each year—and your support makes it all possible.
---
You're the string on our yo-yo. The game cartridge in our console. In other words, we couldn't do it without you!
---

Recent Museum News and Press
Find the latest news about the Powered by Play: A Campaign for The Strong.
View All News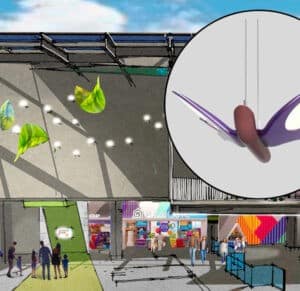 Museum News
The Strong museum invites guests and members to support the Powered by Play Campaign by dedicating one of the amazing new OLED butterflies that will light-up the new welcome atrium.
Continue Reading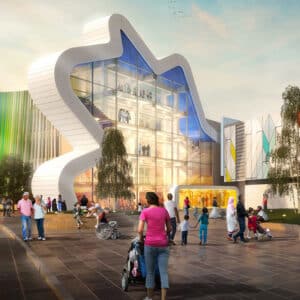 Museum News
The Ralph C. Wilson, Jr. Foundation has awarded The Strong a $5 million capital grant to support its 90,000-square-foot expansion project, as well as an annual grant to support the museum's general operations.
Continue Reading
Ways to Support The Strong
---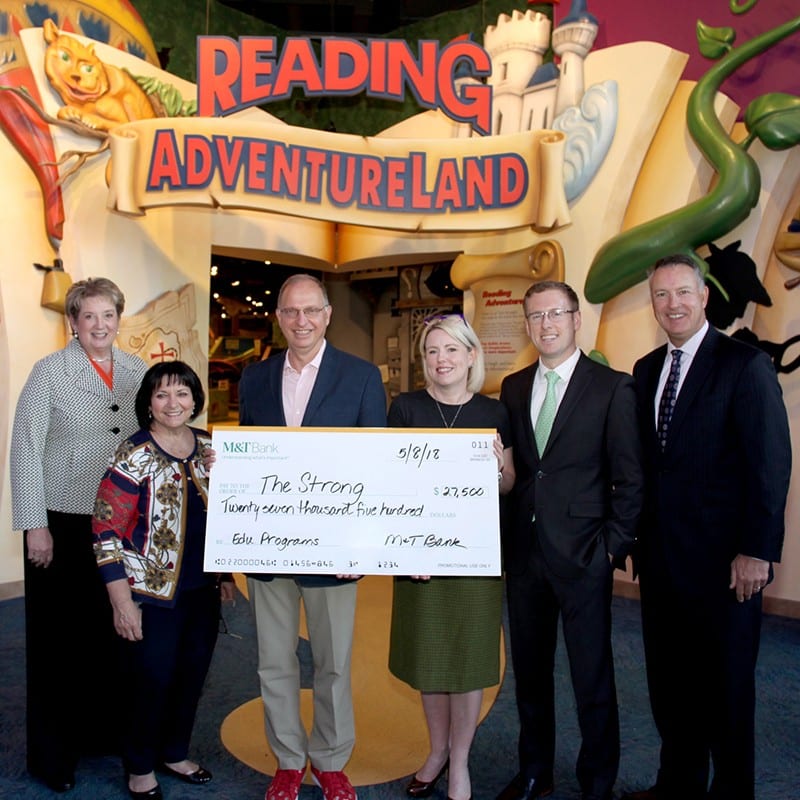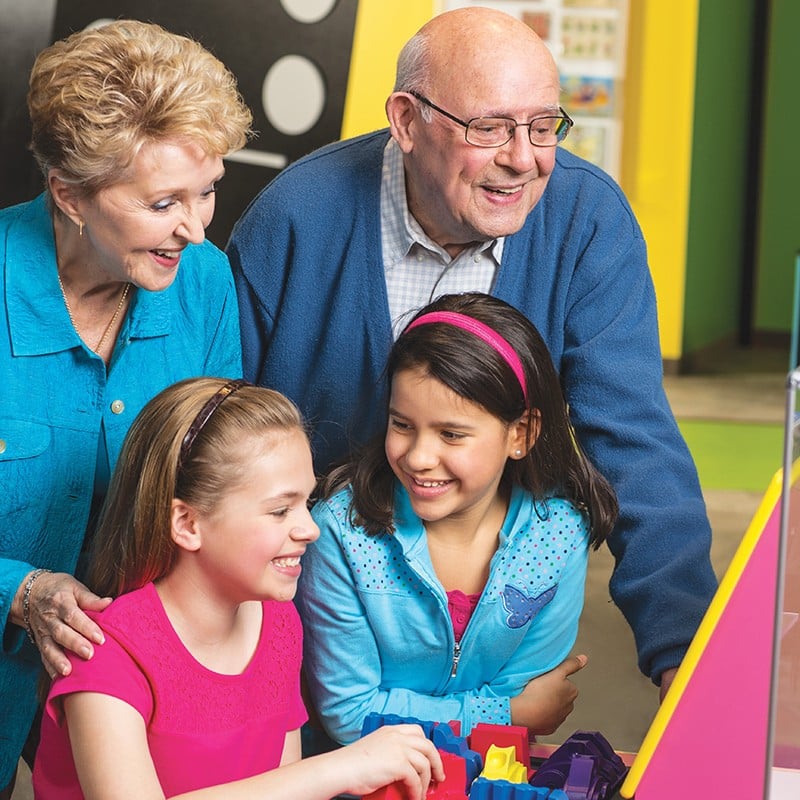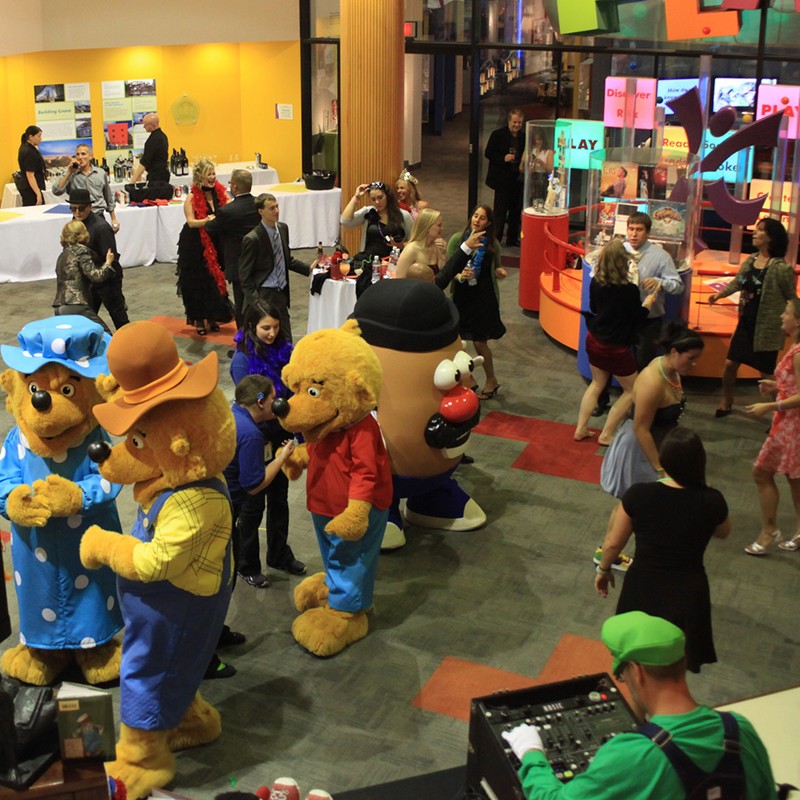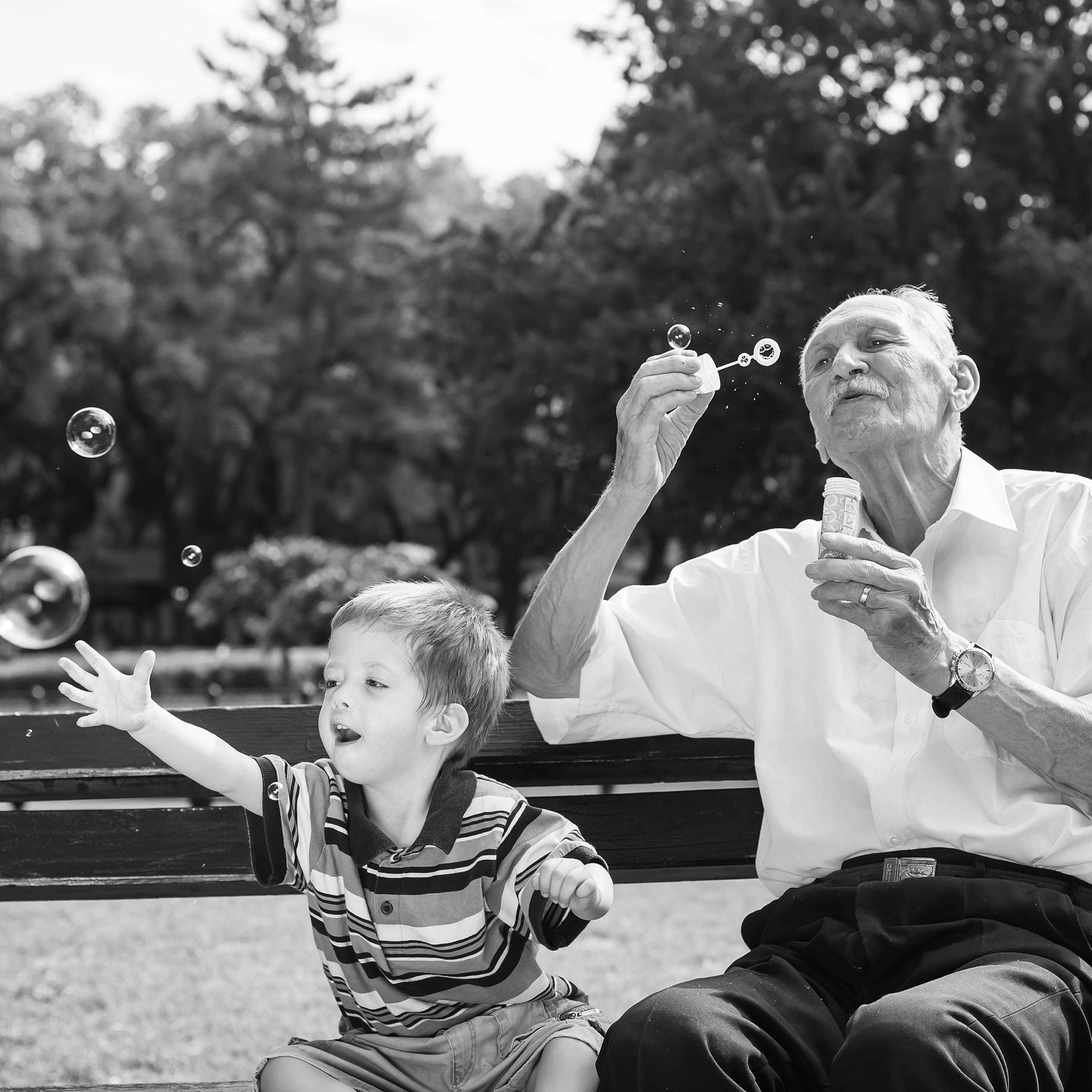 Children need the freedom and time to play. Play is not a luxury. Play is a necessity.
Kay Redfield Jamison
Contemporary American professor of psychiatry
View More Quotes
---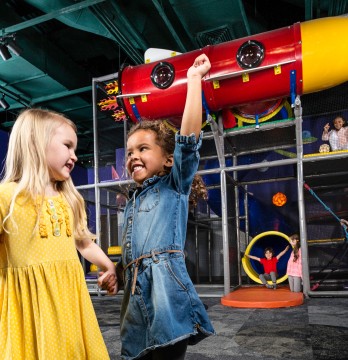 ---
Make a Donation Today
Become a champion for play and help make a difference in the lives of the children and families who play, learn, and grow with The Strong.