Museum will be closed Friday, October 20 for the Play Ball gala.
Careers & Internships
The Strong offers competitive opportunities for those interested in history and museums.
Careers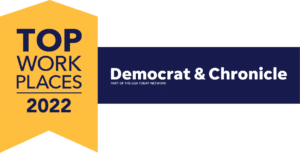 The Strong considers its staff and volunteers its greatest resources. To help it carry out its mission, the museum seeks talented individuals with a passion for outstanding service. The Strong provides equal opportunity to all qualified applicants without regard to gender, sexual preference, age, race, color, creed, national origin, disability, military or marital status, or any other legally protected status.
Application Process
The Strong blends the best features of both history museums and children's museums—extensive collections and high interactivity—to serve a diverse audience of children, families, adults, students, educators, scholars, and collectors. Paid and volunteer positions may be available to support the museum and its International Center for the History of Electronic Games, National Toy Hall of Fame, World Video Game Hall of Fame, Brian Sutton-Smith Library and Archives of Play, Woodbury School, and American Journal of Play.
To review available positions, candidates should enter The Strong's online career center, which is provided through ADP (below). To begin the application process: build a profile, enter education and work histories, upload a résumé, and add any additional information. To check the status of a completed application, candidates should log into the online career center using their username and password.
Applying for positions via the career center website allows The Strong's Human Resources Team to receive and review application materials in a timelier fashion than any other method of application. Candidates experiencing any difficulty with the online career center can send an email with résumé attached to jobs@museumofplay.org.
The application review process normally takes between two and four weeks to complete, and all applicants receive a response at the completion of the process. Candidates selected for employment must consent to a criminal background check and drug screen.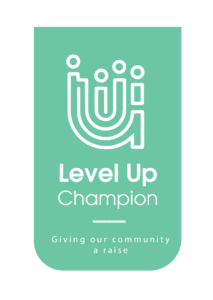 The Strong is proud to be a Level Up Champion. We believe investing in our staff means investing in our community, which is one of our core values. We are committed to doing our part to address poverty in the Greater Rochester Area.
More Ways to Get Involved
To help it carry out its mission, the museum seeks talented individuals with a passion for outstanding service.
---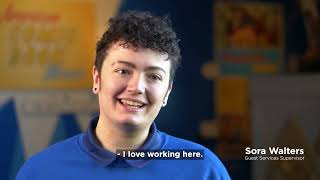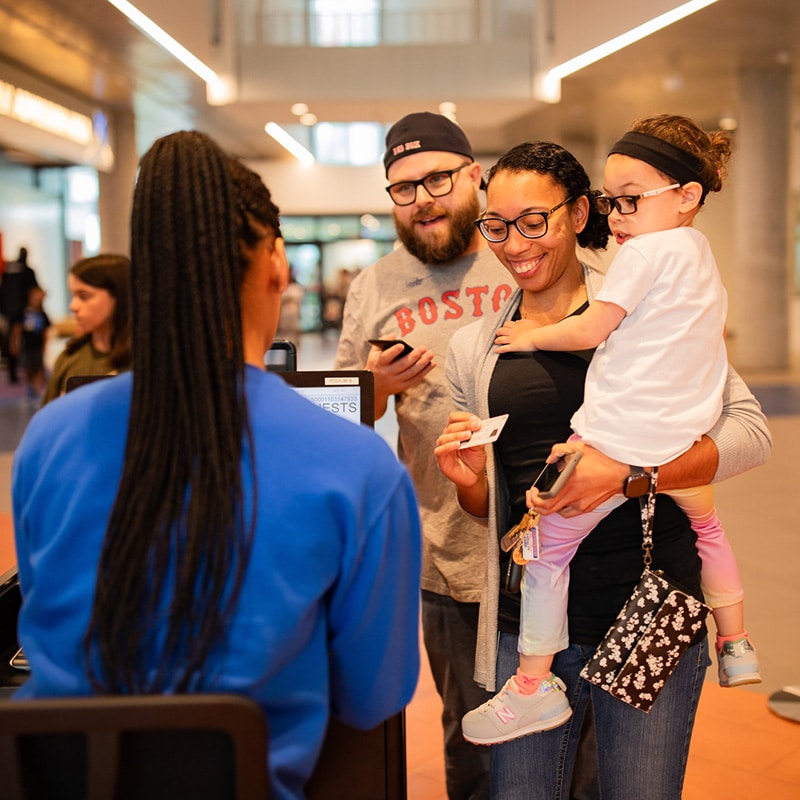 I've worked many different aspects of this job and it's always been a fun adventure and just a great learning experience overall. I've had many other jobs throughout my life and there is just no other place quite like this. It makes you feel like you are a part of something bigger.