---
Visit the Ultimate Play Destination
---
The Strong is a highly interactive, collections-based museum devoted to the history and exploration of play.
Rediscover old memories and make new ones with a trip the family will remember for a lifetime.
---
Your Childhood is Closer than You Think.
The Strong is the ultimate play destination for all ages! With 100,000 square feet of dynamic, interactive exhibit space, The Strong museum provides entertaining, educational, and unforgettable intergenerational fun.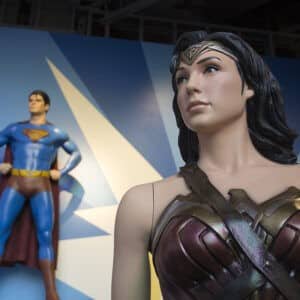 Permanent
American Comic Book Heroes
Grab a cape and leap into the world of superheroes with the American Comic Book Heroes: The Battle of Good vs. Evil exhibit at The Strong museum. Explore seven decades of amazing characters who have […]
View Details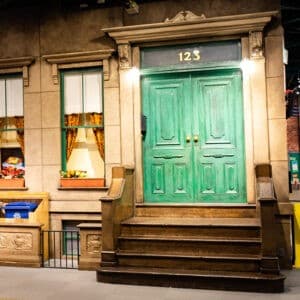 Permanent
Can You Tell Me How To Get To Sesame Street?
Step into the world's most famous neighborhood at The Strong museum. Travel through five delightful decades of the iconic Sesame Street children's television series. Dozens of interactive components invite families to explore concepts about letters, […]
View Details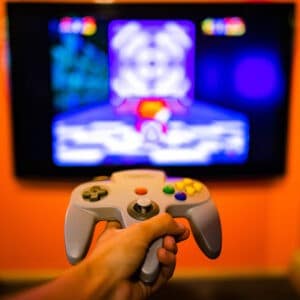 Permanent
eGameRevolution
From the dawn of Pong to today's hot gamer trends, at eGameRevolution—an original, highly interactive exhibit produced by The Strong's International Center for the History of Electronic Games (ICHEG)—every generation can play its way […]
View Details
Upcoming Events
Click on a Date Below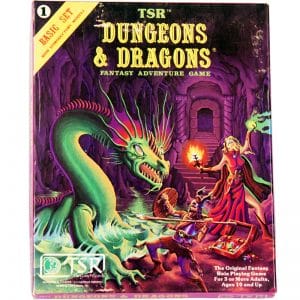 Events
Dungeons and Dragons Workshop – SOLD OUT
For ages 8 to 17 Join Just Games for a Dungeons and Dragons Workshop at The Strong. Discover the magical world of Dungeons and Dragons—a National Toy Hall of Fame inductee—in small groups and […]
Continue Reading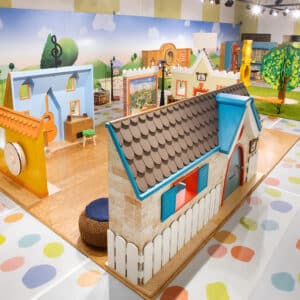 Events
Daniel Tiger Exhibit Opening
Come and see your favorite neighbor, Daniel Tiger, between 10 a.m. and 2 p.m.! Socially distanced for a grrr-ific photo opportunity at select times in the Paychex Theater. Must reserve a free ticket […]
Continue Reading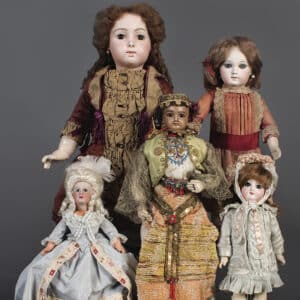 Museum News
The Strong launches Is That a Jumeau? A History of the Finest French Fashion Dolls of the 19th Century on Google Arts & Culture.
Continue Reading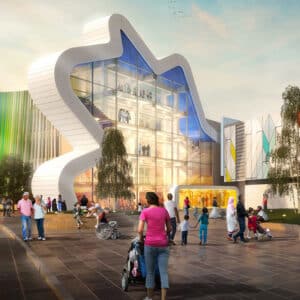 Museum News
The Ralph C. Wilson, Jr. Foundation has awarded The Strong a $5 million capital grant to support its 90,000-square-foot expansion project, as well as an annual grant to support the museum's general operations.
Continue Reading
The Strong owns and cares for the world's most comprehensive collection of toys, dolls, board games, video games, other electronic games, books, documents, and other historical materials related to play.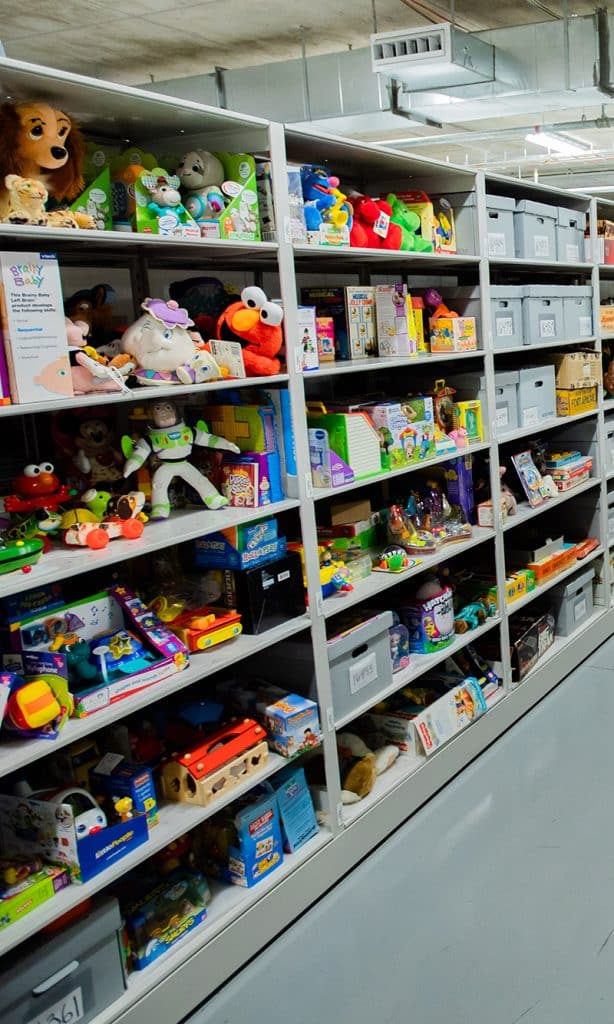 Online Collections
Access thousands of objects from the museum's online database.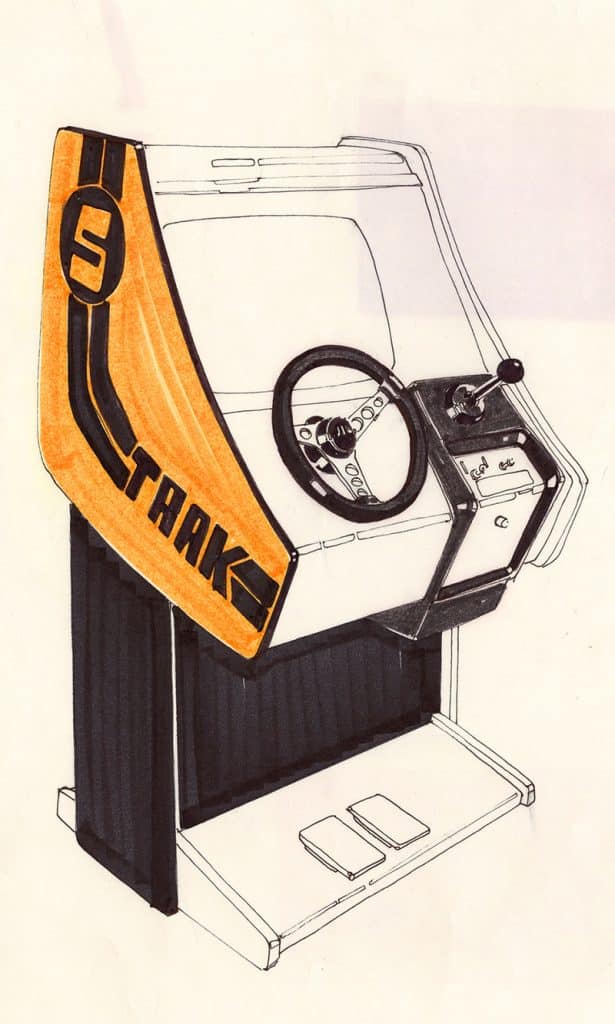 Archives Catalog
Search design documents, personal papers, and other archival materials.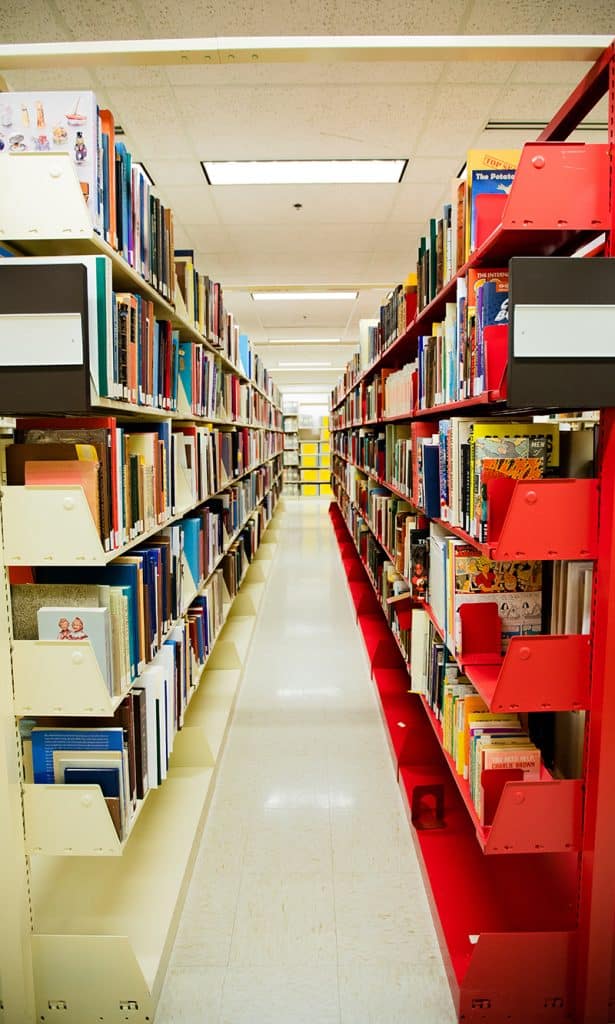 Library Catalog
Explore periodicals, books, comic books, and other holdings from The Strong's research library.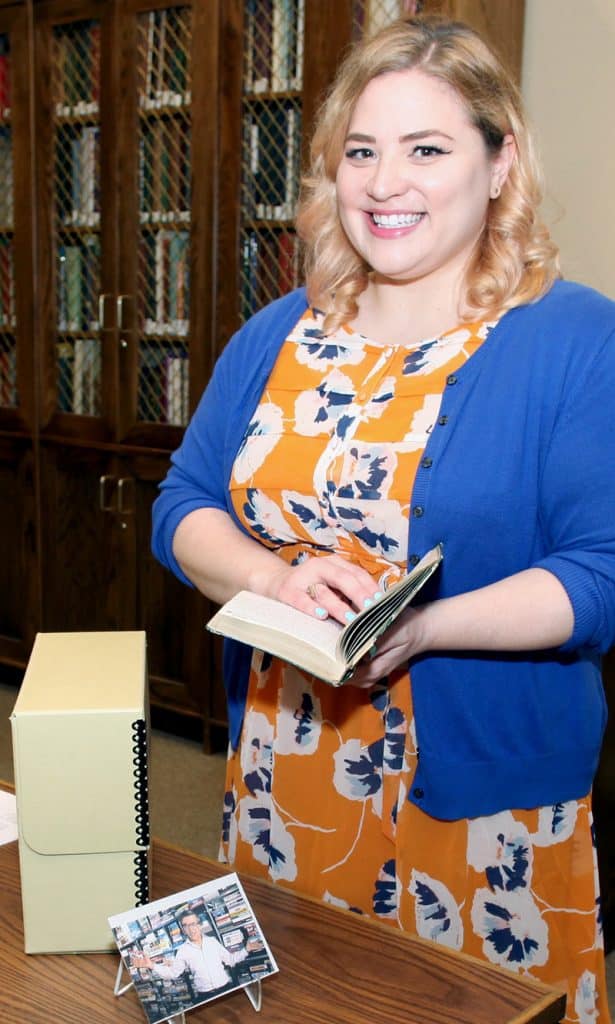 On-site Collections Access
Thousands of artifacts from The Strong's collections are available to researchers by appointment.
---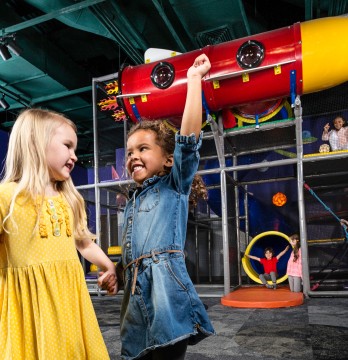 ---
Make a Donation Today
Become a champion for play and help make a difference in the lives of the children and families who play, learn, and grow with The Strong.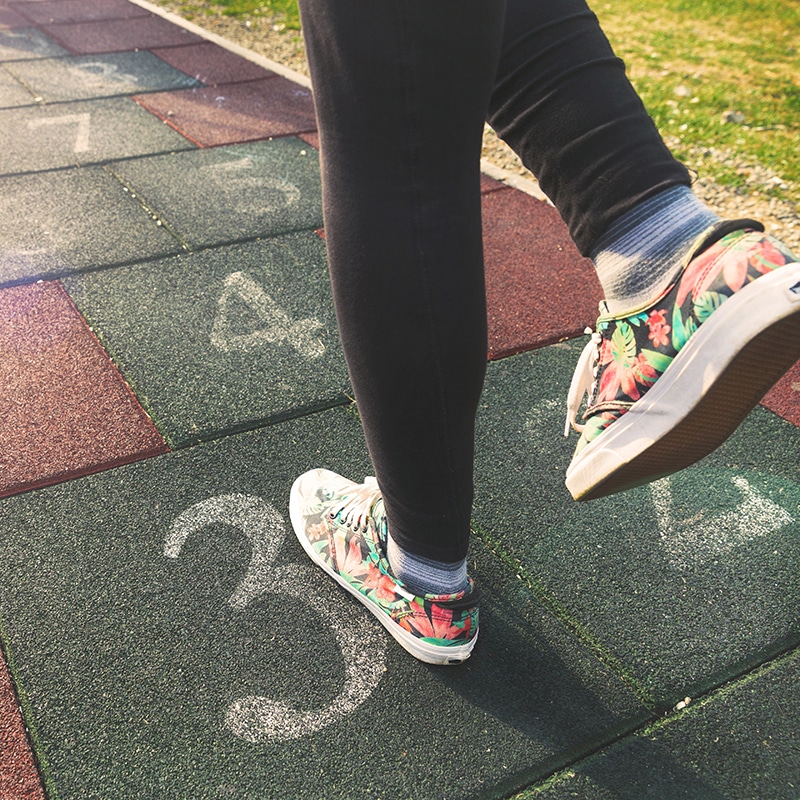 In play a child always behaves beyond his average age, above his daily behavior. In play it is as though he were a head taller than himself."
Lev Vygotsky, Russian psychologist, 1896–1934
View More Quotes
Visitor Information
---
Visit a highly interactive, collections-based museum devoted to the history and exploration of play.