Membership
---
An annual membership is the best way to experience over 100,000 square feet of hands-on exhibits space, fantastic family events, and valuable discounts.
Member Benefits
Museum admission for 1 year
6 parking validations and 4 train or carousel rides digitally attached to your membership card
$1 discount on guest admission tickets, ropes course tickets, and butterfly garden tickets
10% discount in the museum shop
ACM Reciprocal Network Discount of 50% off admission for up to 6 people at participating ACM museums
Member-only exhibit previews and discounts on select museum programs
| Level | Benefits for | Price |
| --- | --- | --- |
| Basic | 2 adults, 4 children | $154 |
| Basic + 1 Guest | 2 adults, 4 children, 1 guest | $199 |
| Basic 5 | 2 adults, 5 children | $179 |
| Basic 5 + 1 Guest | 2 adults, 5 children, 1 guest | $224 |
| Basic 6 | 2 adults, 5 children | $204 |
| Basic 6 + 1 Guest | 2 adults, 6 children, 1 guest | $249 |
Adults are named on the membership card. Children must be age 18 or younger. We do not collect the names of children. Guests are unnamed.
Purchase Online and Save Time!
Don't wait in line at the admissions desk. Purchase online and use the express entrance. A confirmation email with your membership barcode will be emailed to you as soon as your payment is processed. If you are purchasing a gift membership, be sure to select Buy a Gift Membership from the options below.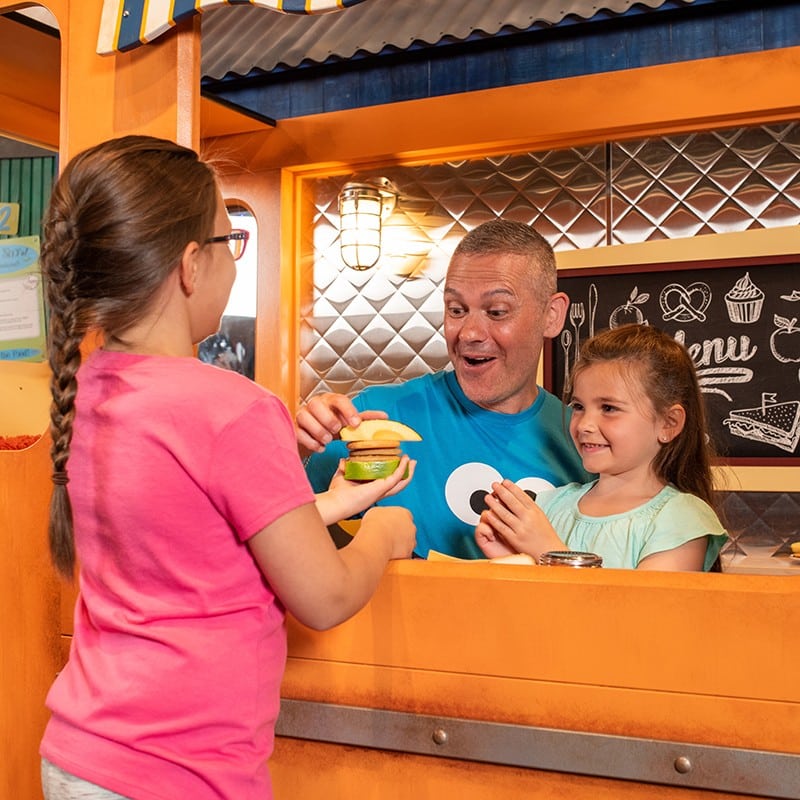 Buy a New Membership
New members! Select a membership level that's right for you.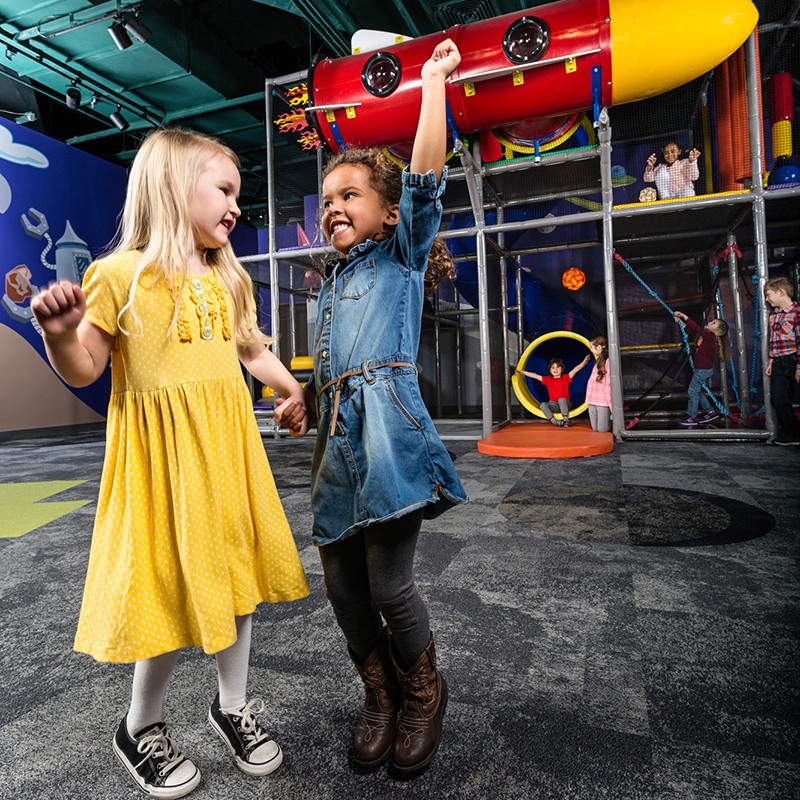 Renew a Membership
Renew your current membership and don't miss a minute of the fun!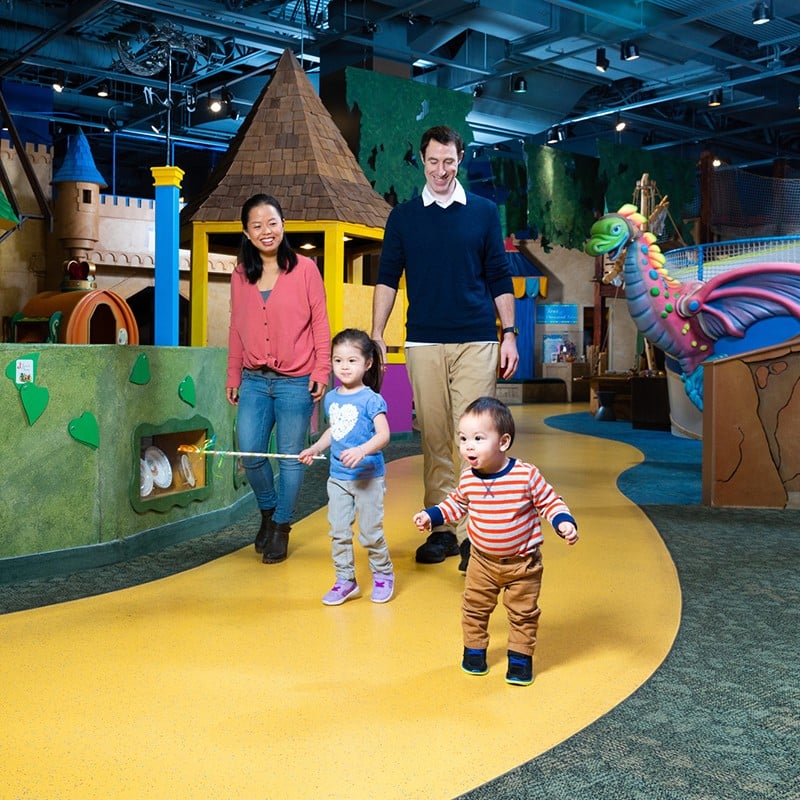 Buy a Gift Membership
Give the gift of membership—the gift that gives all year long!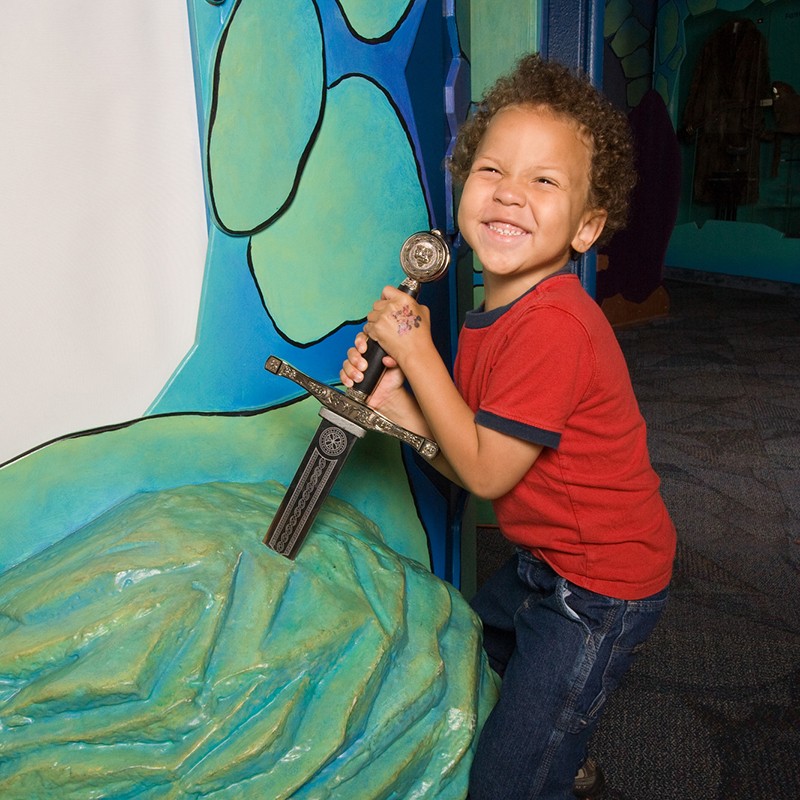 Frequently Asked Questions
Have questions? Check out member FAQs.

Member-Only Tickets
Purchase discounted member tickets for Skyline Climb, Dancing Wings Butterfly Garden, and guest museum admission. Member ID number and primary member last name required to access this site.
Member Pricing
Member Guest Admission: $18
High-Rise: $7
Low-Rise: $5
Butterfly Garden: $5
Questions?
Call 585-263-2700 (Monday through Friday 8 a.m. to 3 p.m.)
Email info@museumofplay.org
Memberships can also be purchased at the museum admission desk (print an application for quicker service).
Terms and Conditions of Membership

Membership is non-refundable, non-transferable, and cannot be placed on hold. Fees and benefits are subject to change without notice. Membership may not be shared by multiple households or used by daycare or babysitting services. Photo ID and membership cards are required at each museum visit. Name changes will incur a $5 processing fee along with proof of residency and old membership cards (limit one).

This membership is a revocable license for the member and permitted guests. Members and permitted guests are subject to the rules and regulations of The Strong. Members and guests assume all risks and dangers of personal injury, property damage, and other hazards incidental or in any way related to the visit, whether occurring prior to, during, or subsequent to the visit and releases The Strong, its trustees, officers, employees, agents, and affiliates from any and all liability for same arising from the visit. The Strong reserves the right to expel from the premises any person and/or revoke the membership, without refund, of any member where the presence or conduct of the member or guest is deemed objectionable by The Strong in its sole discretion, or who fails to comply with any and all security measures and applicable laws. The Strong reserves the right to limit articles brought onto the premises, and to limit large bags and similar items. Flash photography is prohibited; and still and video images may not be reproduced for commercial use without written consent from The Strong.

The Strong manages Members' personal information in accordance with applicable law. The Strong may use Members' personal information to provide goods and services, research, and send certain marketing and other materials of The Strong to Members.
---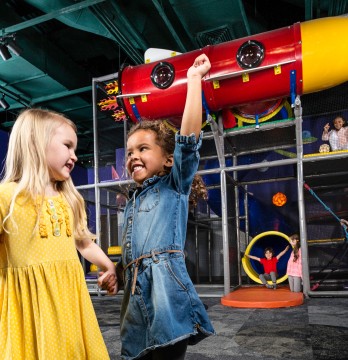 ---
Make a Donation Today
Become a champion for play and help make a difference in the lives of the children and families who play, learn, and grow with The Strong.