Museum will be closed Friday, October 20 for the Play Ball gala.
Visit
Experience The Strong Museum—the world's largest museum dedicated to PLAY!

Plan Your Visit
Explore upstate New York's largest year-round cultural attraction and experience two floors—more than a city block long—of hands-on, dynamic, interactive exhibit spaces.
Play your way through video game and pinball history, leap into the world of American comic book superheroes, and take off in a rescue helicopter. Also, take a cross-country journey on a kid-sized train, stroll through a lush, tropical garden with hundreds of free-flying butterflies, and more.
Download Museum Map
Hours and Admission
There's so much to see and do! The museum offers a variety of admission options, including special discounts and group rates.
Directions and Parking
The Strong is centrally located at One Manhattan Square in downtown Rochester, New York. The museum's spacious parking garage is open. All guests must enter the museum through The Strong's Howell Street entrance.
Helpful Trip Tips
Buy tickets online and SAVE $2!
Download The Strong Museum map on your iPhone or Android device to get turn by turn directions or visit our web map.
Download The Strong's Bloomberg Connects app for audio tours and multilingual descriptions.
Download The Strong's Augmented Reality app to have a one-of-a-kind experience in the welcome atrium when you arrive. Available on Apple or Android.
Bags, strollers, wagons are permitted in the museum. We do not have strollers for rent. A limited number of wheelchairs are available on a first come, first served basis. We do not have powered scooters.
Snacks, beverages, and brown bag lunches are permitted. Parties, cakes, and picnics are not permitted. Please eat food in the food court.
The museum has three dining options: Main Menu, Puppy's Game Café, and Bill Gray's.
Lockers are available in the welcome atrium. Fees apply.
Guests may leave the museum and return the same day. Please request a reentry hand stamp from the host at the check-in podium. Additional parking fees apply if you leave the garage.
Last entry to the butterfly garden and ropes course is one hour before the museum closes.
The Strong is a no smoking or vaping campus.
Enjoyed your visit? Upgrade your tickets to a membership! Reply to your ticket confirmation email or stop by the admissions desk to learn more. Some restrictions apply.
Safety and Security
Please read The Strong's Play Nice Policy.
All persons and property are subject to search.
No Weapons or firearms
No explosives or flammables
No knives or sharp objects
No pepper spray or mace
Accessibility
The Strong welcomes guests of all abilities and is committed to providing quality, accessible experiences for all ages.
Parties and Museum Rentals
The museum offers a unique and memorable setting for parties, meetings, receptions, and other special events.
Dine and Shop
The museum offers an onsite gift shop featuring many classic toys and games, and food service in its food court.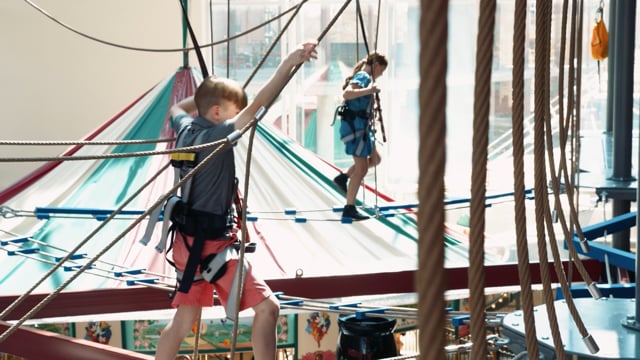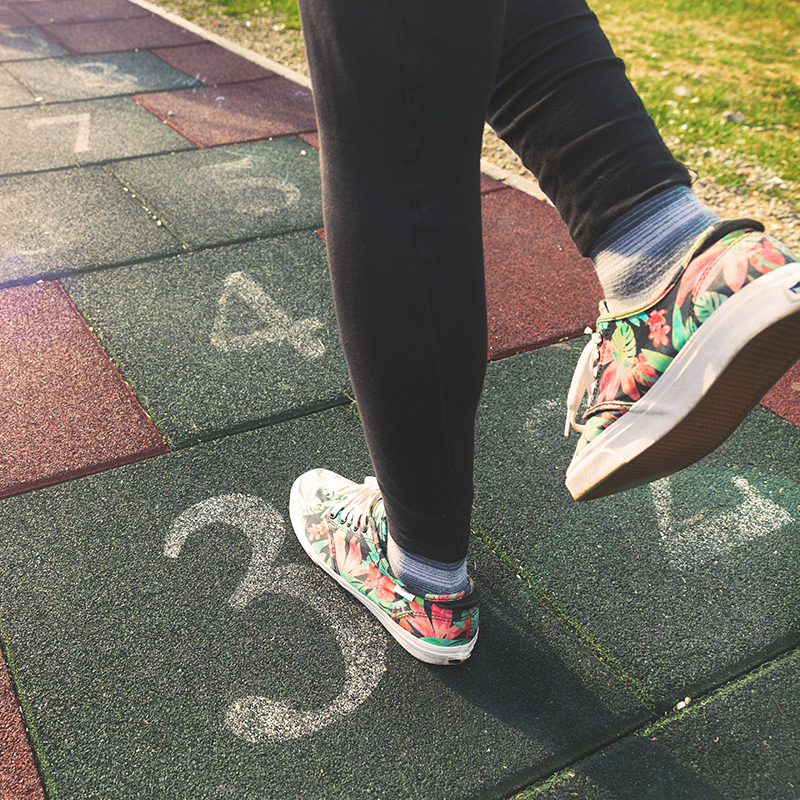 Play is the foundation of learning, creativity, self-expression, and constructive problem-solving. It's how children wrestle with life to make it meaningful.
View More Quotes