Visit
---
The Strong museum is the ultimate play destination for kids of all ages!
Plan Your Visit
Explore upstate New York's largest year-round cultural attraction and experience two floors—more than a city block long—of hands-on, dynamic, interactive exhibit spaces.
Play your way through video game and pinball history, leap into the world of American comic book superheroes, and take off in a rescue helicopter. Also, take a cross-country journey on a kid-sized train, stroll through a lush, tropical garden with hundreds of free-flying butterflies, and more.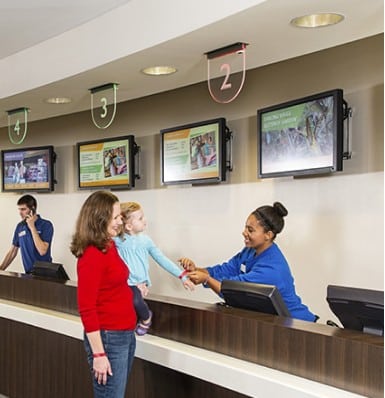 There's so much to see and do! The museum offers a variety of admission options, including special discounts and group rates.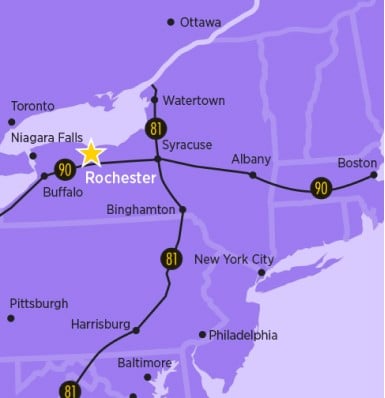 The Strong is centrally located at One Manhattan Square in downtown Rochester, New York. The museum's spacious parking garage is open. All guests must enter the museum through The Strong's Howell Street entrance.
---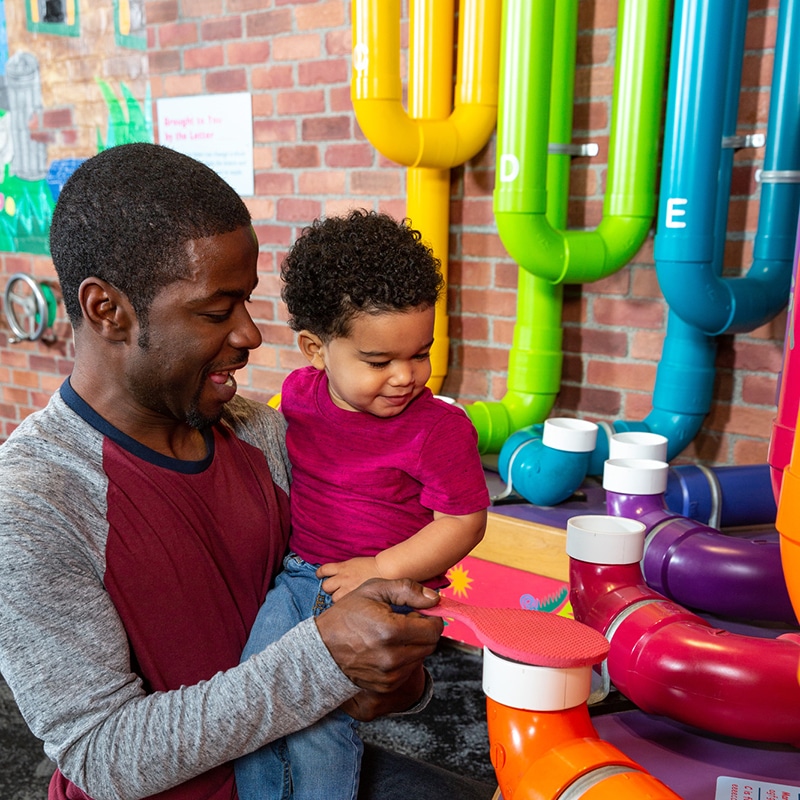 ---
Give the Gift of Play
A day of playful memories makes the best gift! Purchase individual tickets to The Strong museum as a gift for the special people in your life. Tickets are good for one year and provide a full day of educational fun for kids of all ages.
Museum Information
---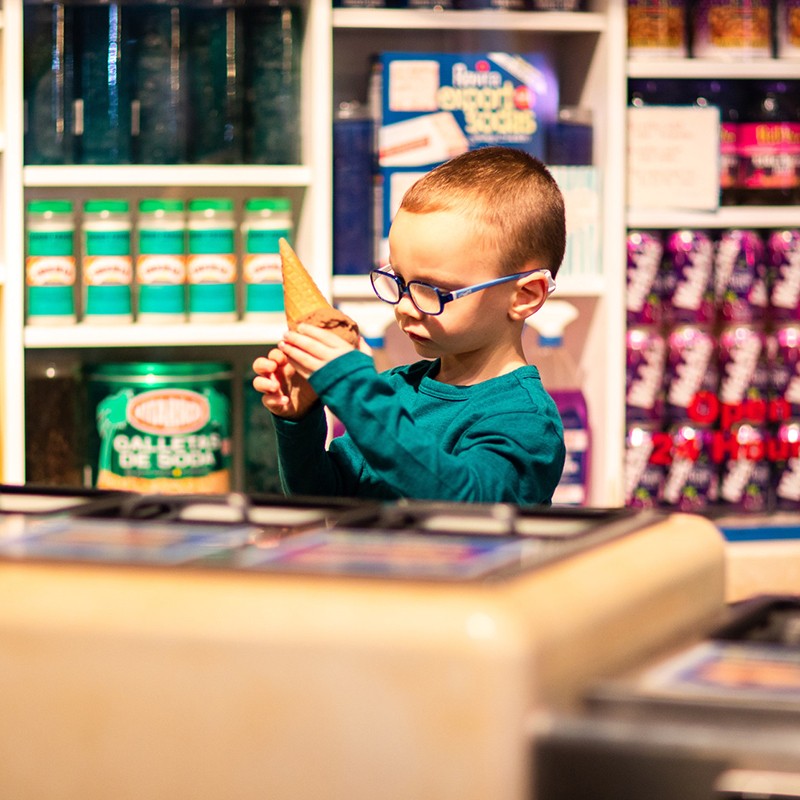 The Strong welcomes guests of all abilities and is committed to providing quality, accessible experiences for all ages.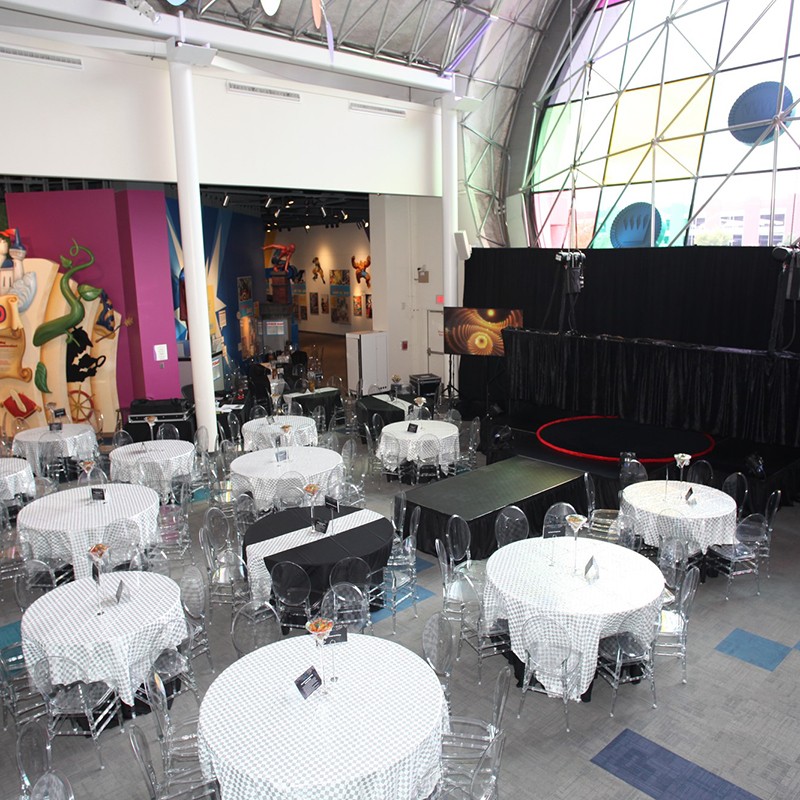 The museum offers a unique and memorable setting for parties, meetings, receptions, and other special events.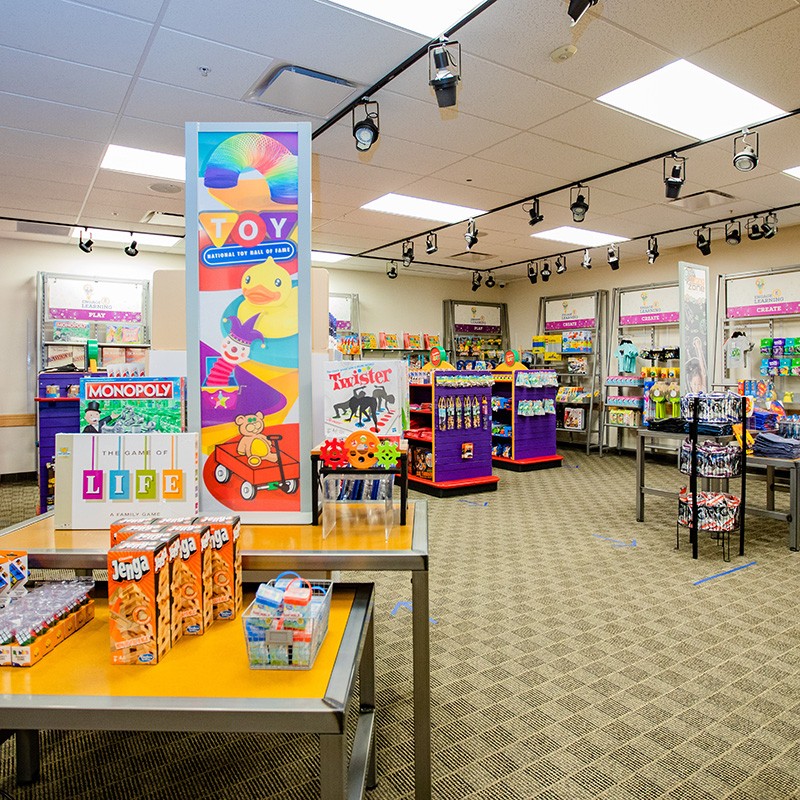 The museum offers an onsite gift shop featuring many classic toys and games, and food service in its food court.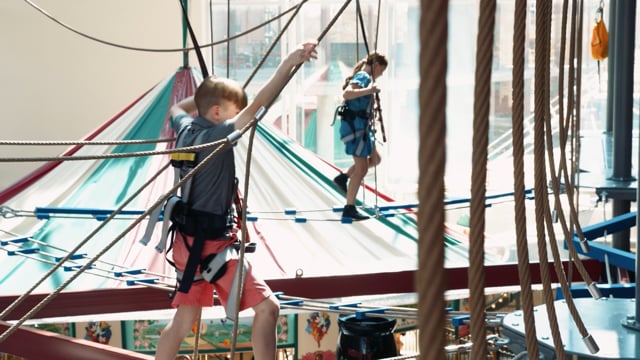 ---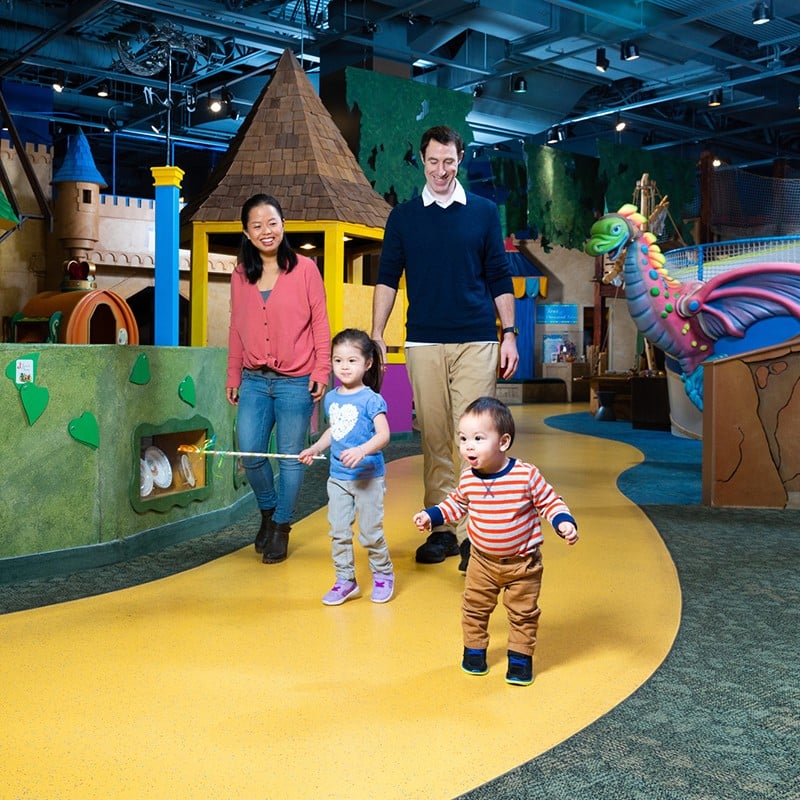 ---
Play All Year
The Strong museum is THE place for family fun! Museum membership makes it easy to visit as often as you like throughout the year.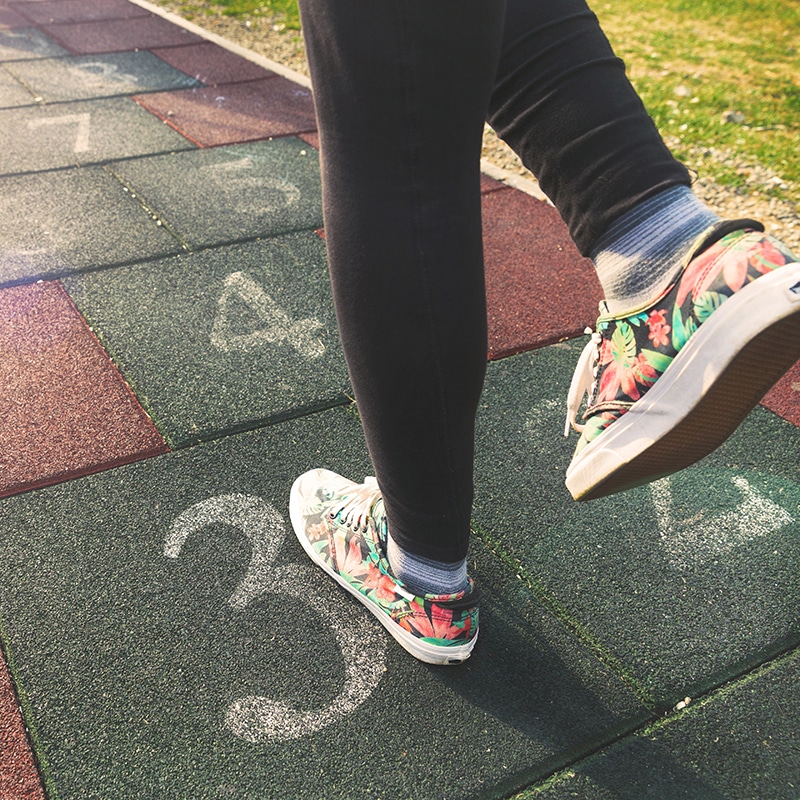 In play a child always behaves beyond his average age, above his daily behavior. In play it is as though he were a head taller than himself."
Lev Vygotsky, Russian psychologist, 1896–1934
View More Quotes