---
National Toy Hall of Fame
---
Explore some of the best and most important toys of all time!
The National Toy Hall of Fame at The Strong, established in 1998, recognizes toys that have inspired creative play and enjoyed popularity over a sustained period. Each year, the prestigious hall inducts new honorees and showcases both new and historic versions of classic toys beloved by generations.
---
The National Toy Hall of Fame is housed at The Strong museum in Rochester, NY.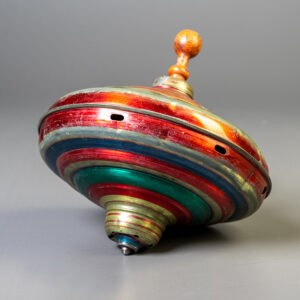 Top
Inducted Year: 2022 Ancient peoples of Greece and Rome amused themselves with toys resembling the spinning tops we know today. Archaeologists have found 5,000-year-old clay tops in Iraq and 3,000-year-old whip tops in China. […]
View Details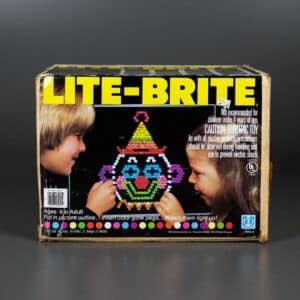 Lite-Brite
Inducted Year: 2022 In 1966, a New York City window display featuring hundreds of colored lights inspired toy creators Marvin Glass, Henry Stan, and Burt Meyer. Convinced they could design and build a plaything […]
View Details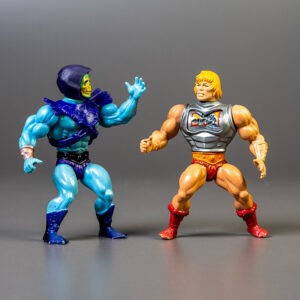 Masters of the Universe
Inducted Year: 2022 The story of Masters of the Universe begins in 1979 when Ray Wagner of Mattel formed a Male Action Team to explore creation of the company's next big action figure line. […]
View Details
---
---
Nominate Your Favorite Toy
Is your favorite toy or game missing from the National Toy Hall of Fame? Nominate it now!
Explore More Exhibits
---
Visit a highly interactive, collections-based museum devoted to the history and exploration of play.