---
World Video Game Hall of Fame
---
Explore some of the most influential video games of all time!
The World Video Game Hall of Fame at The Strong recognizes electronic games of all types that have enjoyed popularity over a sustained period and have exerted influence on the video game industry or on popular culture and society in general.
---
The World Video Game Hall of Fame is housed at The Strong museum in Rochester, NY.
Inductees to the World Video Game Hall of Fame are on permanent view near the museum's eGameRevolution exhibit.
Explore the History of Video Games
Discover the historical and cultural significance of video games and other electronic games through online exhibits produced by The Strong's International Center for the History of Electronic Games.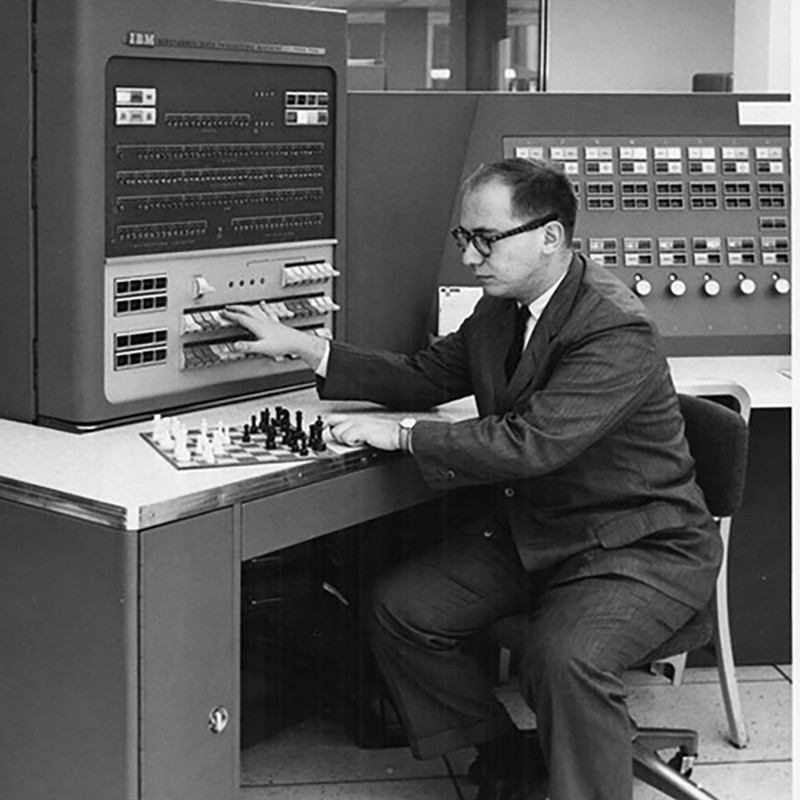 Video Game History Timeline
Explore the history of video games, understand how the industry began and evolved, and discover the impact that electronic games have had on how people play, learn, and connect with each other.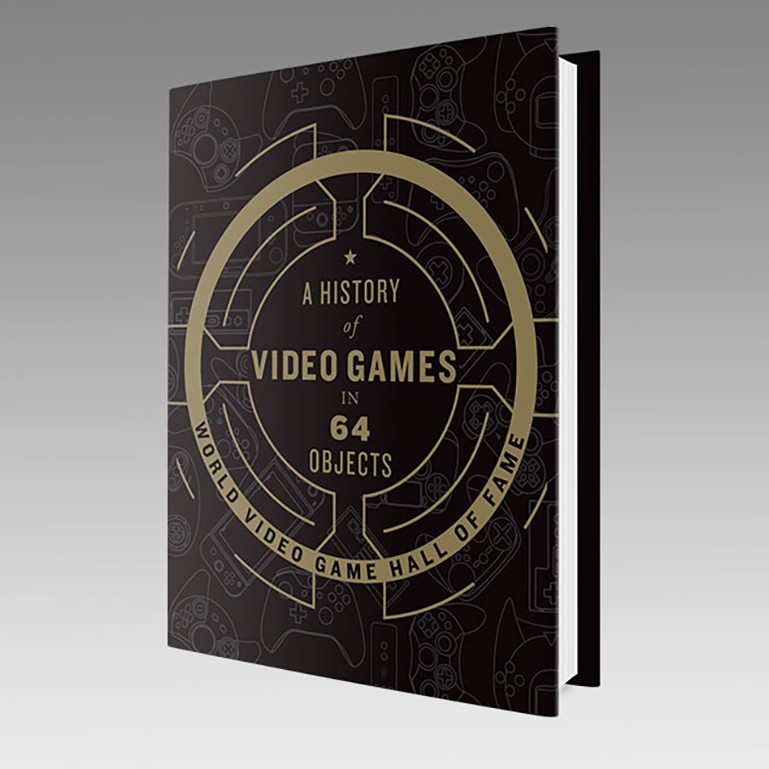 A History of Video Games in 64 Objects
Drawing on the unique collection of The Strong museum, this book chronicles the evolution of video games—from Pong to first-person shooters—through the stories of dozens of objects essential to the field's creation.
Explore More Exhibits
---
Visit a highly interactive, collections-based museum devoted to the history and exploration of play.