The Strong National Museum of Play is governed by a Board of Trustees comprised of a diverse array of civic, business, and play industry leaders from our community and nation. These individuals volunteer their time, expertise, and passion for play to support the museum's mission.
The Trustees are responsible for strategic direction and for ensuring the capacity and collections of the museum to fulfill its mission today and for generations to come. The President & CEO is responsible for day-to-day management of the organization and reports to the Chairperson of the Board of Trustees.
2023 Trustees
Karthik Bala
Bernard Birnbaum, Chair
Peter Briggs
David Burns
Michael Cicero
Chris Czarnecki
Rachel DeGuzman
Alex Del Monte
Zeke Duda
Erika Duthiers
Carla Engelbrecht
Bonnie Erickson
Hilda Rosario Escher
Joel Frater
Ken Glazer
Cecilia Griffin Golden
Wayde Harrison
Nan Hildebrandt
Martin Jarzebowski
Tom Kalinske
Laura Saxby Lynch
Reena Mehta
Benjamin Mudrick
Aaron Newman
Joy Ryen Plotnik
Stan Purdie
Donald J. Riley
Fred Smith
Deborah Stendardi
Irina Tsukernik
Dawn Williams-Fuller
Mee Wing
Honorary Trustees
Anne E. Avery
Timothy T. Conlon
Margaret M. Freeman
Alan Illig, Esq.
Robert E. Moore
James H. Norman
R. Frederick Porter, PhD
Bruce Raiffe
William D. Rice
---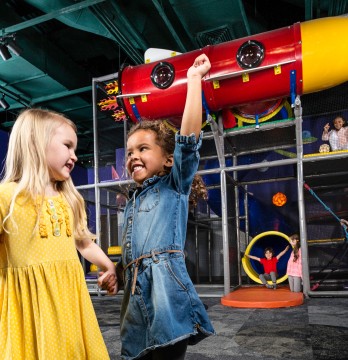 ---
Make a Donation Today
Become a champion for play and help make a difference in the lives of the children and families who play, learn, and grow with The Strong.