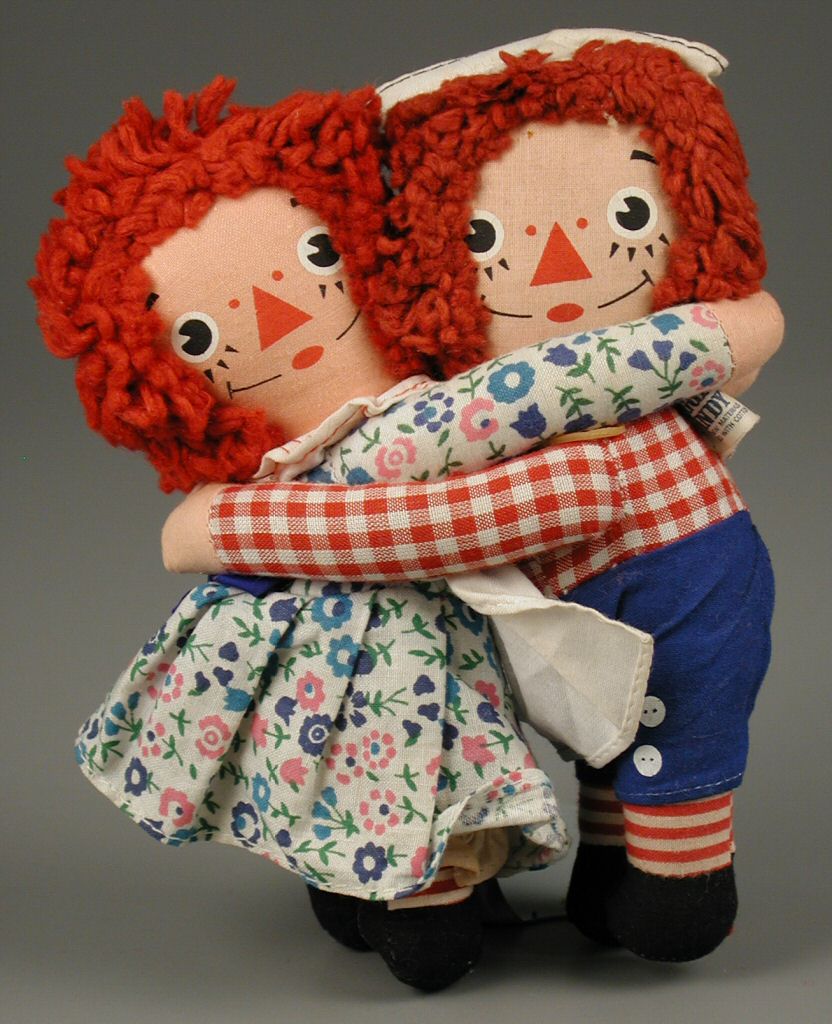 Every year, The Strong receives thousands of nominations for toys that people believe—or, more accurately, KNOW—should be inducted into the National Toy Hall of Fame. Most years, the number of nominations hovers in the 4,000–6,000 range. But in 2021, more than 55,000 nominations poured into the museum. Was it just that people working from home with fewer outlets for their attention found themselves with more time to advocate for their favorite toys and games? Maybe. But ever since The Strong started inducting toys in 2003, there have been determined individuals, grassroots organizations, and enthusiastic companies that have let us know hundreds or even thousands of times about the toy that's nearest to their hearts.
Naturally, any nomination needs to meet the essential criteria for the National Toy Hall of Fame, namely the trifecta of longevity, icon status, and play value (promoting learning, creativity, discovery, and socialization), with some toys having the added quality of innovation. Those requirements inspire people to reflect on the toys and games they've treasured and sometimes passed along to new generations. So many deserving toys and only 12 finalists in any one year…
As the person who sees every nomination, whether it comes via U.S. Mail, email, phone call, or the online nomination form, I have memories across the decades of some playful advocacy campaigns. One year, it was preschoolers nationwide who wanted to see Thomas the Tank Engine steam his way into the Hall and who sent me page after page of crayoned coloring pages depicting the little blue locomotive. Another year it was Raggedy Ann collectors who were miffed that brother Raggedy Andy had been overlooked the year that his sister made it into the Hall. The granddaughter of the creator of Raggedy Ann and Andy even showed up at the museum with a Raggedy red wig for me to wear. Good sport that I am, I still have a photo of that occasion. And, happily for everyone, Raggedy Andy joined his sister in the Hall of Fame in 2007. More recently, students at Northwood Elementary School made a concerted pitch for Rubik's Cube to be inducted and, lo and behold, that bestselling puzzle was an inductee in 2014.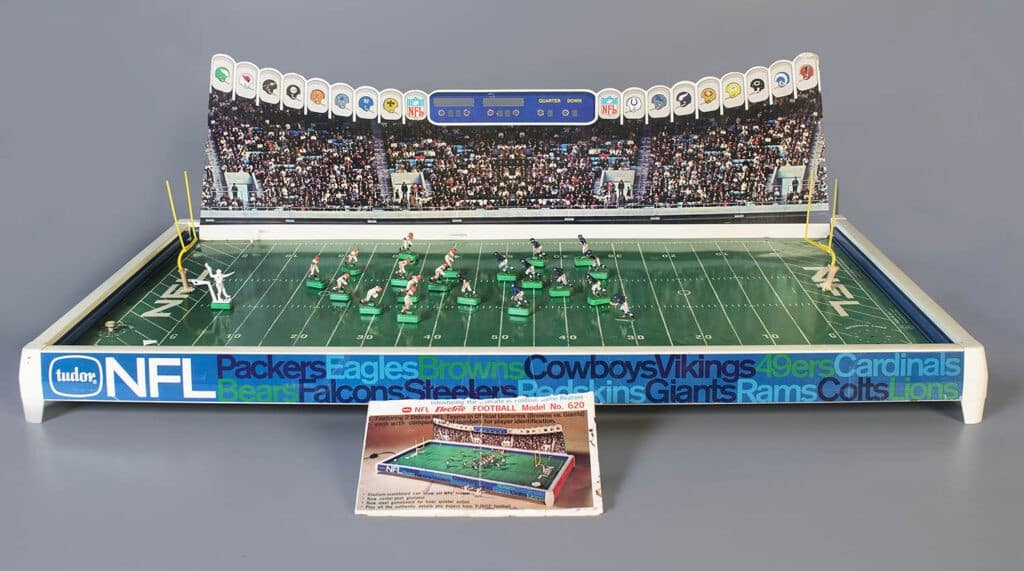 Milestone anniversaries sometimes inspire a campaign to induct a particular item. That was the case a few years back with Tudor Electric Football. Along the way, I learned a great deal about the evolution and ongoing popularity of that sports simulation game. In 2018, Tudor Electric Football was one of the 12 finalists, though it was intercepted before it could make a touchdown run into the Hall of Fame. Some toys have global reach, as I was informed about the game Rummikub. In other instances, it's one dedicated person who speaks up. The adult daughter of the man who created Barrel of Monkeys nominated her dad's toy more than 600 times and got points in my book for being an uncommonly loyal child. Brand name toys have the advantage of name recognition, but a small corps of tic-tac-toe devotees traveled cross country to appear in themed costumes at our induction ceremony in 2018 only to see that classic pencil-and-paper game miss the final cut. Fortunately, they were good-spirited types who took that disappointment in stride and didn't X us out—pinning their hopes on success another year.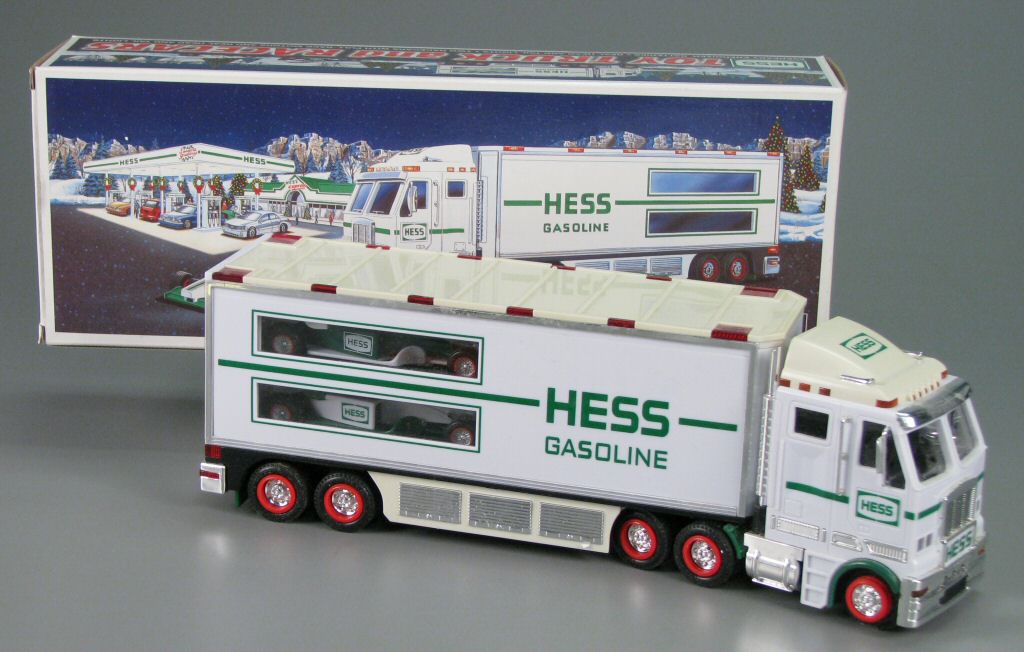 In 2021, we heard from thousands of collectors—kids and grownups alike—who hoped to see Hess Toy Trucks, a 2014 finalist, cruise into the winner's circle. Their passion was equaled by the fans of a 2020 finalist, Breyer toy horses, who registered their love of all things equine. A devotee of Spice Girls dolls made a case that the toy versions of the musical foursome deserved something even better than a Grammy award—a place in the National Toy Hall of Fame.
I'm sure I'll be hearing about some of those same toys in 2022 and perhaps will find some new candidates thrown into the mix. Whatever the toy, whatever the quantity of nominations, I know that each person who contacts us is motivated by a special passion and proves just how important toys and games can be. And you can count on every nomination receiving the careful consideration it deserves in the leadup to this year's induction ceremony in November.