The National Toy Hall of Fame recognizes toys that have inspired creative play and enjoyed popularity over a sustained period. Each year, the hall inducts new honorees and displays examples in the Toy Halls of Fame gallery.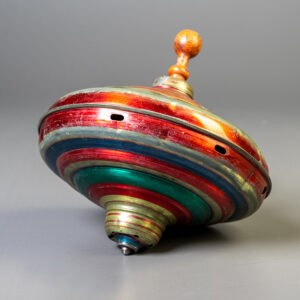 Top
Inducted Year: 2022 Ancient peoples of Greece and Rome amused themselves with toys resembling the spinning tops we know today. Archaeologists have found 5,000-year-old clay tops in Iraq and 3,000-year-old whip tops in China. […]
View Details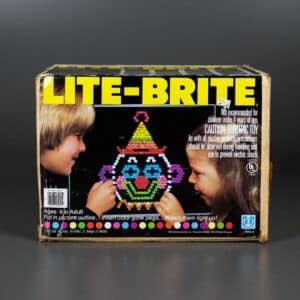 Lite-Brite
Inducted Year: 2022 In 1966, a New York City window display featuring hundreds of colored lights inspired toy creators Marvin Glass, Henry Stan, and Burt Meyer. Convinced they could design and build a plaything […]
View Details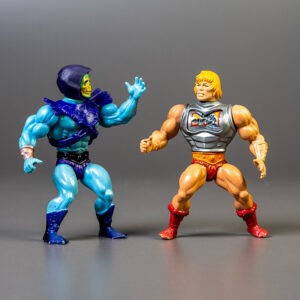 Masters of the Universe
Inducted Year: 2022 The story of Masters of the Universe begins in 1979 when Ray Wagner of Mattel formed a Male Action Team to explore creation of the company's next big action figure line. […]
View Details
---
---
---
---
Nominate Your Favorite Toy
Is your favorite toy or game missing from the National Toy Hall of Fame? Nominate it now!