We are excited to announce that The Strong has launched the World Video Game Hall of Fame to recognize individual electronic games of all types (arcade, console, computer, handheld, and mobile) that have been popular over a sustained period and influenced the video game industry or popular culture in general.
We feel that The Strong is the perfect place for such an awards program. Through our International Center for the History of Electronic Games, the museum already preserves and interprets a growing collection of more than 55,000 video games and related artifacts, plus an extensive array of personal papers and corporate records that document the history of video games. These unparalleled resources uniquely qualify the museum to create a World Video Game Hall of Fame that identifies and celebrates the most important games of all time. Further, the museum's National Toy Hall of Fame provides both a proven model for such a hall of fame and shows that it can advance understanding and appreciation of the impact of video games on culture and society.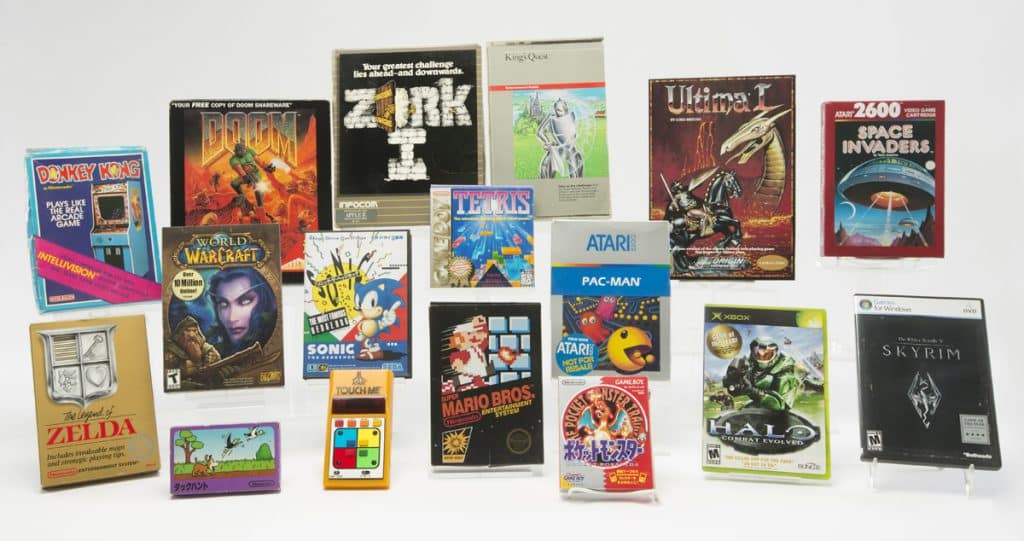 In any hall of fame, the selection process is key to the quality and significance of the inductees. For the World Video Game Hall of Fame, The Strong will use a model similar to what the museum uses for the National Toy Hall of Fame. Inductees must meet the following criteria:
Icon-status: The game is widely recognized and remembered
Longevity: The game is more than a passing fad and has enjoyed popularity over time
Geographical Reach: The game meets the above criteria across international boundaries
In addition, some games may be inducted because they exert significant Influence on the design and development of other games, on other forms of entertainment, or on popular culture and society in general. A game may be inducted on the basis of this criterion without necessarily having met all of the first three criteria.

Anyone may nominate a game for the World Video Game Hall of Fame. An internal advisory committee comprised of curators, educators, and historians will review the submitted nominations and determine which video games meet the criteria for selection. Final selections will be made on the advice of an international selection committee made up of journalists, historians, and others who have demonstrated knowledge of video game history.
Do you have an opinion about who should be in the first class? If so, you can nominate a game through March 31, 2015, by submitting an online form at www.worldvideogamehalloffame.org. Then, look for the announcement of the inductees in June and come see the games on display at The Strong!