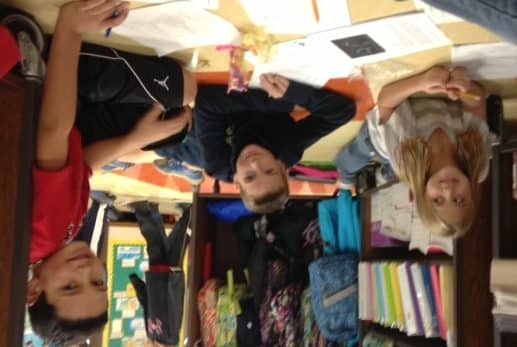 Every autumn, The Strong inducts two or three toys into the National Toy Hall of Fame. The process begins by staff examining the thousands of nominations received from the public through the Hall of Fame website and in letters, emails, and phone calls. Museum curators, educators, historians, and administrators then carefully consider the many toys nominated to determine how well each one fits the established criteria for induction. We evaluate each toy for its longevity, icon status, innovation, and the ways it fosters discovery, learning, and creativity through play. The museum's staff then sends the top 12 finalists to the National Selection Committee so that they can vote on the final inductees. The system works well, but I know a few junior toy experts to call should we need consultants.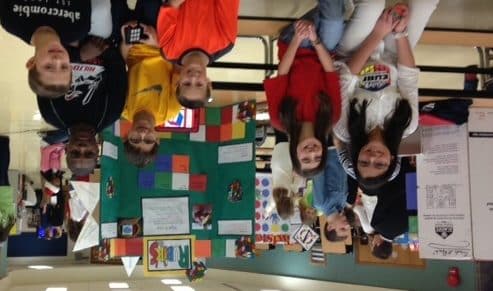 Sixth graders at Northwood Elementary School in Hilton, New York, spent several weeks before Christmas preparing nominations for the 2014 National Toy Hall of Fame. Their teachers, Jennifer Ames and Julie Fiege, created a curriculum unit that incorporated research, writing, multimedia production, and public speaking as the students made the case for the toys they had selected to nominate. Working in small groups, the students researched their toys, wrote persuasive essays, and built three-dimensional displays for their nominations. On December 20, 2013, they made formal presentations at their own version of a Toy Hall of Fame Nomination Ceremony using argumentative speaking, slide shows, video clips, and the displays they had created. The audience included the students' parents and teachers, other students of the school, school district administrators, and Nic Ricketts (one of my fellow curators at The Strong), and myself. The school administrators, Nic, and I had the difficult task of judging the presentations and determining which group of students made the best argument for inducting their toy into the hall of fame.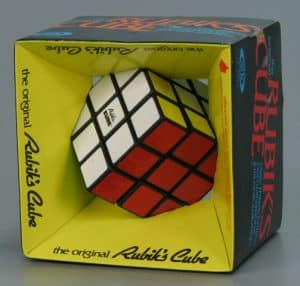 So, which toy did the winning group nominate? Although each group made an excellent case for their toy, the judges found the presentation by Greg Diakomihalis, Jack Forsythe, Ana Rivera, Kenna Shanahan, Austin Jennings, and Tah-jae Hill for the Rubik's Cube most compelling. Who knows, maybe next year the Rubik's Cube will find its way into the hall of fame.