In a recent American Journal of Play article, psychologist Peter Gray draws on surveys with U.S. children and parents to suggest that in the earliest months of the pandemic lockdown, many children who had increased time to play, more time with their families, and opportunities to contribute constructively to family life, showed improved mental well-being. This research got me thinking about my own children's play experiences during the pandemic. I thought about how their play endured under difficult circumstances and how it exemplifies some of the ways in which children have adapted their play to, and used their play to cope with, the realities of pandemic life.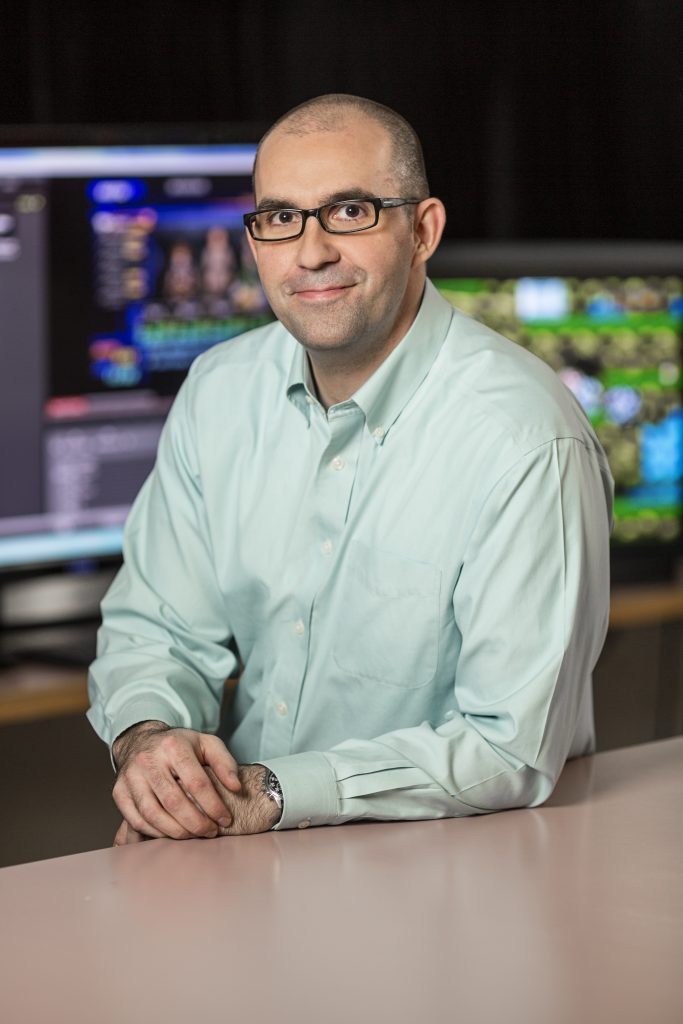 Play scholars have shown that peer social play helps children develop important social skills, such as navigating relationships, negotiating rules, and regulating emotions. Beyond these benefits, neuroscientist Matthew D. Lieberman argues in his book Social that humans are driven, or even "wired," to connect with one another. In the earliest months of the pandemic, lockdowns, social distancing, the closure of public play spaces, and illness made traditional social play nearly impossible. Not surprisingly, our children—who had access to computers and the internet—often moved their social play online where they could play and connect with friends in ways they had not previously. Sometimes this meant my six-year-old son and eight-year-old daughter deeply invested in the online video game and game creation platform Roblox. In these play sessions, they brought their usual pretend scenarios of working parents who care for children or "playing house" to Roblox's digital world. There, they could safely connect and reconnect with friends. At other times, my daughter played dolls with friends over video calls, carrying out their usual carefully negotiated stories through a screen. But in later sessions, the video call app's playful features, including video and appearance changing effects, provided them with new opportunities to pretend. Soon enough, their play included pretending that the dolls were making video calls and chatting with each other.
Yet my children did not just modify their play to the realities of the pandemic. They also sometimes used their play to grapple with their circumstances. As Peter Gray explains in his book Free to Learn, children often use play to make sense of what is happening in their environment. In play "children bring the realities of their world into a fictional context, where it is safe to confront them, to experience them, and to practice ways of dealing with them." I have written previously about how sidewalk chalk provided our children with a playful way to express themselves in the earliest weeks of the pandemic. But as our children headed back to school and began playing outside with friends again, I overheard my daughter singing specifically about their experiences during the pandemic. It turned out that a group of her neighborhood friends had reimagined the song "Call to the Wild," from Disney's Zombies 2 musical movie. They substituted the lyrics of song's chorus with those that described the kids' current predicament of living "six feet apart, wearing our masks" and living "in our houses, quarantining in COVID-19." Their version of the song recalls the referencing and "remixing" of popular culture that scholars such as Rebecca Willett have documented on playgrounds, and it illustrates the subtle ways that children can address a serious topic through creative play.
These are just a few examples of the ways in which our children adapted to and coped with pandemic life. And while our family had to confront our own set of challenges and illness that may be very different from other families, these examples remind me that even when it seems unlikely, even in the shadow of seemingly unprecedented disruption, play persists.
Do you want to learn more about how play has changed during the pandemic and how The Strong has collected materials to help document this moment? Check out this American Journal of Play interview with the museum's curators. If you have materials that you would like to contribute, please contact us.
By Jeremy Saucier