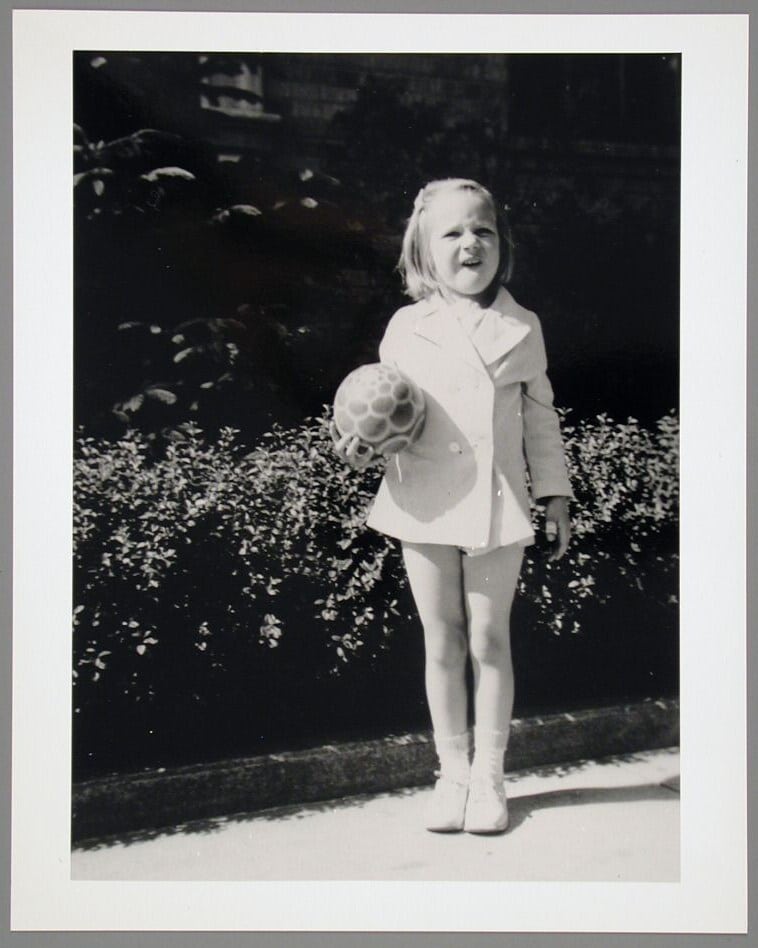 When the National Toy Hall of Fame inducts new toys each year, people notice—tens of millions notice. Clipping services send us news of the news. We find out that people are reading about inducted toys in Johannesburg, Tokyo, Moscow, Karachi, and New Delhi. And in Azerbaijan and Vanuatu. Two Irish news outlets fought over who would cover the story when the Stick was inducted into the Hall in 2008. CNN and the Today Show liked the Stick story too.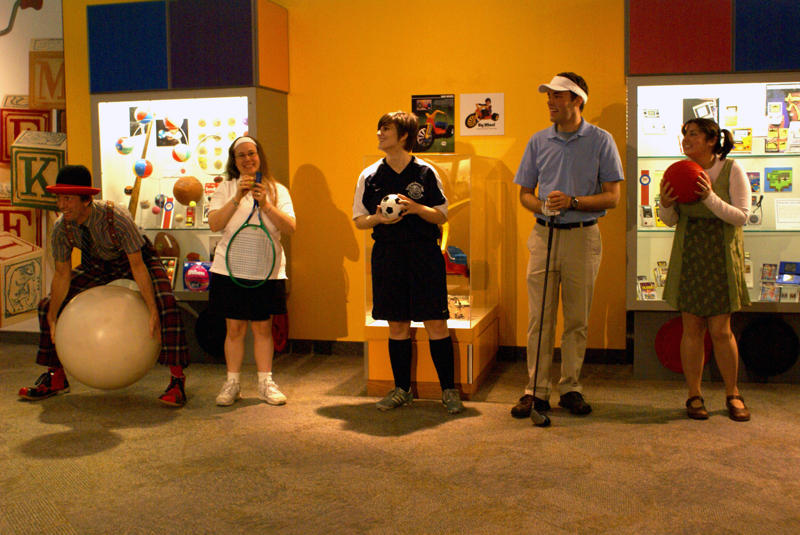 This year the third of three nominees, the Ball, caught the eye of Comedy Central's The Daily Show. The host, the very funny guy Jon Stewart, opened with, "I've just been handed some breaking news…." And then he began winding himself up the way fulminating sportscasters do. "The Ball is just now getting into the Hall of Fame? Are you kidding me?" he sputtered. "Ten years to induct the Ball into the National Toy Hall of Fame? The Stick got into the Hall of Fame ahead of the Ball?" Stewart couldn't believe it. "Get your heads out of your garbage plates," he fumed, referring to one of Rochester's signature junk meals. When he started threatening to ride Geoffrey the Giraffe from Toys "R" Us up to Rochester to beat us museum types with the Stick, my wife fell on the floor laughing. But Stewart had a point. "The Ball is the universal toy," he argued. "If you want to play all you need is a noun followed by ball and you have a game: baseball, football, stickball, beer … "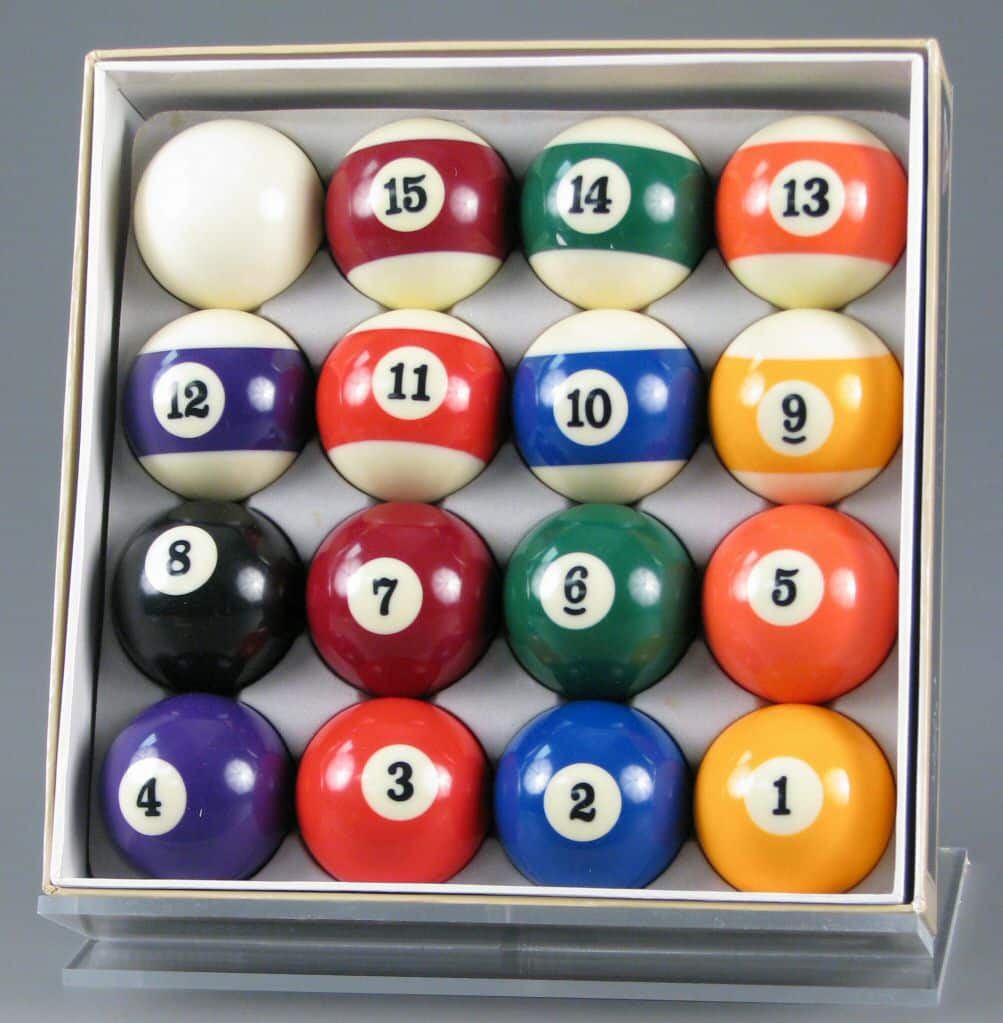 So if you roll the ball, the game is bowling. If you kick it, it's soccer. If you strike it with a cue, you're at the pool table. If you belt it with a club, the contest is field hockey. If you belt it with a club while cussing, then it's probably golf. If you bounce it and shoot it, the game is basketball. If you pitch it, bat it, and catch it, then it is baseball. If you kick it, pass it, and run with it, then you're playing football or rugby. If you track it and whack it with a racquet, you're on the tennis court. Yeah, the ball is as basic as play equipment comes, and ten years is a long time to wait. But if Bubble Wrap beats the Rubik's Cube into the National Toy Hall of Fame next year, and this sets you off again, Stewart, well hey, bring it on!