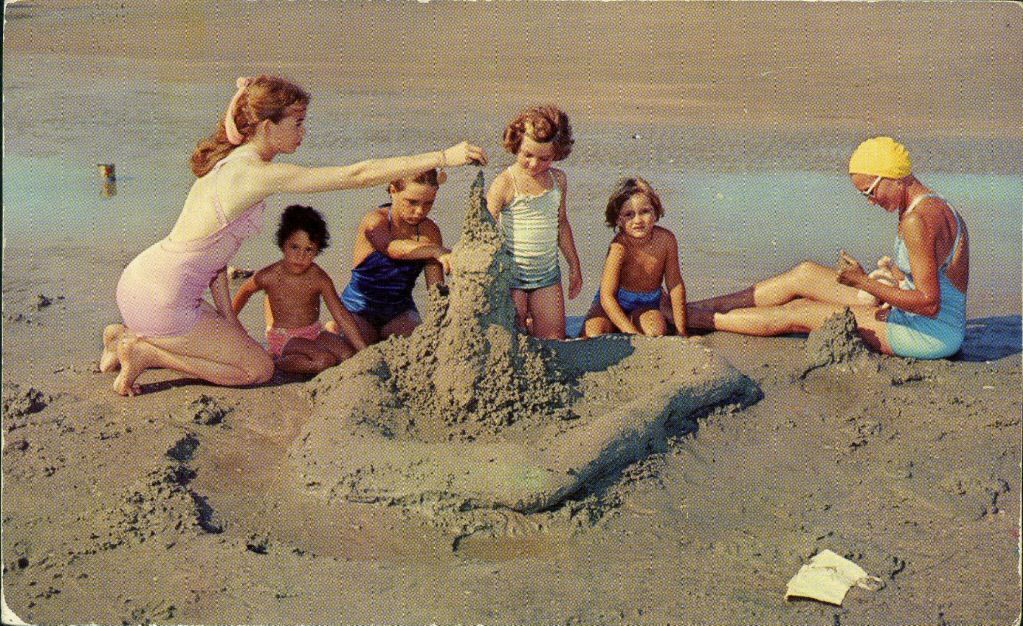 Summer seemed endless when I was a kid. After school let out, the days passed slowly and the month of September felt like a long, long distance away. Now, as an adult, summer days feel short and precious, slipping through my fingers like sand until suddenly it's autumn. And the sands of time aren't the only things slipping out of my grasp. As a curator at the National Museum of Play at The Strong, sometimes it's actual sand that slips away from me. I'm thinking of sandcastles, those playful summer projects found on beaches everywhere but just about impossible to include in a museum collection.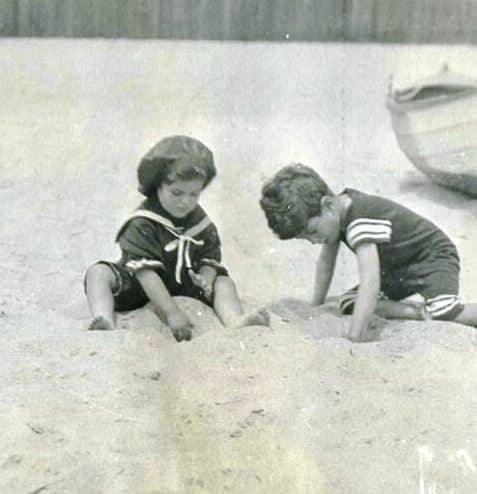 My own sandcastles took shape on family camping trips to ocean beaches in North Carolina and Maine. I must have been influenced by the blockbuster disaster movies of my era—The Poseidon Adventure and Towering Inferno, for instance—since my sandcastle construction always took place precariously near to the incoming tide. That flood-prone real estate allowed me to stage my own apocalyptic disasters as waves first nibbled at retaining walls and then dramatically undercut my sandy towers so that they toppled dramatically. Imagine my dismay on certain days when I would discover the tide was going OUT rather than coming IN. On those occasions my plans for sandcastle destruction were demolished. I remember looking back regretfully at my complex of towers, walls, and battlements, dotted with ornamental shells and topped by driftwood flagpoles, knowing that I wouldn't be around to witness the annihilation of the next high tide.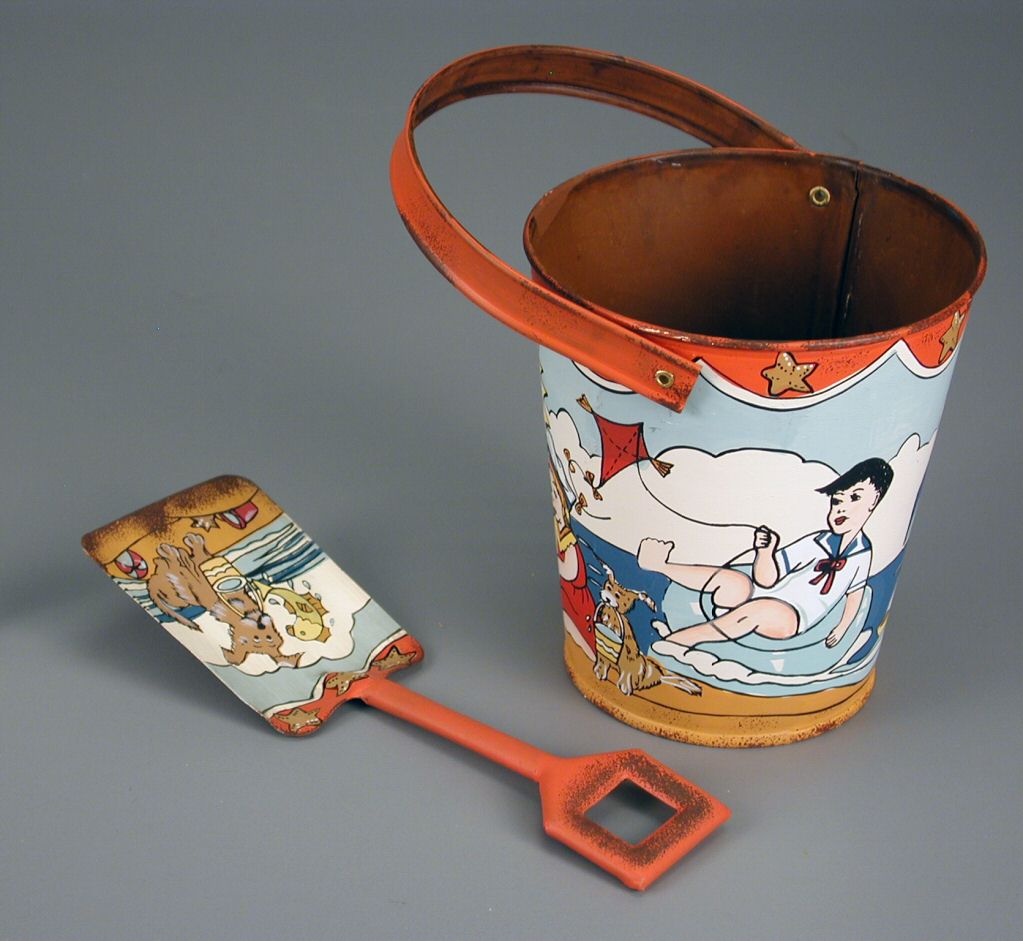 Much as I enjoyed my youthful cycle of sandcastle construction and destruction, I now feel frustrated that I can't preserve sandcastles as part of the National Museum of Play's collection. Like jack-o-lanterns, sandcastles just aren't meant to last. So I have to settle for the museum's collection of sand toys. Buckets and shovels, whether in printed metal or resilient molded plastic, make essential gear for sandcastle builders of all ages. But sand and saltwater aren't kind to the bright colors on metal sand toys, so it's a treat to find examples that aren't too rusty or gouged.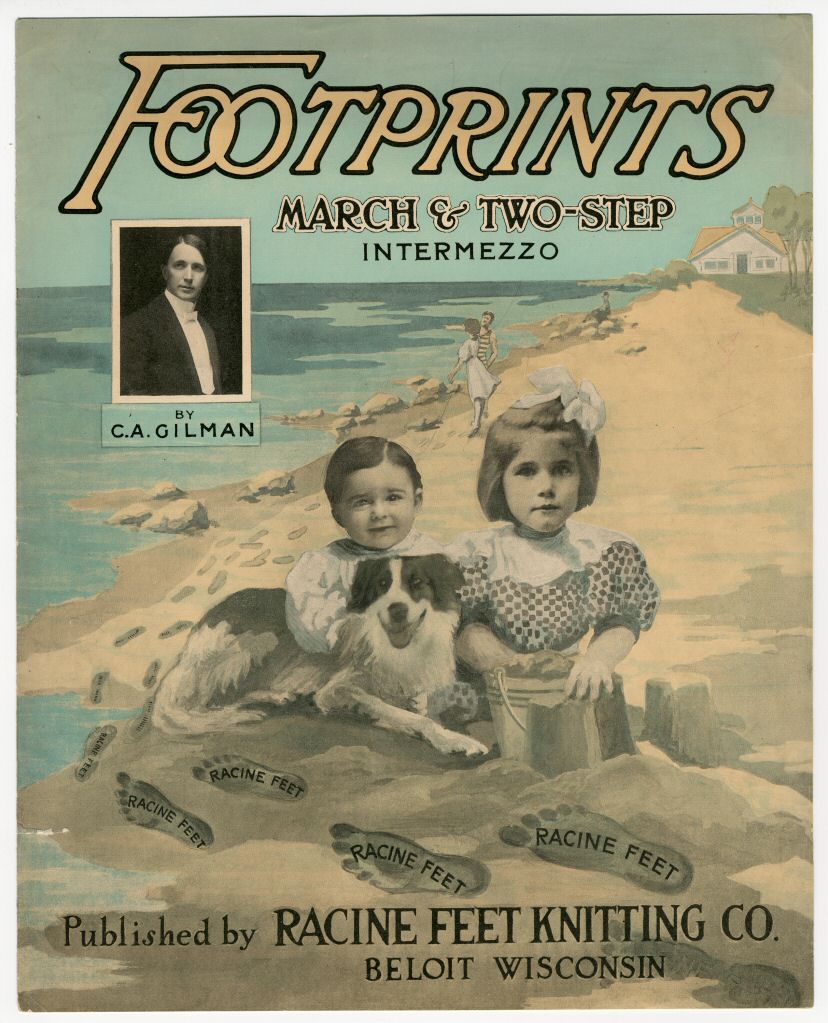 Illustrations and photographs of beach scenes are the best way for a museum to capture the play involved in building sandcastles. Growing up in a family that treated every frame of film as almost too precious to merit clicking the shutter, I'm dubious that any of my sandcastles got documented in the slides from our summer trips. That makes me all the more grateful for the beach snapshots that reveal proud sandcastle builders beside their monuments. My own vacation plans this year aren't taking me to shore, so I'm counting on you to hit the beach, build a sandcastle (small or grand), and make sure that you have a photo or video showing off your accomplishment. And, if the waves wash it away while you look on, I'll envy you all the more.