Yes, it's that time of year again. Football teams all across the country are well into their fall schedules with countless fans flocking to see their favorite clashes, anticipating the season's end with that American tradition—the Super Bowl.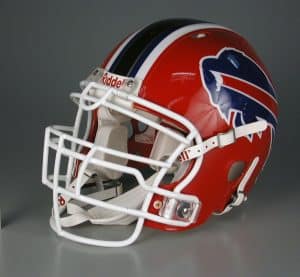 Though I played both football and baseball in high school, I have to admit that football was my first love. Back in 1963 (which seems like a hundred years ago now), I was like any other kid, moving into high school and up in the world. I'd already demonstrated my baseball skills; now I finally had the opportunity to show my prowess on the gridiron. With great excitement and anticipation, I donned my first football uniform. It instantly transformed my scrawny 145-pound physique and made me feel powerful and invincible. From the start, I couldn't wait to make it to my senior year so I could play on the varsity team. Naturally, I saw myself as the star halfback, running the ball, scoring touchdowns, and generally holding court as the life of the football party. However, fate reserved few glory days for me.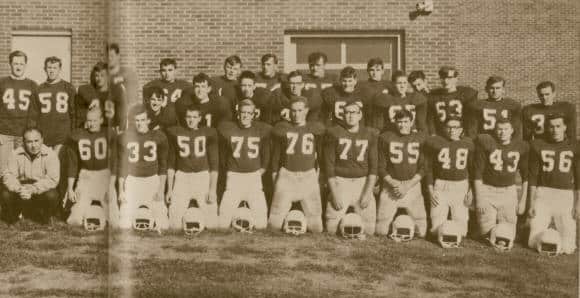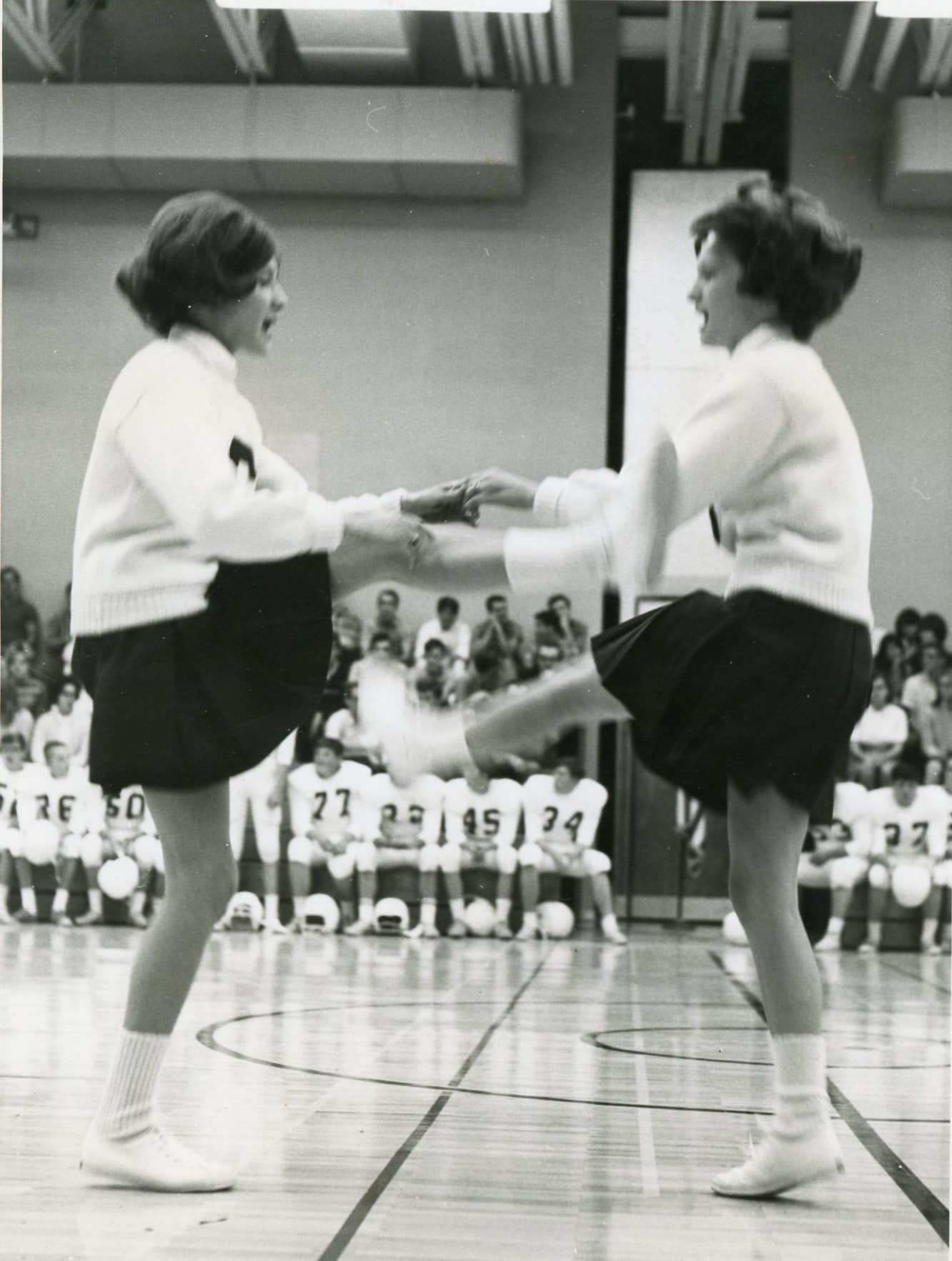 After several sweaty and uneventful seasons, I finally made it to my senior year. We senior players got to date the varsity cheerleaders. We got to run through the paper-covered hoop before each game. We got to hear our names announced over the loudspeaker every Saturday at 1 p.m. And we got to play the game we loved for the whole town (or so it seemed at the time).
During my first varsity game in 1966 (an away game), I scored my first, and as it would turn out my last, varsity touchdown on a dive play up the middle. I played right halfback, and we won 18–0. I could hardly sleep the night before our first home game the following Saturday. Early on, the day turned out to be every bit as exciting as I had anticipated it would be. The weather was perfect, the crowd had gathered, and we felt on top of the world. But like I mentioned before, fate had other plans. My day ended with me in a hospital bed and my football career suddenly over.
Disappointed? Boy, I'll say I was. I had trouble coming to grips with the fact that I could never play football again. Out the window went any thought I ever had of playing for Ohio State or Notre Dame. Gone were the glory days to be. But like playing the game itself, we learn important lessons when life throws us the proverbial curve ball. Sure, I was upset. I was also grateful for having had the opportunity to do something I truly loved—albeit for less time than I would have wished. And I felt very thankful that my injury wouldn't prevent me from doing just about anything else I wanted to do—such as playing baseball the following spring.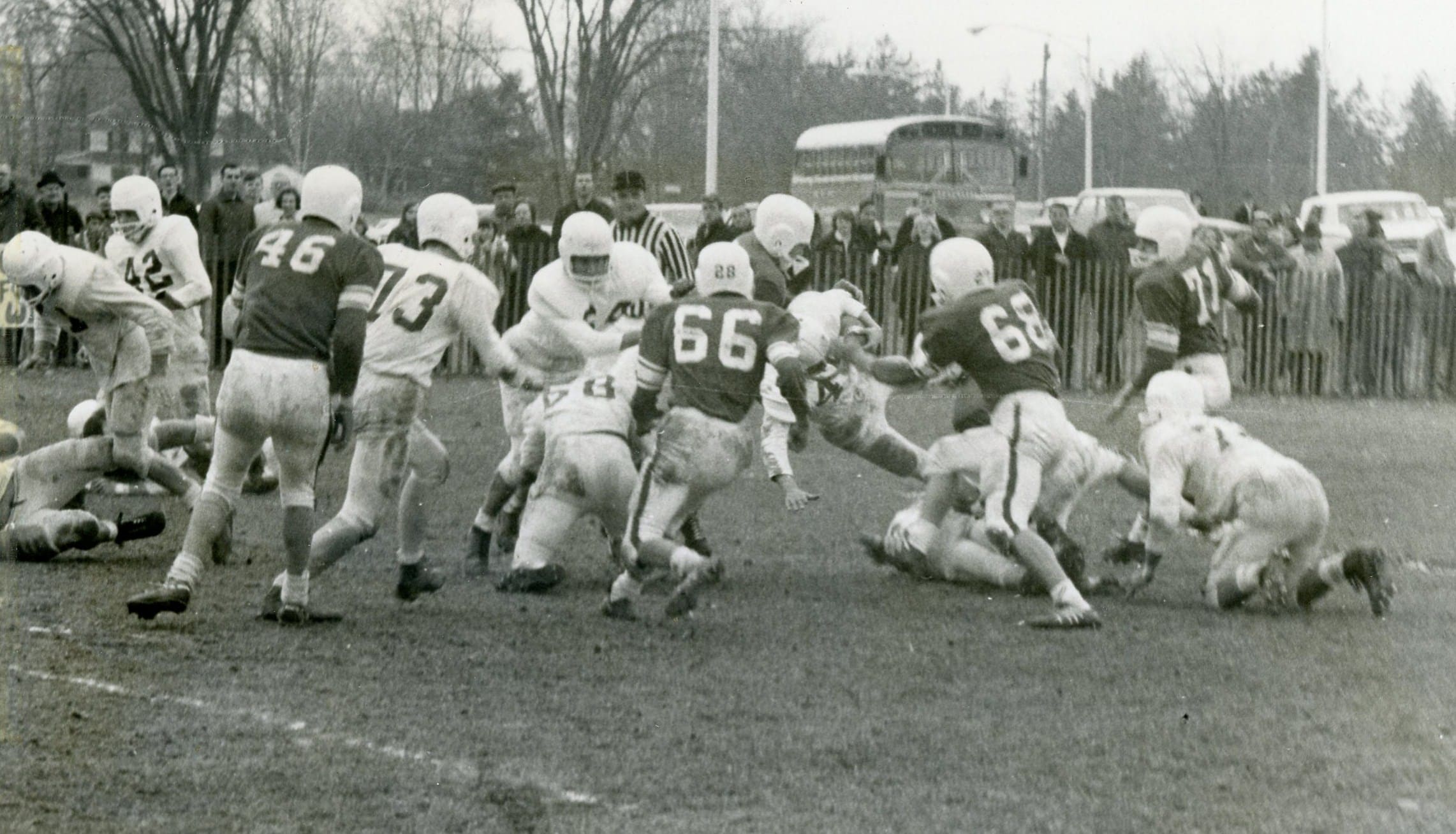 I was also grateful that I was well enough to attend our last game of the season. The team had lost every Saturday since that fateful second game. But on that final Saturday, November 5, 1966, we triumphed once again. I like to think I had something to do with that. From a wheelchair, I watched the hometown boys win "just one more for this Gipper." And rooting my team on to victory brought a huge smile to my face.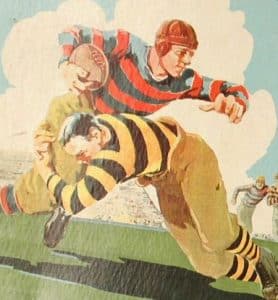 Tell us about your participation in your favorite sport—how it made you feel, the great plays you made, or season-ending injuries like mine that you may have endured; they're all important chapters in our book of play. Why not share them with us all at America at Play: Play Stories?