Excitement is building around the Strong as we lead up to this year's induction of new toys into the National Toy Hall of Fame. The toys in this year's slate of 12 nominees demonstrate all the qualities necessary to earn a place of honor with other classics. Each finalist has the longevity, recognition factor, and play value that let them rise above the more than 300 other toys nominated by the public this year. I can't wait to be part of announcing the winners to the world at our induction ceremony on November 4.
In the meantime, allow me to review this year's contenders and let you evaluate which ones you think are most deserving of a place in the National Toy Hall of Fame. Some of the toys and games have histories that stretch back hundreds of years, like chess, dominoes, dollhouses, and playing cards. Other finalists are of more recent vintages. I grew up playing The Game of Life during the 1960s and its bigger bills always made it more appealing to me than the Depression-era values of Monopoly. When Hot Wheels came out in 1969, their speed gave them an immediate advantage over the Matchbox cars in my toy box. And I envied the other kids in the neighborhood with their pogo sticks.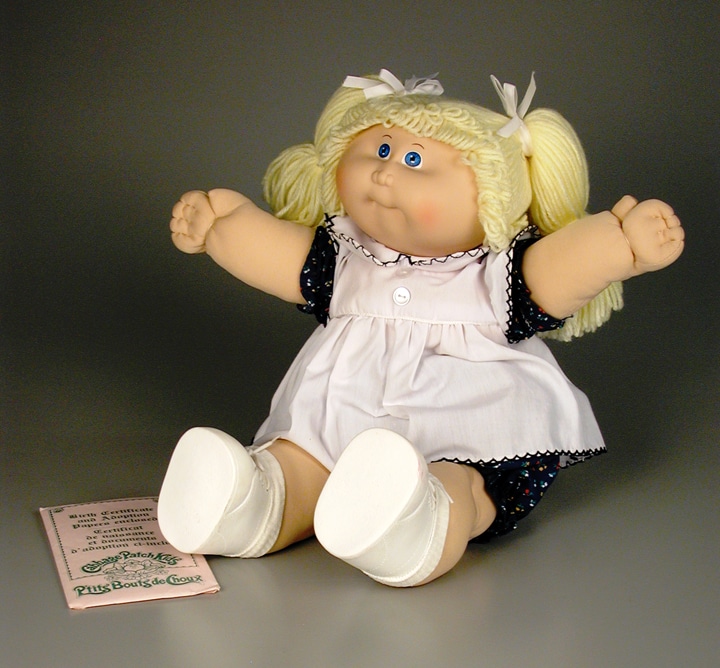 I wonder if the Magic 8 Ball can foresee whether it's one of this year's winners. Certainly Cabbage Patch Kids and Rubik's Cube created sensations when they initially hit the market, before going on to be steady sellers and perpetual favorites. Lite Brite added an electric dimension and a special glow to earlier creativity toys. But Dungeons & Dragons introduced the world to a whole new form of play—the role-playing game.
I think it's clear that any of these toys has what it takes to earn a place in the National Toy Hall of Fame. But which ones do you want to see come out on top? It's easy to promote your favorites in the Hall of Fame online poll. Then check back on November 4 to find out which toys are joining the 44 other classics in the National Toy Hall of Fame.