Long before I began working in museums, I studied photography as an undergraduate student. My interest began as a teenager, sparked by a love of black and white documentary photographs. I was captivated by the universal language the medium spoke and the idea that with the push of a button, a single moment could be captured, documented, and kept forever. You can imagine my delight when I recently found myself tasked with sorting through photographs from our collections here at The Strong.
Sifting through hundreds of cabinet cards, portraits, and candid snapshots has been an enjoyable and thought-provoking process. As Kodak, one of the pioneers of personal photography, now faces an uncertain future, I think about where we would be without the company and George Eastman, the man credited with making the camera available (and affordable) to the general population. His accomplishment has encouraged us to document whatever we find beautiful, memorable, or important.
Thanks to cell phones and smart phones, a camera is now almost always within reach. In an age where taking pictures, posting pictures, and viewing pictures has become more instantaneous than Kodak's Instamatic Camera, I find myself wondering if the instant gratification of digital photography has made photographs underappreciated. It seems many people erase images just as quickly as they take them. If people had done that previously would we have such a rich, illustrated history?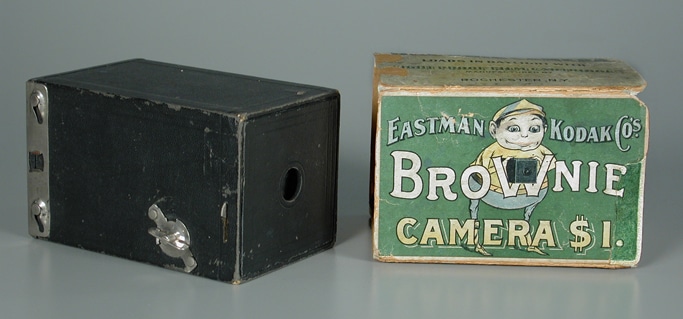 It's easy to forget that a time existed when taking your own pictures was considered a novelty, a time when people delighted in photographing friends and family, a new baby, children with toys, a new car, or even the family pet, and then waited for days—yes, days!—to see the resulting images. Although the clothing and the people in the images have changed—not to mention the photographic process itself—the sentiment has not. People want to capture the moments that matter most; they want to make their memories tangible.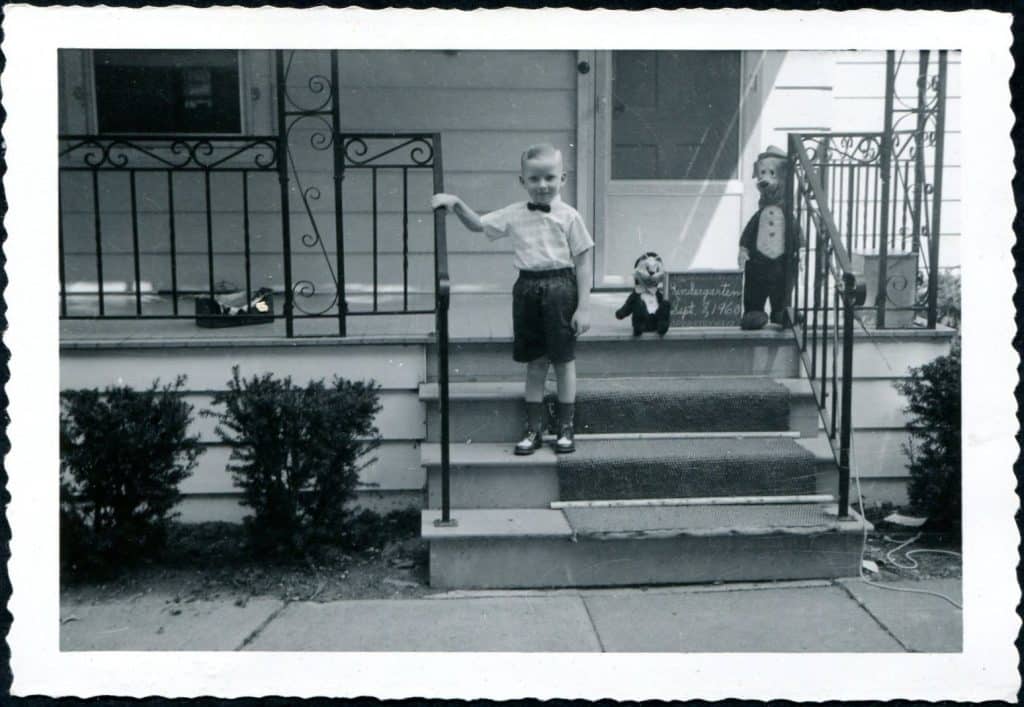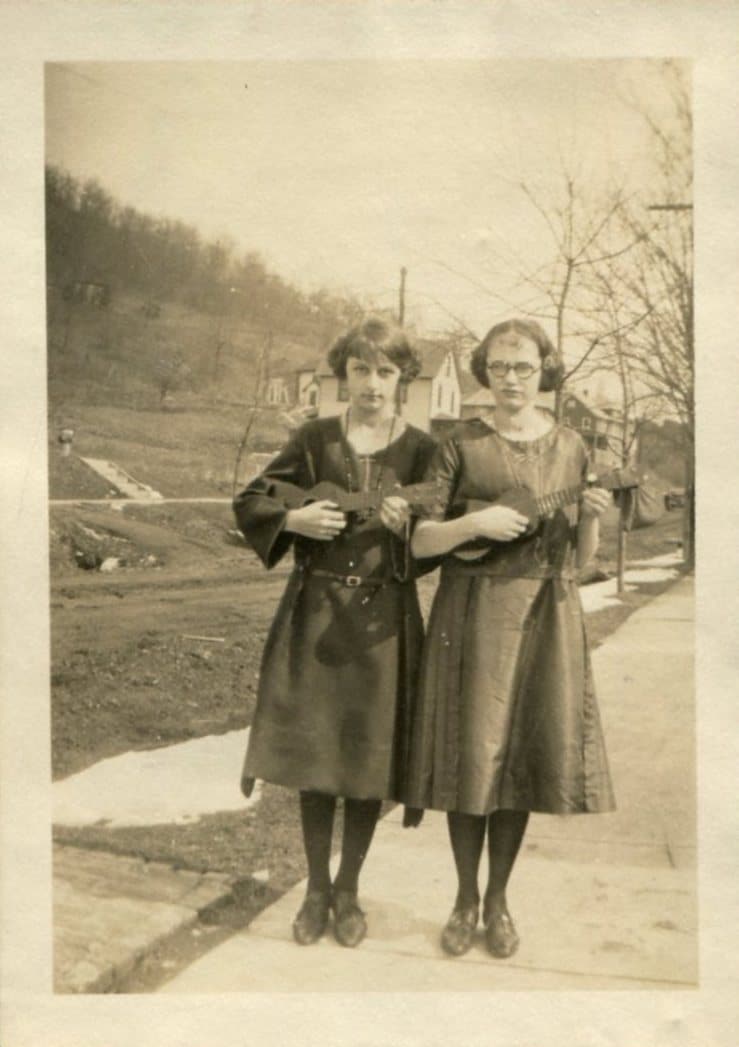 Many photographs in The Strong's collections depict the traditional moments one might expect to find. After all, who doesn't want to remember birthday parties, Christmas morning, or their child's first day of school? Achievements and portraits also make up a great deal of our photographic collection, but I've also encountered a wonderful mix of images depicting people at play, enjoying the simple pleasures that come with daily life, such as building a snowman, playing a game, or constructing a fort from a large box. Occasionally, I puzzle over the context of the situation in some of the images I come across. For instance, a snapshot of two girls looking quite serious, standing next to one another on a sidewalk, clutching ukuleles; who are they and where were they headed? I imagine they are ukulele-wielding sisters Midge and Madge, musical prodigies from a small town, about to take their talent on the road. I am almost certain that the actual story behind this image is far more interesting than any fictional anecdote I could craft, but for someone, this image does exactly what a photograph should do: it sparks a memory and tells a story.
A few years ago, Kodak ran a television advertisement communicating this very idea, combining world renowned photographs with personal, everyday images. Whatever Kodak's future may be, I have no doubt that its achievements have left an impression that will live forever, the way any good photograph should.