The National Toy Hall of Fame recognizes toys that have inspired creative play and enjoyed popularity over a sustained period. Each year, the hall inducts new honorees and displays examples in the Toy Halls of Fame gallery.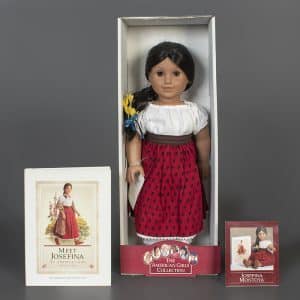 American Girl Dolls
Inducted Year: 2021 Following a visit to historic Williamsburg, Virginia, and a Christmas shopping trip for her nieces, educator and newscaster Pleasant Rowland developed and launched a line of 18-inch dolls representing an era […]
View Details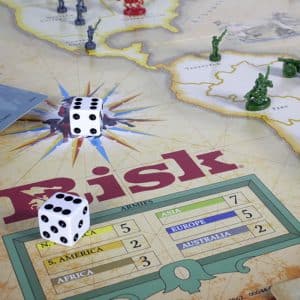 Risk
Inducted Year: 2021 The French filmmaker Albert Lamorisse designed a board game with simple rules but complex interactions, La Conquête du Monde (The Conquest of the World) in 1957. Purchasing the rights, Parker Brothers […]
View Details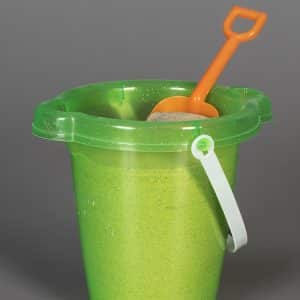 Sand
Inducted Year: 2021 Sand may be the most universal toy in the world. From a geologist's perspective, sand is a dry, gritty material consisting of small, loose pieces of rock, soil, minerals, and gemstones. […]
View Details
---
---
---
---
Nominate Your Favorite Toy
Is your favorite toy or game missing from the National Toy Hall of Fame? Nominate it now!