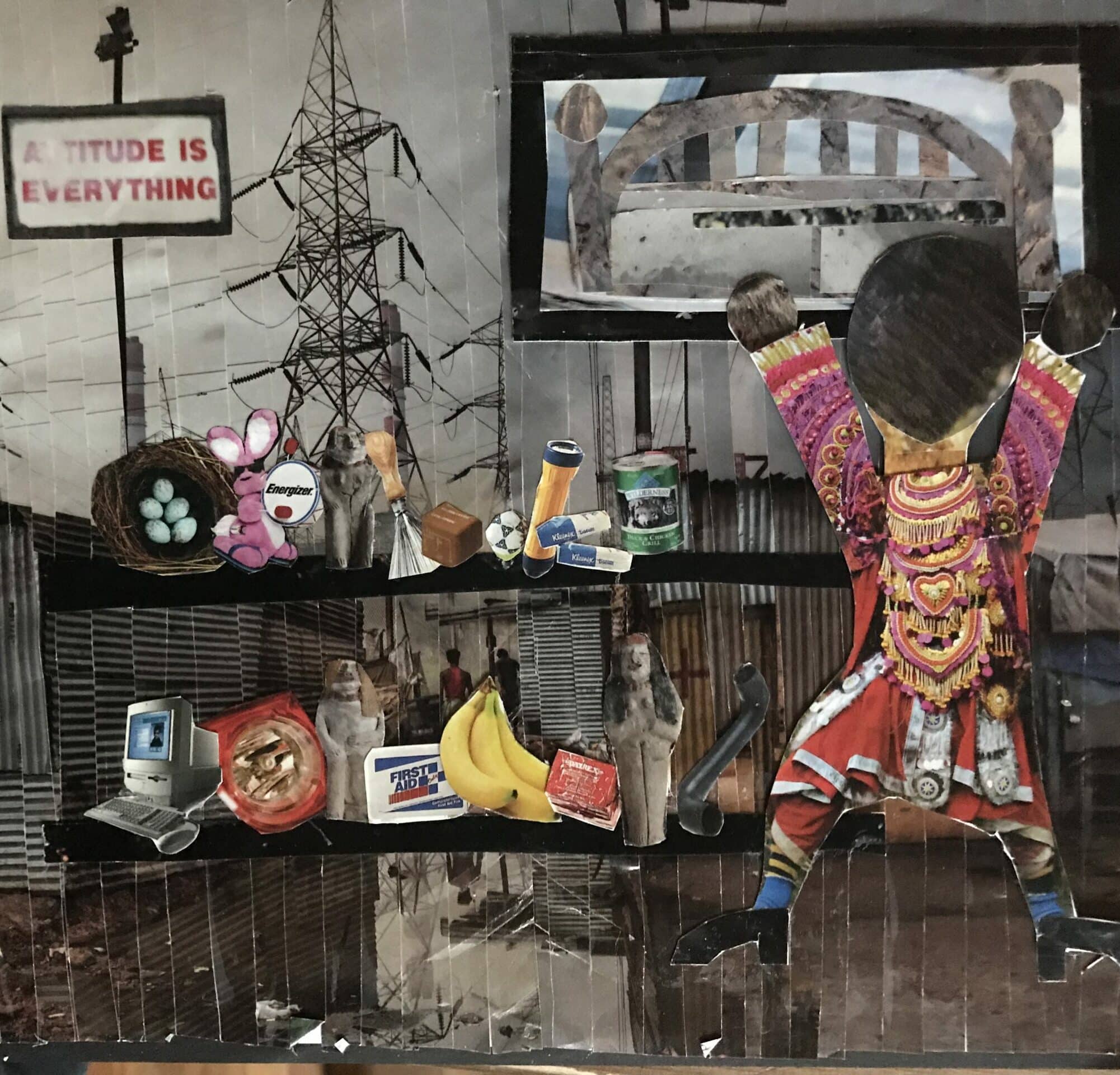 Artist at Play Workshop: Dream Collages with Erica Bryant
Come explore your dreams in a collage workshop with artist Erica Bryant. Learn about the art of collage and the science of dreams while making collages of your own inspired by night visions.
This workshop is for children and adults, 5 years old and up. A parent or guardian must accompany children under 16 and must also register for the program.
Tickets are $10 for members, $33 for non-members (includes general admission).

Erica Bryant (b. 1981) is a collage artist whose work is primarily inspired by dreams. She uses discarded bits of paper to honor images created by unconscious minds. She hopes people who look at her work feel the freedom of being asleep, when the rules of time, space, and logic don't apply. She is self-taught and her collages have been exhibited in galleries in California, Florida and New York, including a solo exhibition "40/40 Vision" at Rochester Contemporary Art Center. Her work is currently on display in the "Foundations and Futures" exhibition at the Hammonds House Museum in Atlanta, GA. She was born in Rochester, New York, during a mid-April snowstorm.
This program is made possible with the generous support of the Guido & Ellen Palma Foundation.