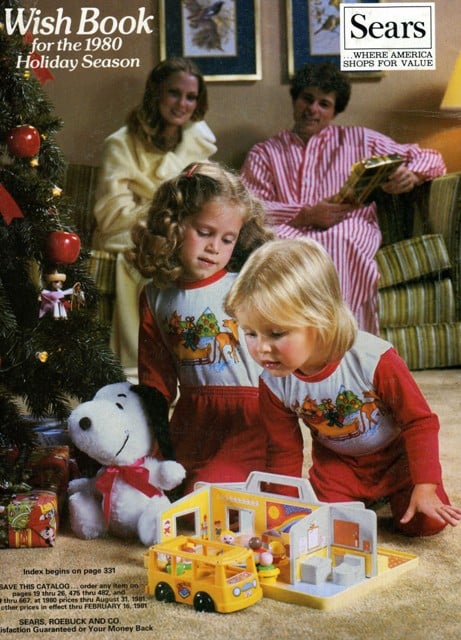 Growing up in the late '70s and early '80s, "visions of sugarplums" never danced in my head and my dream of the perfect holiday gift never included a Red Ryder BB gun. What I really wanted to find under the tree was the latest video game. The eagerly anticipated holiday wish books sent by Sears and JCPenney offered page after page of electronic games for my friends and me to consider, and the ones we coveted most were the video games for the Atari 2600 and the Mattel Intellivision. We'd gather on the living room floor and carefully examine the pages as we waited patiently—or not so patiently—for our turn to play Space Invaders.
My best friend Brian had an Atari game system and a slew of games to go with it. There were the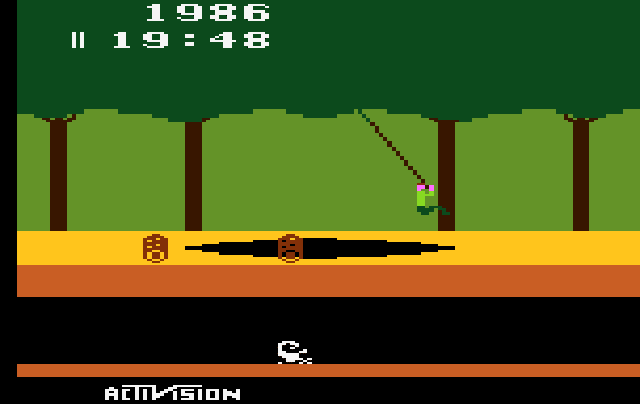 classics, games like Combat and Adventure, but our favorite had to be the copy of the side-scrolling platform game Pitfall! he received for the holidays. If only I had a dollar for every hour we spent swinging from vines, jumping over crocodiles, and exploring the virtual jungle!
A feeling of nostalgia crept in on me when the Atari 2600 was inducted into the museum's National Toy Hall of Fame in 2007. Check out the Atari 2600 (and the other classic toys) on the National Toy Hall of Fame website and see if the same sensation strikes you.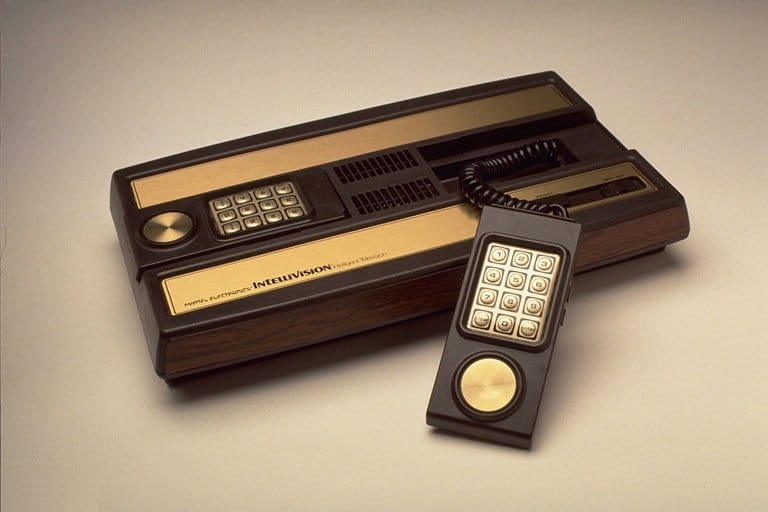 Unlike the majority of my friends who owned an Atari, I was lucky enough to receive a Mattel Intellivision, the video game system that topped my Christmas list in 1980. And what a system it was…
The graphics and gameplay were so much better than on the Atari—or at least I thought so—and the sports games like Major League Baseball were clearly superior. Some of my favorites were the action/adventure game Advanced Dungeons & Dragons and the strategy game Utopia. Friends in the neighborhood and I spent hours lying on the red shag carpet in my living room slaying dragons and building the perfect pixilated society.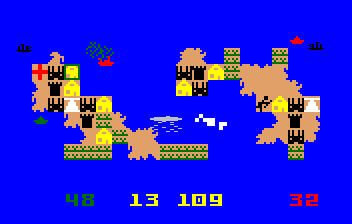 Video gaming at home and in the arcades was an important part of play during my childhood—not quite as important as playing baseball in my backyard—but certainly a close second. As I grew older, my parents taught me that the holidays were about reflection and giving to others. So now, as a parent, it's my turn to look for that perfect gift for my children. And it should come as no surprise that a video game tops my daughter's holiday wish list.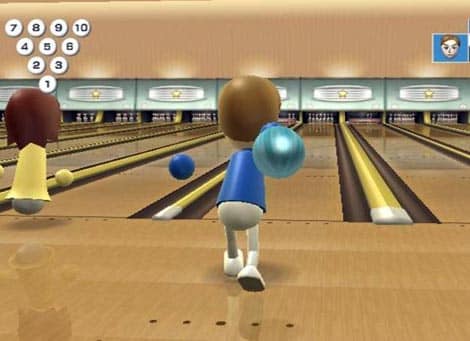 Was there an electronic game that topped your own holiday wish list? We'd love to hear your earliest video game memories—or those of your children and grandchildren.  What was your favorite video game system?  Which games captured your imagination? I don't know about you, but around my house I'm guessing that the playlist of seasonal tunes this year might as well include "Joystick to the World" and "Wii Wish You a Merry Christmas."