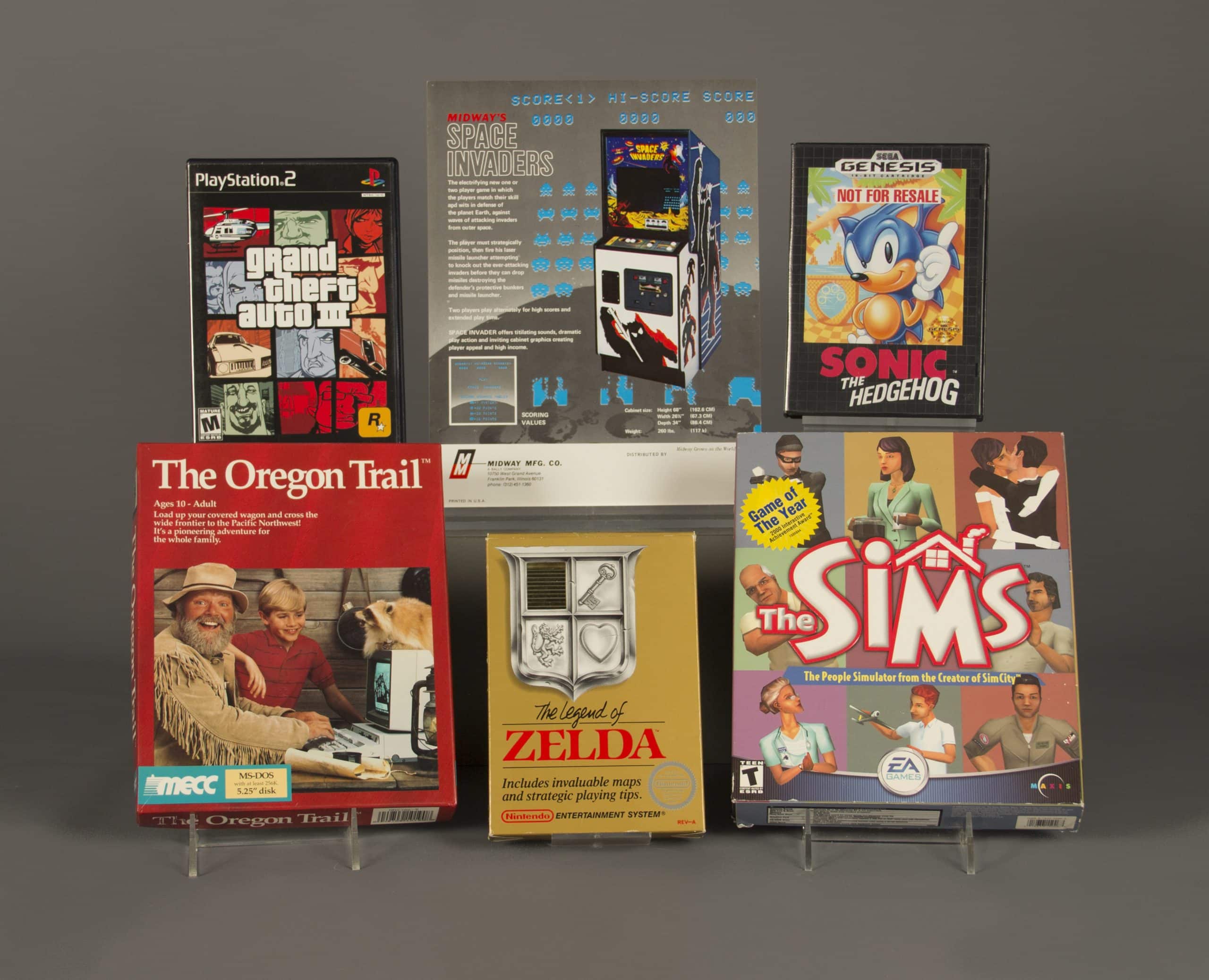 Anyone interested in the evolution of video games can learn a great deal by simply examining the history of the six newest inductees into The Strong's World Video Game Hall of Fame: The Oregon Trail, Space Invaders, The Legend of Zelda, Sonic the Hedgehog, The Sims, and Grand Theft Auto III.
In 1971, a tiny segment of American society had access to computers, and  only a small number of  children could play on them. Don Rawitsch, Bill Heinemann, and Paul Dillenberger—three visionary student teachers in Minnesota who foresaw that computer games could be creative tools for education—created The Oregon Trail. First programmed on a primitive teletype printer that dialed into a mainframe computer, the game challenged students to assume the role of Western settlers crossing the continent in 1848 to the Pacific coast. Players had to choose which items to bring, how fast to travel, and what to do when food ran low or disease struck. No one wanted to die of dysentery.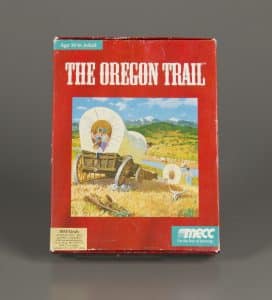 When Rawitsch joined the Minnesota Educational Computer Consortium (MECC) in 1974, he brought along with him the code for the game, and MECC eventually developed a version for distribution to school districts—first in Minnesota and then around the United States. For many students, it was their first introduction to computers and computer games. Since then, The Oregon Trail has sold more than 65 million copies and appeared on every major computing platform, from mainframes to smart phones. It is the most popular, influential educational video game of all time.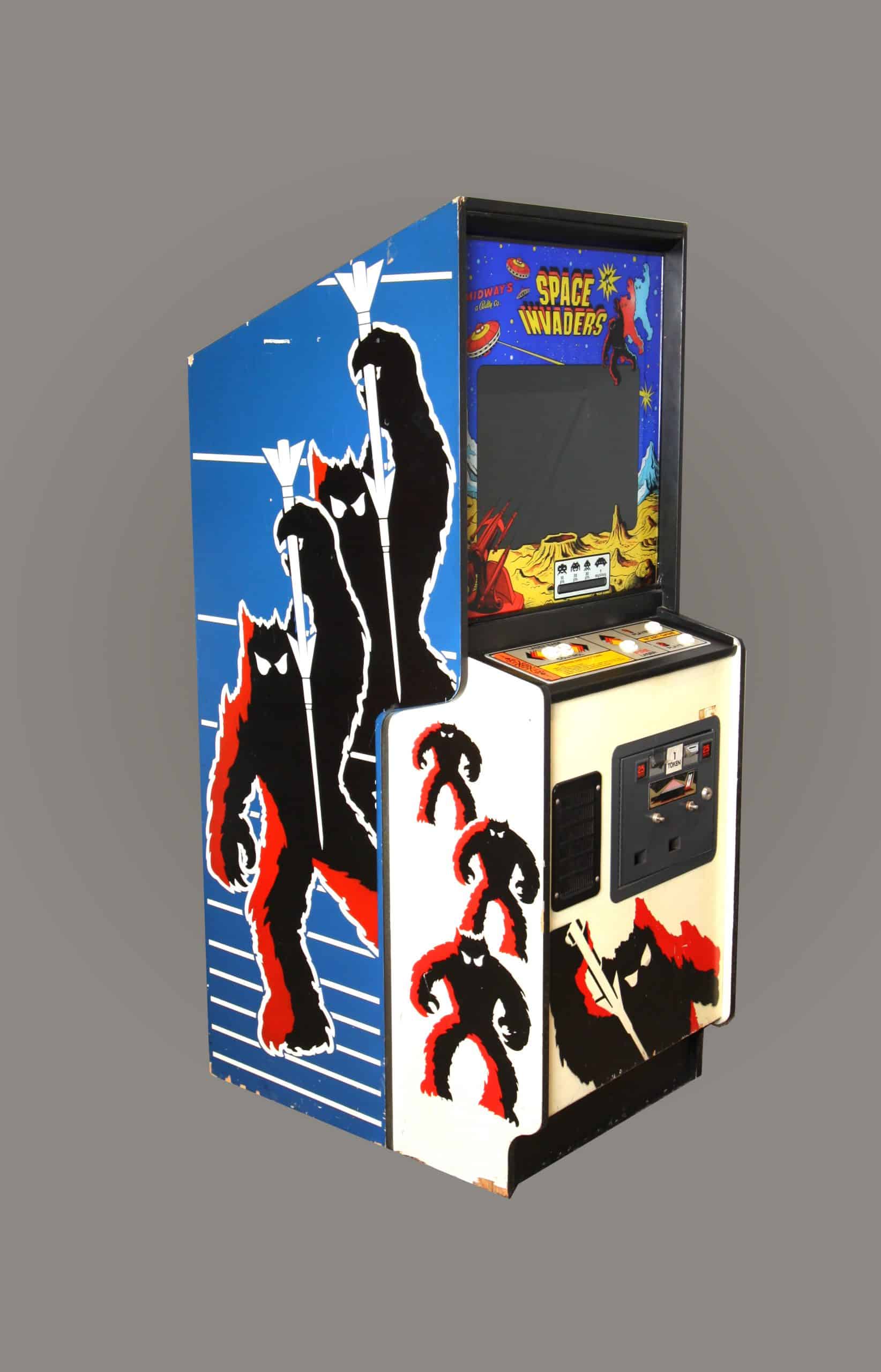 Space Invaders (1978), a very different type of game, was a fast-paced arcade shooter game in which players desperately defended their bases against unrelenting waves of octopus-like aliens. Designed by Tomohiro Nishikado, Space Invaders was the first Japanese game to use a microprocessor. A huge success for Taito, the game sparked a worldwide arcade craze, and its popularity encouraged other Japanese companies to expand into the game-making business. A 1980 home version of Space Invaders for the Atari 2600 remains a key reason for that system's success.
In 1985, as interest in arcades and existing home game consoles waned, the launch of the Nintendo Entertainment System (released in Japan as the Famicom in 1983) revived public enthusiasm for gaming. Super Mario Bros. represented the system's best-seller, but in 1986, The Legend of Zelda unleashed the imaginations of players with its expansive fantasy worlds.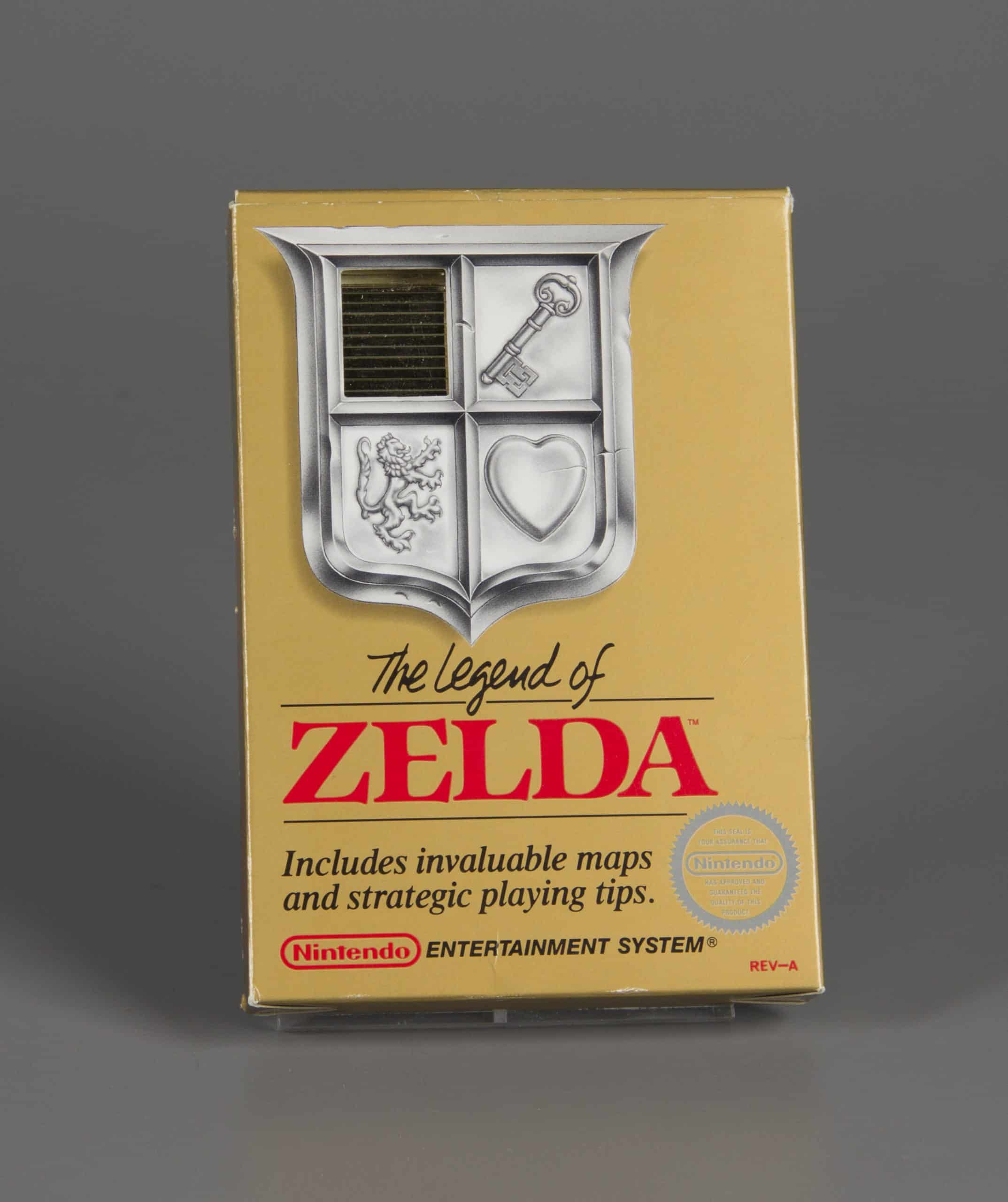 Inspired by creator Shigeru Miyamoto's childhood expeditions through woods and caves, The Legend of Zelda popularized non-linear, open-world exploration games and paved the way for some of the industry's most famous role-playing and action-adventure games. It follows the story of Link, a brave young hero who roams the realm of Hyrule while gathering fragments of a magical relic to rescue Princess Zelda. As the first cartridge-based game released in North America to include an internal battery for backing up saved data, the game enabled players to explore its expansive world in multiple sessions.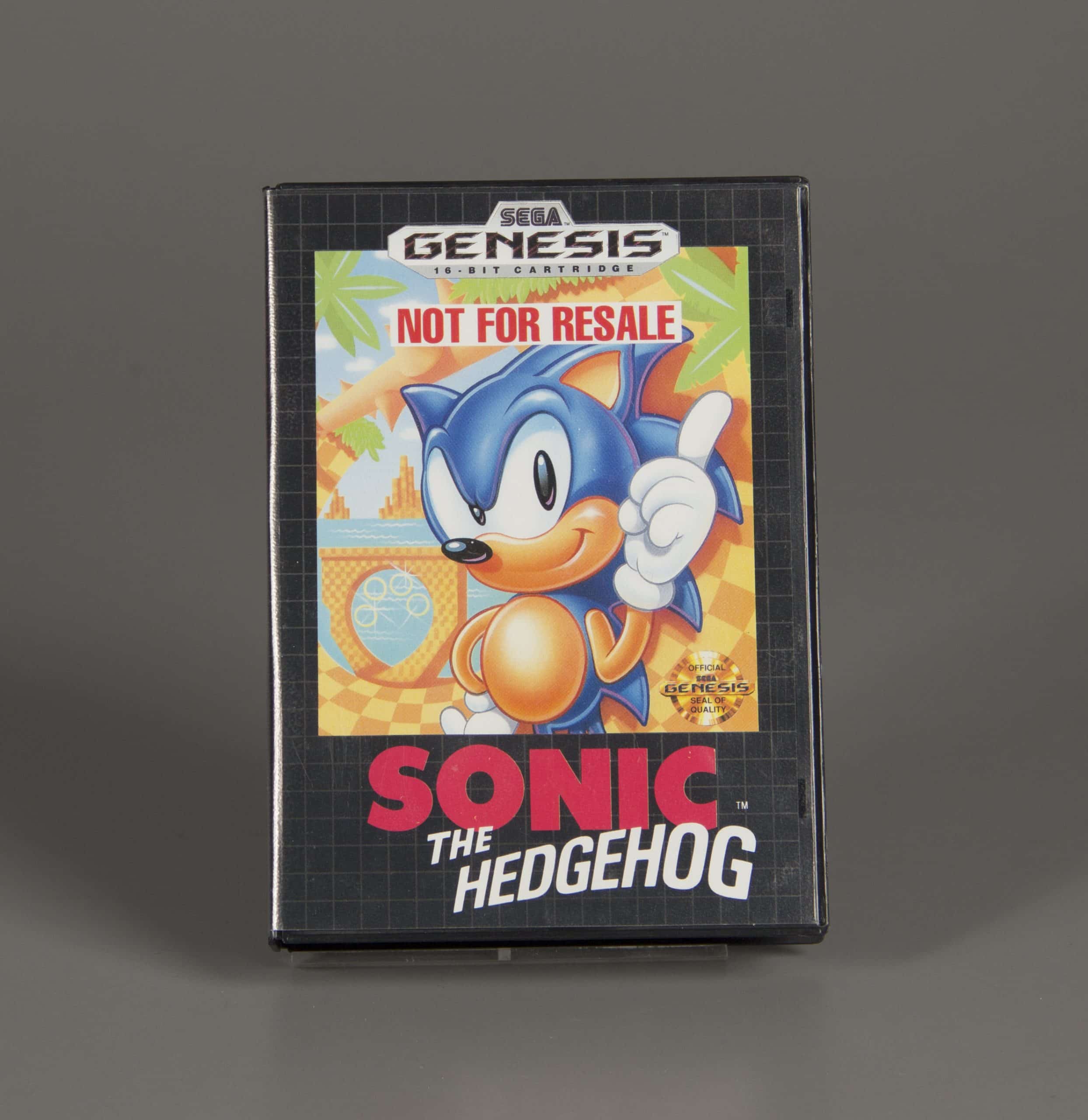 Nintendo's success prompted other competitors to enter the market, including Sega, which launched the Mega Drive console system in Japan in 1988 and sold it in North America the following year as Genesis. Realizing that they needed to develop a rival to Nintendo's Super Mario Bros., Sega executives hosted an in-house design contest that produced a new mascot. Artists colored him cobalt blue, outfitted him in large red boots, and named him for his ability to travel at blazing speeds. Released in 1991, Sonic the Hedgehog gave gamers the chance to roll through levels faster than anything else on the gaming market. The game sold more than 15 million copies and helped Sega temporarily take the lead in the era's intense console competition.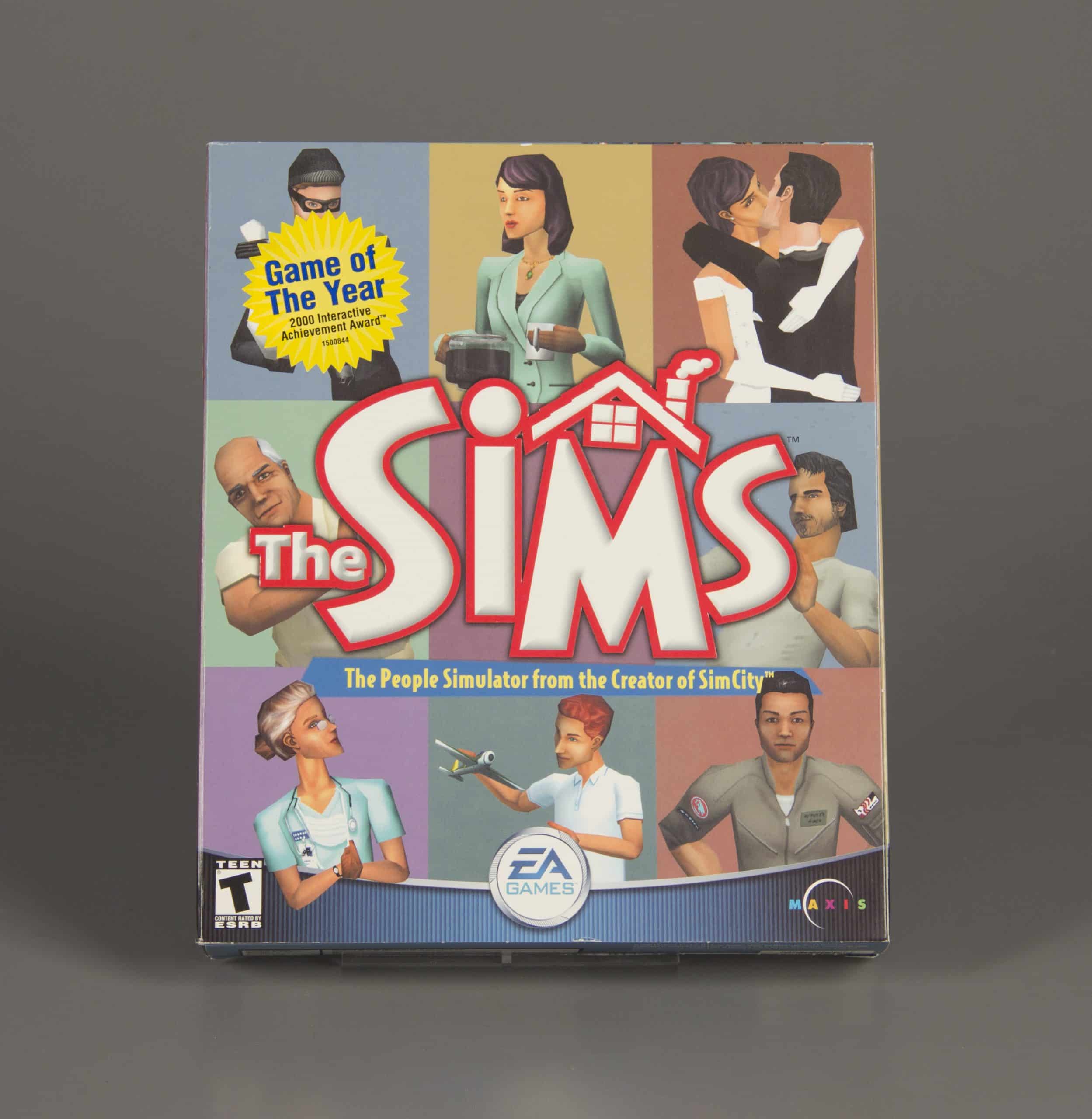 While consoles dominated the gaming industry during this era, PC developers began to experiment with previous unexplored game forms. After Will Wright cast players as urban planners in his 1989 game SimCity, he began to experiment with an even more ambitious simulation, one that modeled the daily rhythms of relationships. Wright described it more as a toy than a game—a digital dollhouse that serves as the setting for endless domestic dramas. Wright mined his personal experiences of rebuilding his life after a fire and his deep reading of social science research to create play mechanics in The Sims (2000) that gave the game universal appeal, with female players outnumbering males and adults as passionate about the game as children.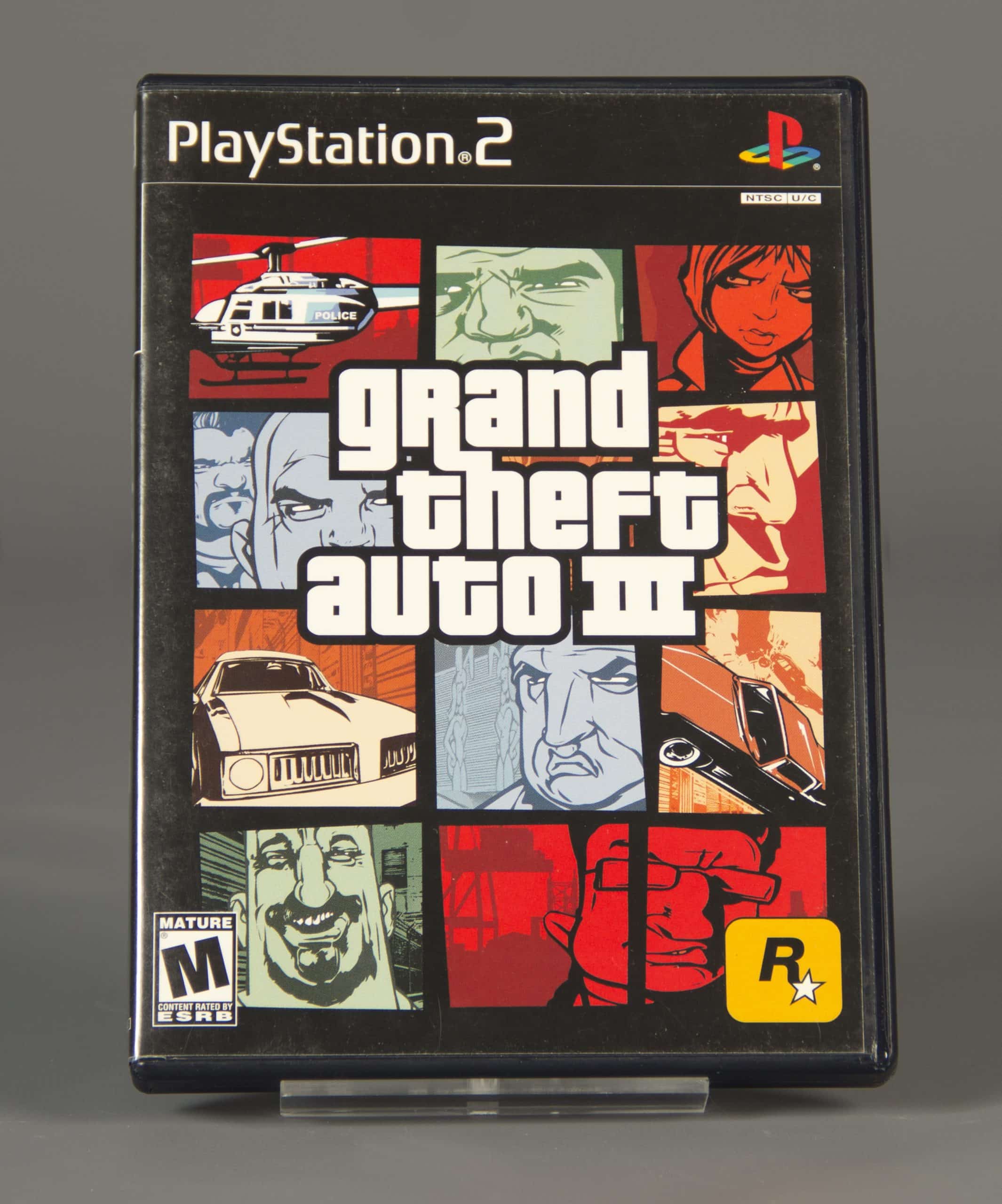 A year after The Sims appeared, Grand Theft Auto III (GTA III), another title with equally expansive ambitions, burst onto the gaming scene with a vast open world that wowed gamers and included mature content that alarmed social critics. GTA III enabled players to go anywhere and do almost anything they wanted as they climbed the criminal ladder as escaped convicts in the fictional, vice-ridden Liberty City. GTA III represents the first 3-D open-world game to achieve massive popularity. While some critiqued its raw content, others hailed it as a game for grown-ups with the imaginative freedom of a child's sandbox.
From The Oregon Trail to GTA III, each of these games pushed the possibilities of play and introduced new audiences to electronic gaming, thereby making them worthy new inductees into The Strong's World Video Game Hall of Fame.
By Jon-Paul Dyson, Director, International Center for the History of Electronic Games and Vice President for Exhibits