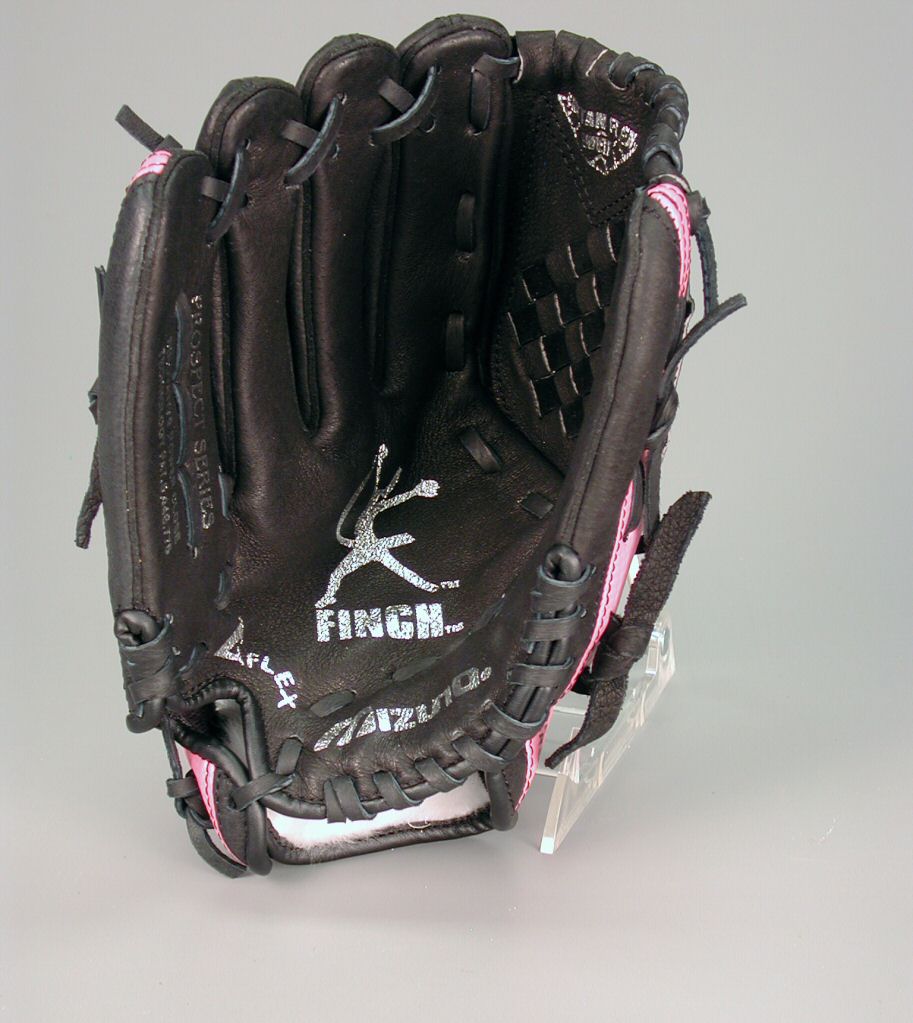 I spent a large portion of my youth playing outside. Whether it was hide-and-seek in the neighborhood, running through the sprinkler in the backyard, or riding my bicycle around town, I enjoyed just about any activity that involved being outdoors. So it should come as no surprise that I liked playing softball too.
However, softball differed from my usual activities because it required participating in an actual organization and becoming part of an official team. I started playing youth softball in the late 1970s at age seven as part of the Youth Sports Program. We didn't really have uniforms per se; we wore matching T-shirts and bell-bottom jeans. Local merchants would sponsor teams to help offset the cost of equipment and T-shirts. I still remember my first coach, Sandy, who helped us learn the fundamentals of the game.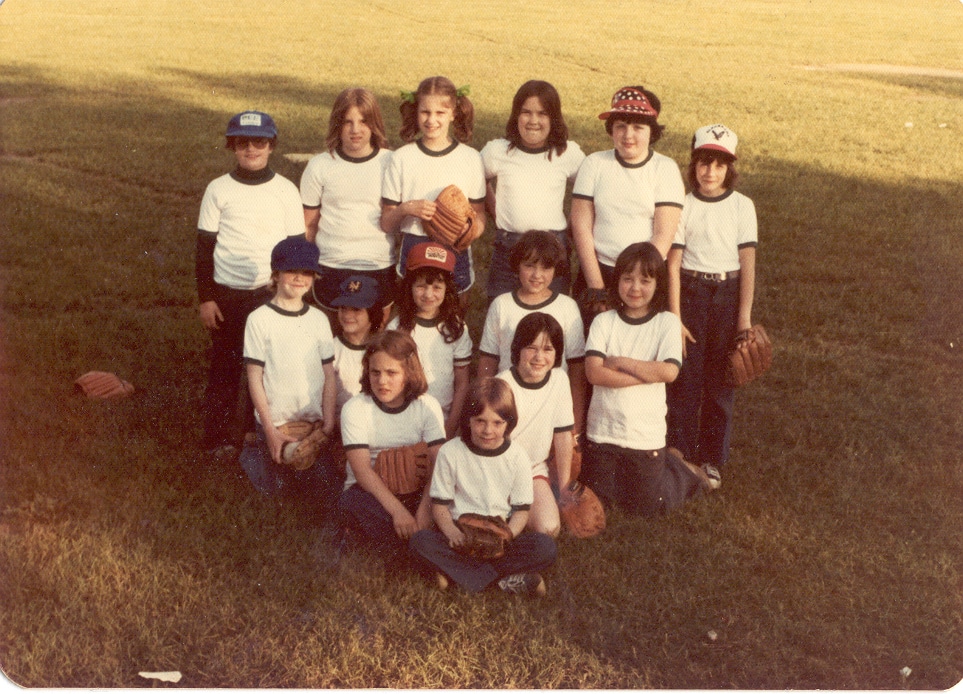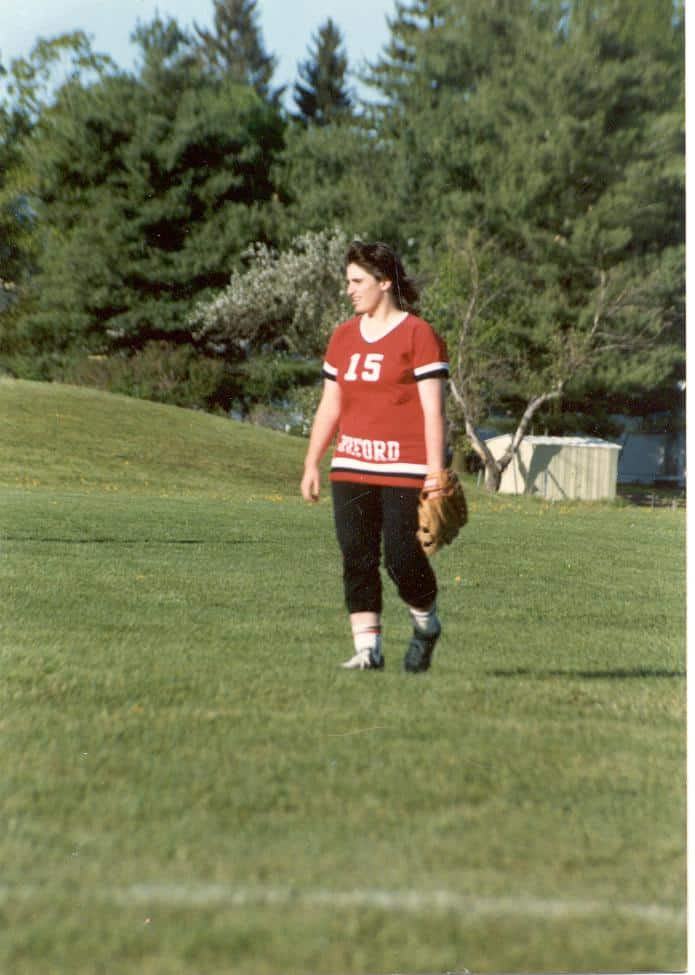 I played on softball leagues every spring and summer throughout my youth. Even when we moved to another state during my middle-school years, I made the transition and kept playing. Once I reached high school, though, I faced the leap from youth programs to the "big leagues." High school softball tryouts involved three days of strength, agility, and speed assessments. I made the high school team each year and spent my junior and senior years as a varsity player. Playing left field, my primary (and favorite) position, I couldn't wait for "pop fly" balls to head in my direction. I am proud to say that I caught a good percentage of them.
After playing softball for 11 years in various organized leagues, I came away with some pretty important life lessons. First, I learned about teamwork. Softball requires that everyone work together and give their best. Second, I learned dedication. Improving your skills demands practice and commitment. Third, I learned about competition. Not every game can be won, but be gracious despite the outcome ("It's not whether you win or lose, it's how you play the game"). Last and most importantly, playing the game of softball is about having fun; we shared laughs, cheered on our teammates, and developed lifelong friendships.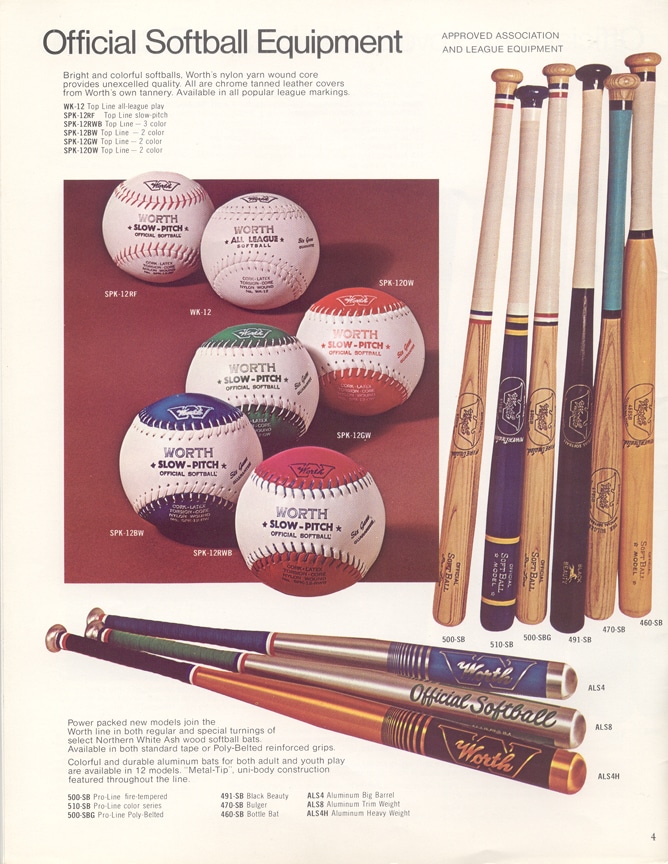 Those lessons continue to apply  in my adult life when I find that work keeps me indoors on summer days. And my memories of the ball field come back whenever I encounter one of the more than 200 sporting equipment trade catalogs, mostly from the early 1960s to the late 1980s, in The Strong's Brian Sutton-Smith Library and Archives of Play. Equipment for practically every sport can be found in the sporting goods trade publications in library's online catalog—from mitts to bats, badminton racquets to basketballs, skateboards to surfboards.
I'm glad I spent most of my youth playing softball and some of my favorite memories come from the ball field. Perhaps I'll head out for a game soon. Now, where did I leave my glove?