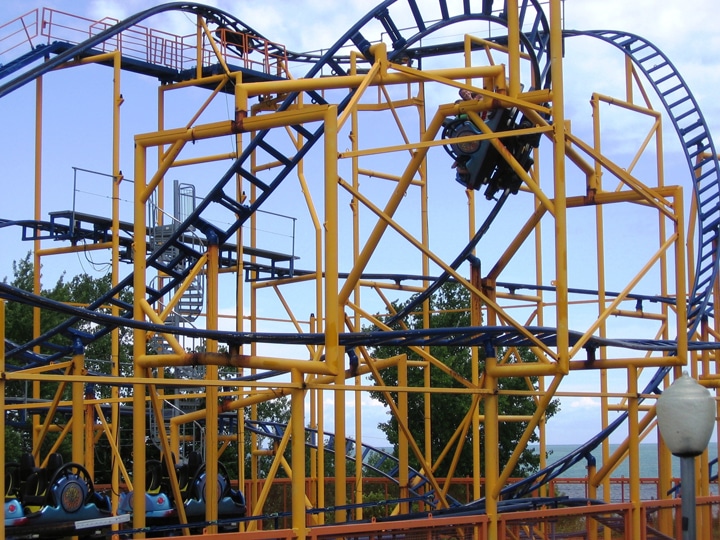 Maybe you think that I mean "research about roller coasters," but you'd be wrong. Sometimes, when you work as a curator at the National Museum of Play, you need to put down the scholarly books about play and head out to do a little hands-on research. There's nothing like ratcheting up the first steep incline of a roller coaster and then screaming down the drop on the other side to prove what's fun about amusement parks.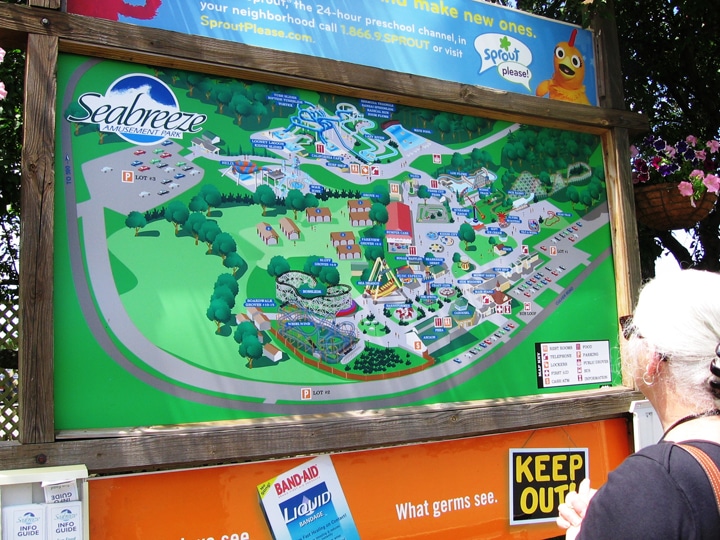 When I want a quick roller-coaster fix, I head to Seabreeze Amusement Park just north of Rochester's city limits. That's where I went recently with four of my Strong colleagues to "research" ways to represent amusement parks as a type of play in our collection. Founded in 1879, Seabreeze started as a picnic park on the shore of Lake Ontario at the end of a steam railroad line from Rochester. Mechanical rides were soon added into the mix and the park became an increasingly accessible destination with the construction of a streetcar line. By the 1920s, the park's attractions included four roller coasters and an enormous saltwater swimming pool.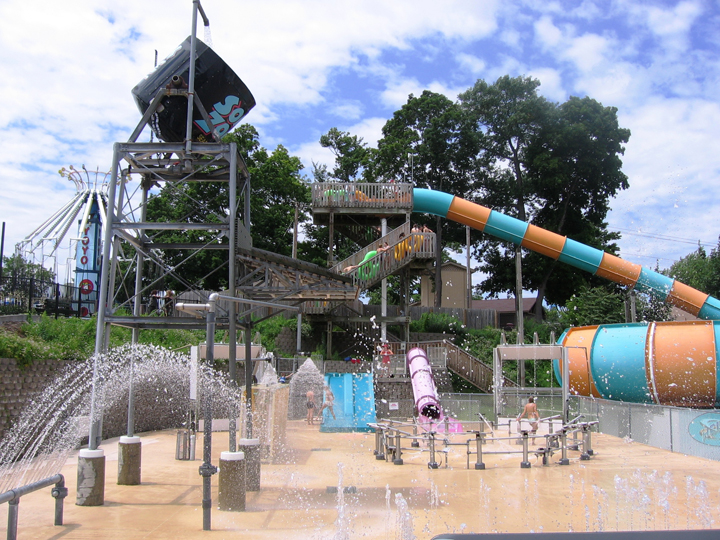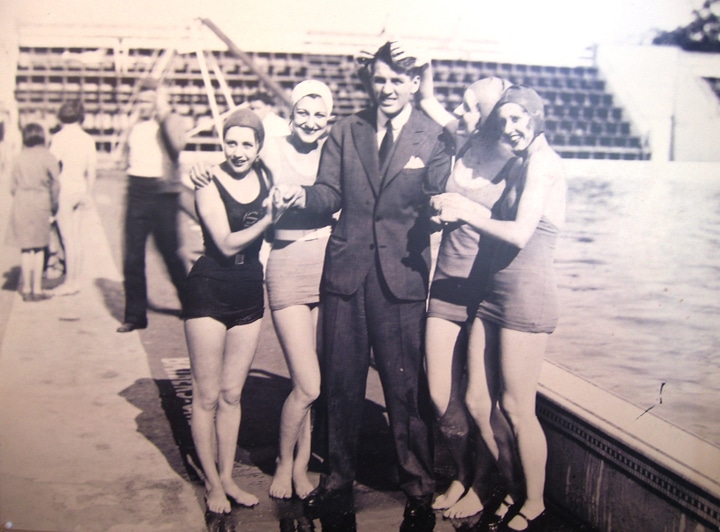 Today, Seabreeze features classic and new rides, as well as a water park. None of us had brought our swimsuits, but we had a great time strolling about the park and observing other happy visitors at play. As historians, we were also especially appreciative of the signs and photographs posted around the park, showing off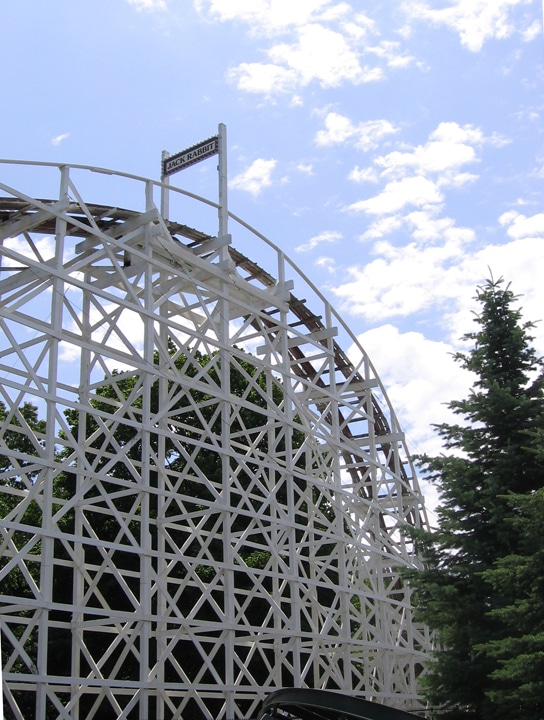 vintage snapshots and explaining what's changed over the years.
Still, I couldn't miss Seabreeze's Jack Rabbit roller coaster. Built in 1920, it isn't the tallest or fastest roller coaster I've ever been on, but its wood construction creates creaks and rumbles that only help to amplify the excitement. And I love the way the ride concludes by shooting through a dark tunnel just before pulling up to the loading station.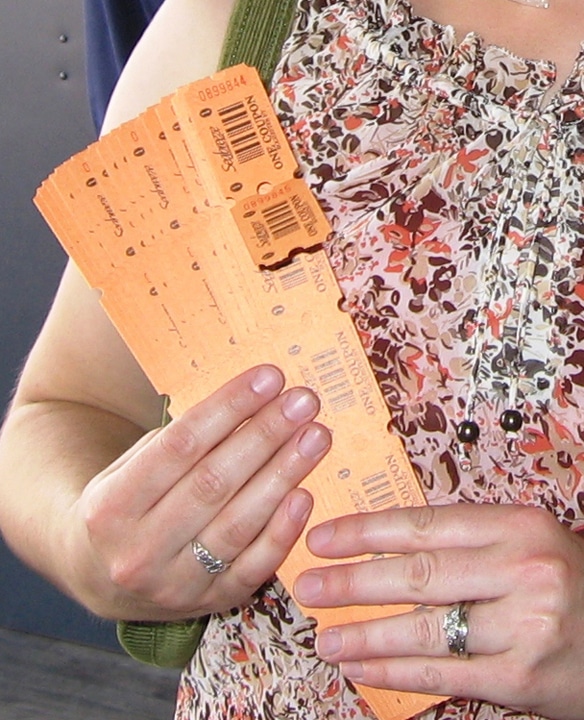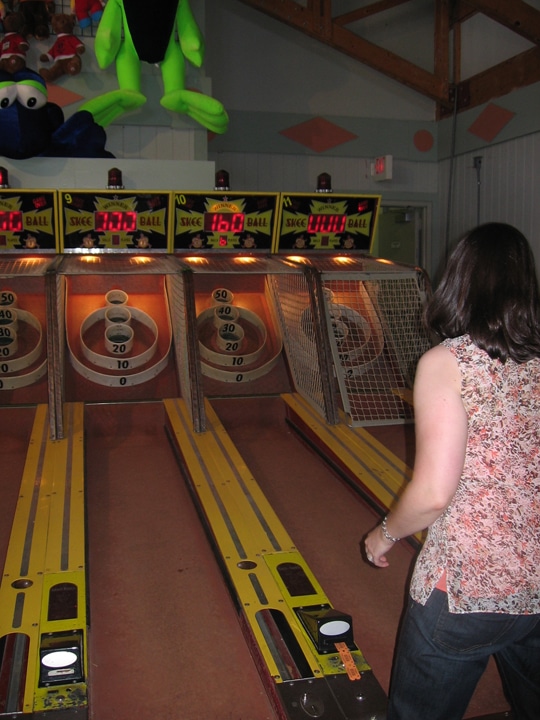 We also spent time in the park's amusement arcade, mostly playing Skee Ball in an effort to accumulate enough coupons to earn a suitable souvenir to add to the museum's collection. We are curators, after all. Many games later, along with some refinements to our Skeeball skills, we walked away with a small stuffed bear wearing a New York Yankees jersey and cap. I'm sure I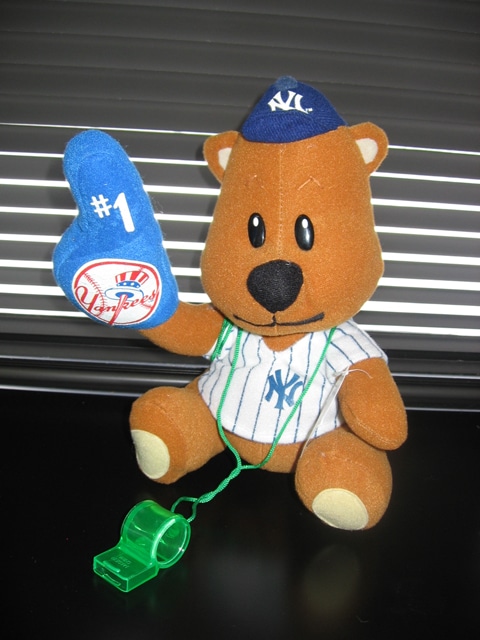 could've bought him at a much lower retail price than he cost in quarters—but that wouldn't have been nearly as much fun.
Hmm, I wonder where we should research play next this summer…