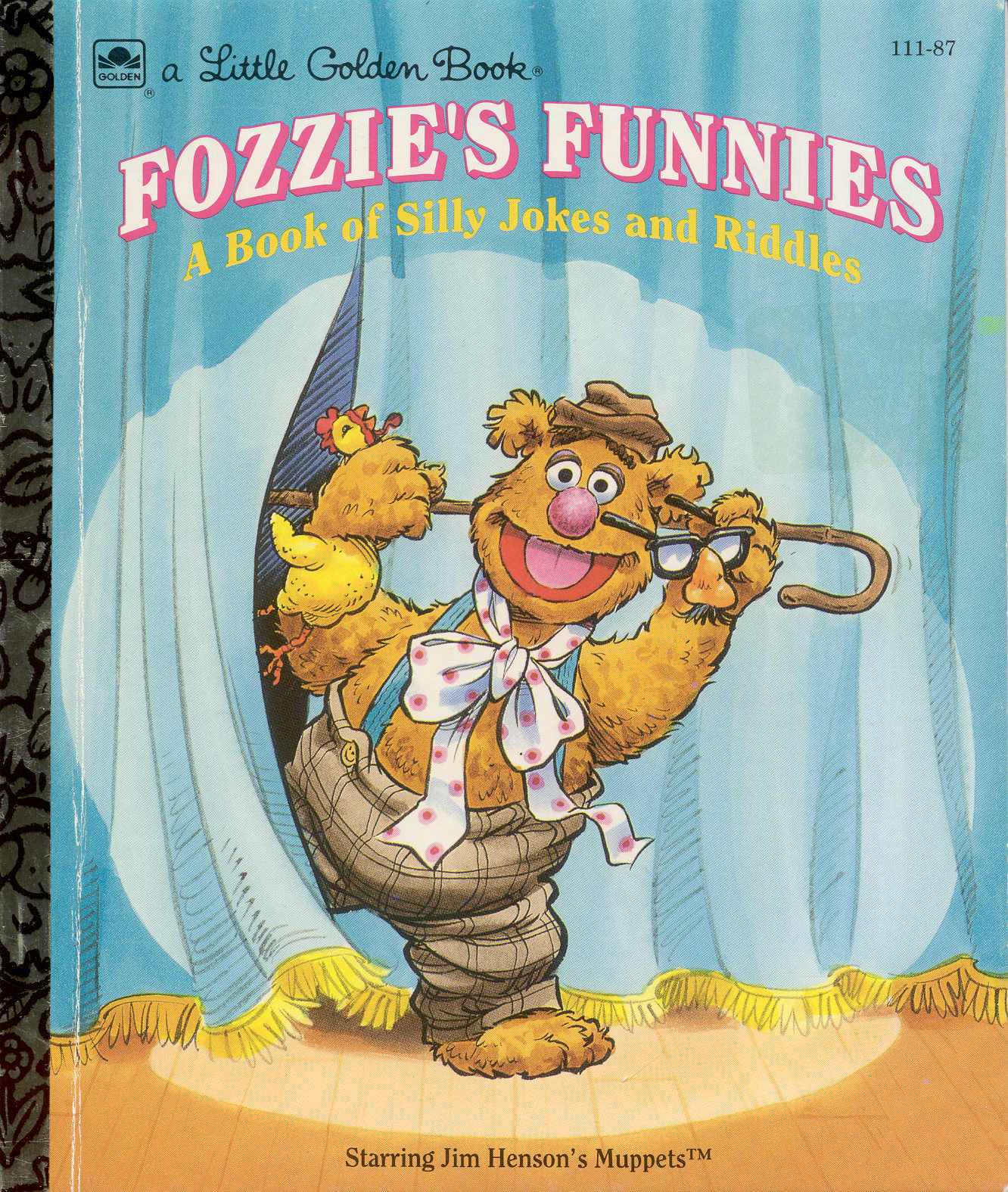 Time travel doesn't require a magic potion or a Back to the Future DeLorean. Sometimes all it takes is a familiar scent, sound, or taste. For me, it might be smelling popcorn, hearing a favorite Christmas carol, or seeing the cover of a once beloved but forgotten book that sends me back in time. I had a vivid time travel reaction recently when the Brian Sutton-Smith Library and Archives of Play at the Strong acquired an extensive collection of Golden Books, ranging from the first publications in 1942 to editions as recent as 2000.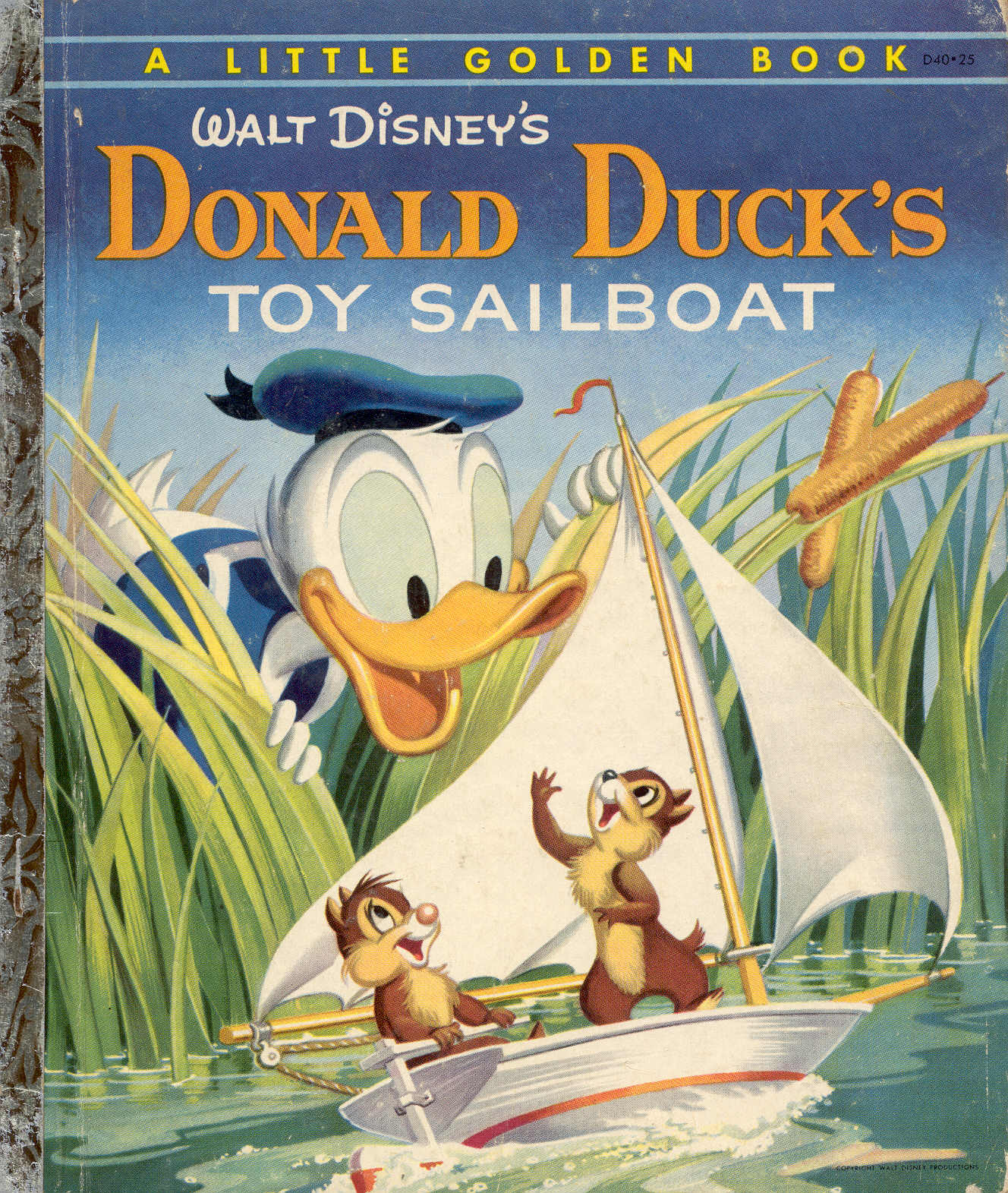 Little Golden Books hold an important place in the memories of countless children as the first books that they received as their very own. From the outset, these little treasures with their bright and cheerful graphics were inexpensive and readily available in supermarkets, toy stores, and department stores. In the 1930s, Western Printing and Lithography formed a team they called the Artists and Writers Guild, Inc. to develop Western's line of children's books. The Artists and Writers Guild conceived Golden Books as books that would be well designed and constructed, would benefit from the best writers and illustrators available, and would be less expensive than any other children's books on the market. Over time the Guild formed contracts with notable enterprises including Walt Disney Studios and Children's Television Workshop, and featured popular television and movie characters.
However, at the outset, Golden Books created conflict by countering the prevalent thought that children's literature should be uplifting. The Guild took the view that young children were best served by books related to the world around them. And children have loved Golden Books through the years, regardless of what child development specialists thought. The books remained playful, comforting, and familiar. While they were unlikely to win a Caldecott Medal, they were quite apt to be illustrated by Caldecott artists.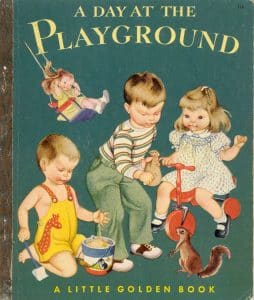 For adults of many ages, Golden Books and their illustrations serve as vehicles back through time. I have my favorites—Pokey Little Puppy, Elizabeth Orton Jones' Little Red Riding Hood, and anything illustrated by Eloise Wilkin. Do you have a favorite Golden Book or Golden memory you would like to share? A few of these books are currently on exhibit in Reading Adventureland and plans are in the works for a larger display of them to be featured there. Get ready for the next chapter in Golden Books!