In 1976, scholar Barbara Bader defined a picture book as "text, illustrations, total design; an item of manufacture and a commercial product; a social, cultural, historic document; and foremost, an experience for a [reader/beholder]. As an art form it hinges on the interdependence of pictures and words, on the simultaneous display of two facing pages, and on the drama of the turning page." I am fascinated by these works of art. Picture books serve as visual and tactile experiences. Many companies have taken picture books to the next level with stuffed animals and playsets based on characters from these treasures. The Strong museum has several artifacts related to prominent picture books in its collection. So settle into your comfy chair, and let me tell you about a few of my favorites that sprang from the imaginations of Edward Gorey and Tove Jansson.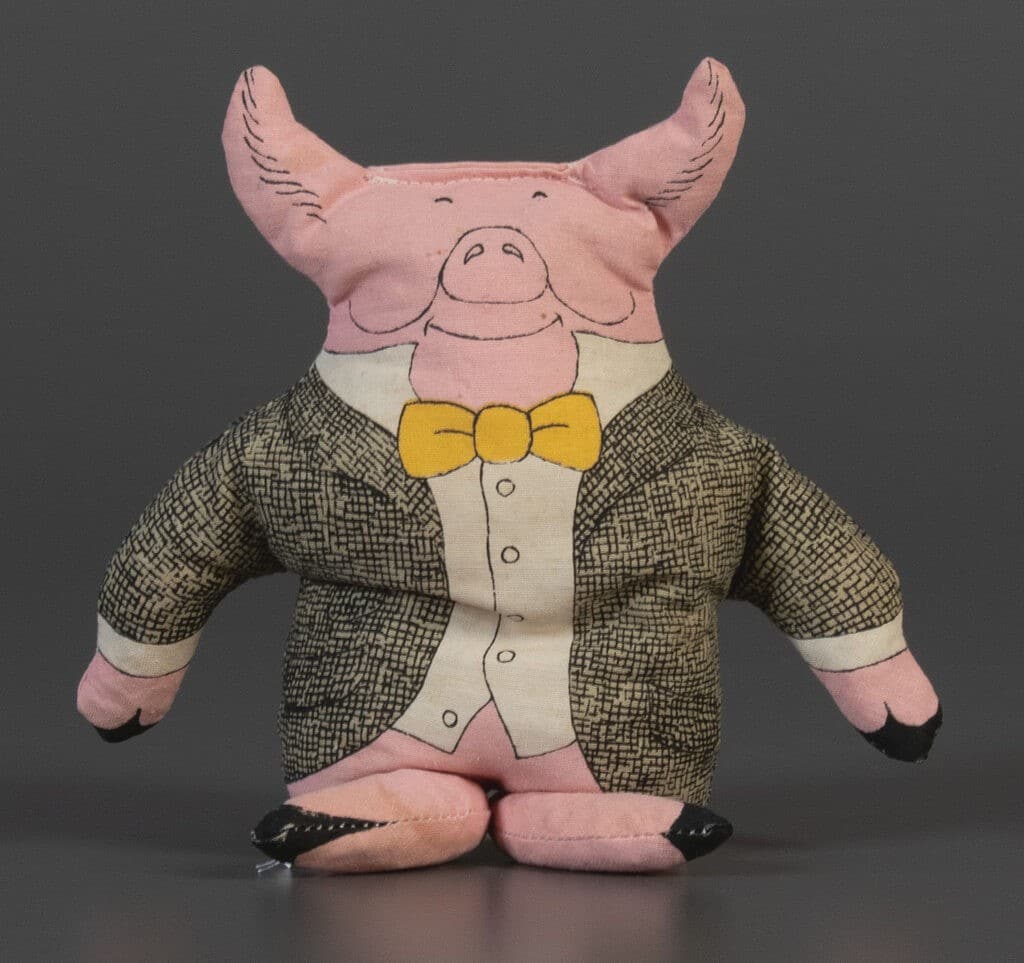 Spending time learning about Edward Gorey was anything but a dull afternoon. Born in 1925, Gorey was an only child and a prodigy. He began to draw at the age of two, and the following year he taught himself to read. When Gorey was an adult, many gossiped about his character. He was a conversationalist, wore a floor-sweeping fur coat, declared his favorite journey was "looking out the window," and claimed the greatest love of his life were cats. After serving in the army during World War II and completing his academics, Gorey accepted a position at the publishing firm Doubleday Anchor. He also began writing and illustrating his own works. Published in 1953, The Unstrung Harp was his first illustrated novella. In his work, Gorey dispensed with happily ever after. Many cruel things happened to children in his stories, but he also took children's anxieties seriously. His creativity didn't end with his writing. The New Yorker article "Edward Gorey's Toys" reported that he was also an obsessive creator of stuffed toys. He used whatever fabric he had on hand, stitched the pieces together, and filled them with rice. He made hundreds. There were also a few attempts at commercial toy lines. In 1978, Toy Works, a company that operated out of a chicken house on White Feather Farm in Greenwich, New York, contracted with Random House to make a run of Gorey toys from hand-printed fabric patterns. The line ran for only two years, so stumbling upon stuffed animals of Gorey-inspired cats dressed in sweaters and bowtie-wearing pigs was a special treat for me.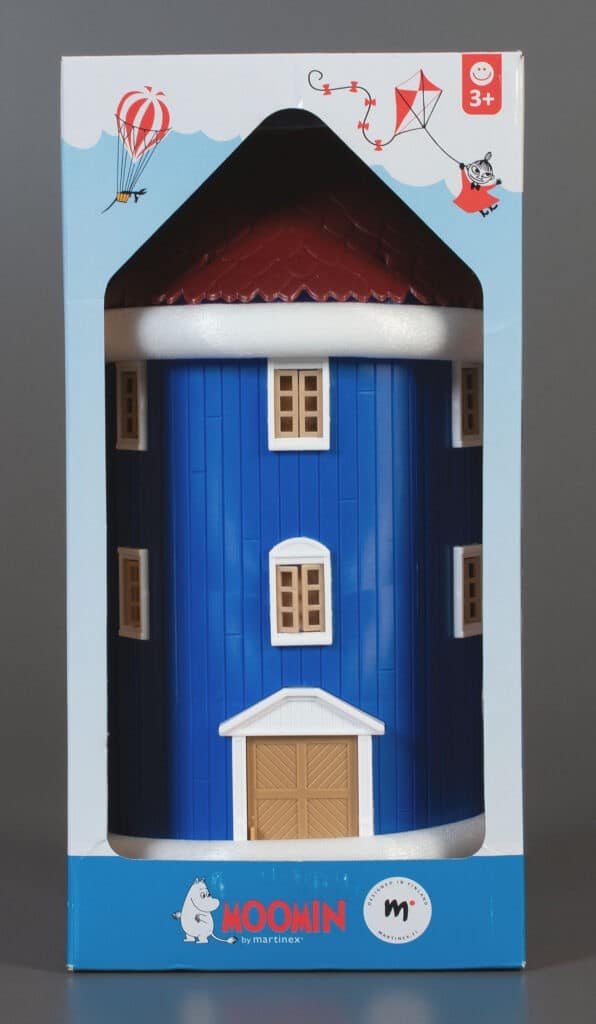 Finnish author Tove Jansson, a contemporary of Gorey's, dropped out of Paris's École des Beaux–Arts and had many preoccupations with the devastation of World War II. During this time, Jansson created the Moomins, a close-knit family of white hippo-like creatures who lived in a peaceful land. Jansson expressed that she was "feeling depressed and scared . . . and wanted to get away from my gloomy thoughts to something else entirely." The Moomins consisted of Moomintroll, Moominmamma, Moominpapa, and Moomintroll's girlfriend, Snork Maiden. In 1945, she published her stories and drawings as The Moomins and the Great Flood. One critic praised Jansson as "an artist with two native languages—words and images." Through the Moomins, Jansson created a world with anxiety, grief, fear, and loneliness. Yet, despite this darkness, the Moomins also exhibited optimism and a deep connection with nature. Jansson's sentiments suggested that she related deeply to her characters. In 1963, she wrote home, "I was woken by another TV crew . . . feeling pretty cocky, but also trying to maintain my image: gentle cultivated, enraptured children of nature." In the 1950s, the London Evening News invited Jansson to turn the Moomins into a daily comic strip. Eventually there came a television series, trinkets, and toys. Today, the Moomins have a cult-like following.
By studying the words and images, colors, and visual metaphors of picture books readers can see our vulnerabilities and curiosities. Gorey and Jansson are just a few of the authors represented in the museum's collection. Many artifacts inspired by picture books are on display in The Strong's Reading Adventureland exhibit, a life-size pop-up book. And throughout the museum you'll find books that you can check out with a Monroe County library card. You'll need to supply your own stuffed animal, though.