Here's a little story about how foreign travel is the kind of play that keeps you on your toes.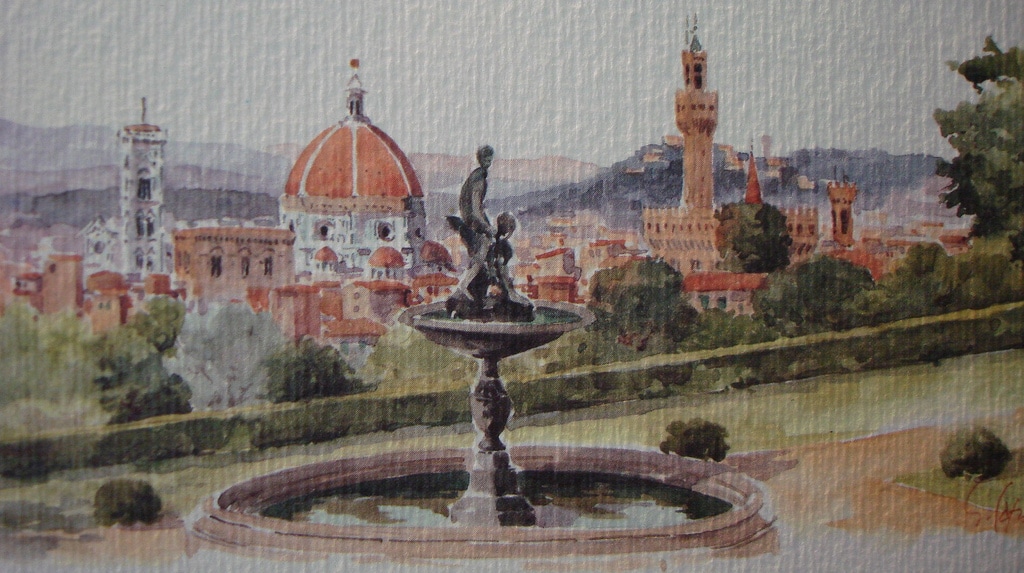 Many years ago, my wife and I traveled with friends to Venice, Florence, and Rome. The middle destination, Florence, has a thousand-year tradition of entertaining tourists and, to put it mildly, they're pretty good at it. Sightseeing made us hungry and we chose one of Florence's many fine restaurants for a meal, unaware that this restaurant had a different sort of tradition. The owner, a maestro in the kitchen, was also a scream with the usual diners; a kind of Don Rickles, he'd banter at their expense. The real crowd-pleaser and his favorite targets? American tourists. And our weakest point? Our clothes, especially our dreadful shoes. This was Florence after all—home of the House of Gucci. The Florentines are as proud of their shoe leather as they are of their art and architecture, and my new Gore-Tex walking shoes made me a sitting duck with these fashion experts. (Admittedly, my style-hero at the time was Lou Grant, the stocky, rumpled character that Ed Asner played on the old Mary Tyler Moore series.) Nobody would ever mistake me for a stylish native.
Naturally my shoes drew the comico like a magnet. He moved toward our table, and one of our companions guessed at the phrase that had already started warming up the diners—facile bersaglio, "that must mean that you're in for it." When he doubled them up with a barrage of one-liners I said, "Hang on, let's get the translator over here." My dear wife leaned back, crossed her arms, and lowered her sunglasses to watch the fun.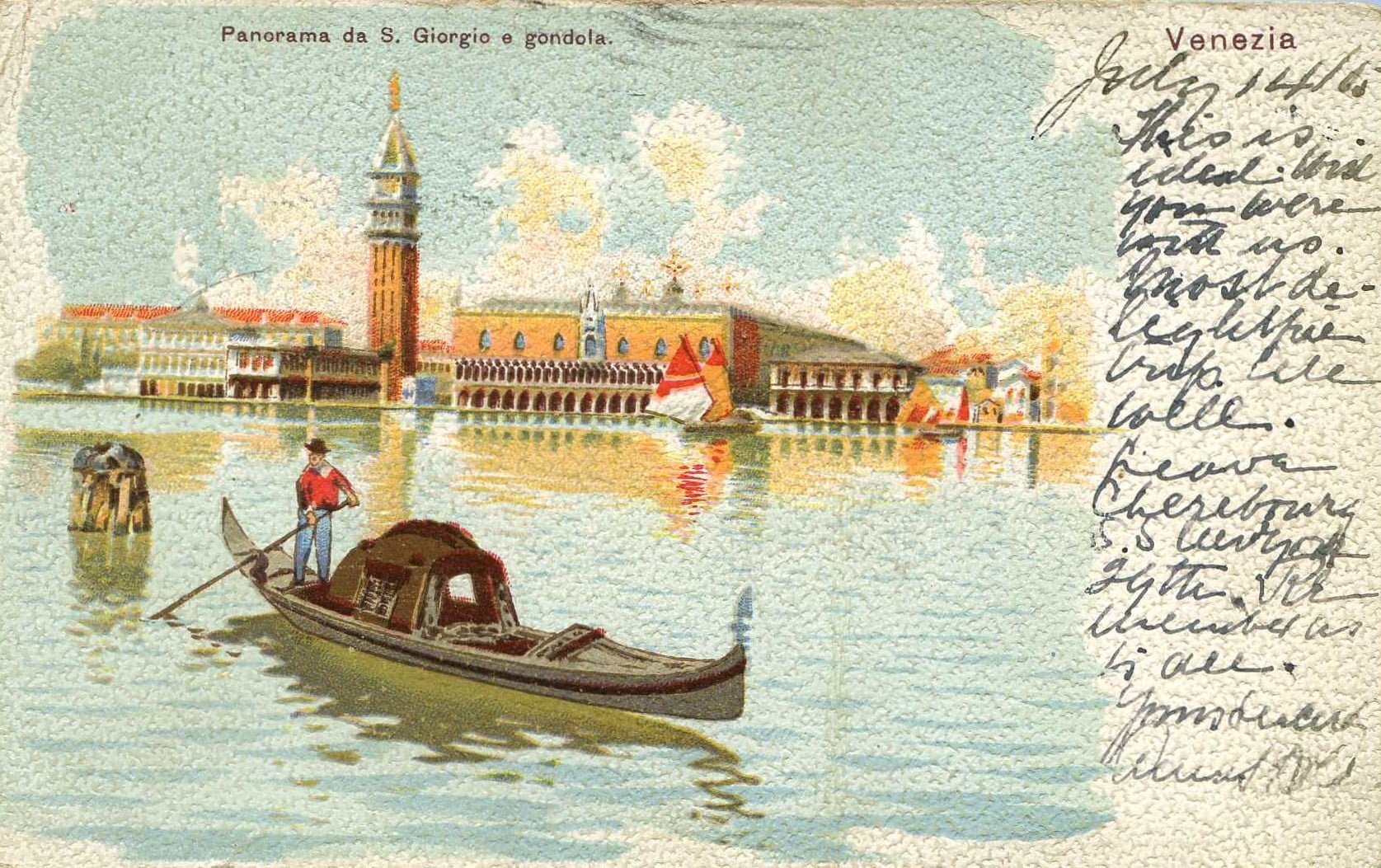 The owner yelled "traduttore!" obligingly, and his amused sidekick, wearing the best pair of leather clogs I'd ever seen, ambled over: "You wish to make the score even with him?" I told him I'd like to try. "Ask him what's wrong with my shoes," I said.  I heard the word gondola. The translator reported, "With shoes like those, he is saying, why did you ever leave Venice?" Big laugh. I responded that I just had to come here because I'd heard how gracious the restaurateurs were in Florence. An encouraging snicker, maybe a chuckle or two. But soon the owner was killing them again with something about climbing the Matterhorn. The guy in the clogs was laughing too hard to translate. I was losing this match.
"Tell him that he'll be wearing shoes like these next year." I was just buying time with this lob, but at least the ball went back over the net. As the listeners waited for his smash retort, the owner drew himself up and feigned a look of horror. "He says, 'If he were to wear those shoes, big mushrooms would grow on his feet!'" Someone chortled "porcini! porcini!" It was now or never for me and I reached back for a return. "Tell him," I said as I waved my hands and shouted over the laughter, "no problem, in that case he could take those porcini and use them to improve his food!"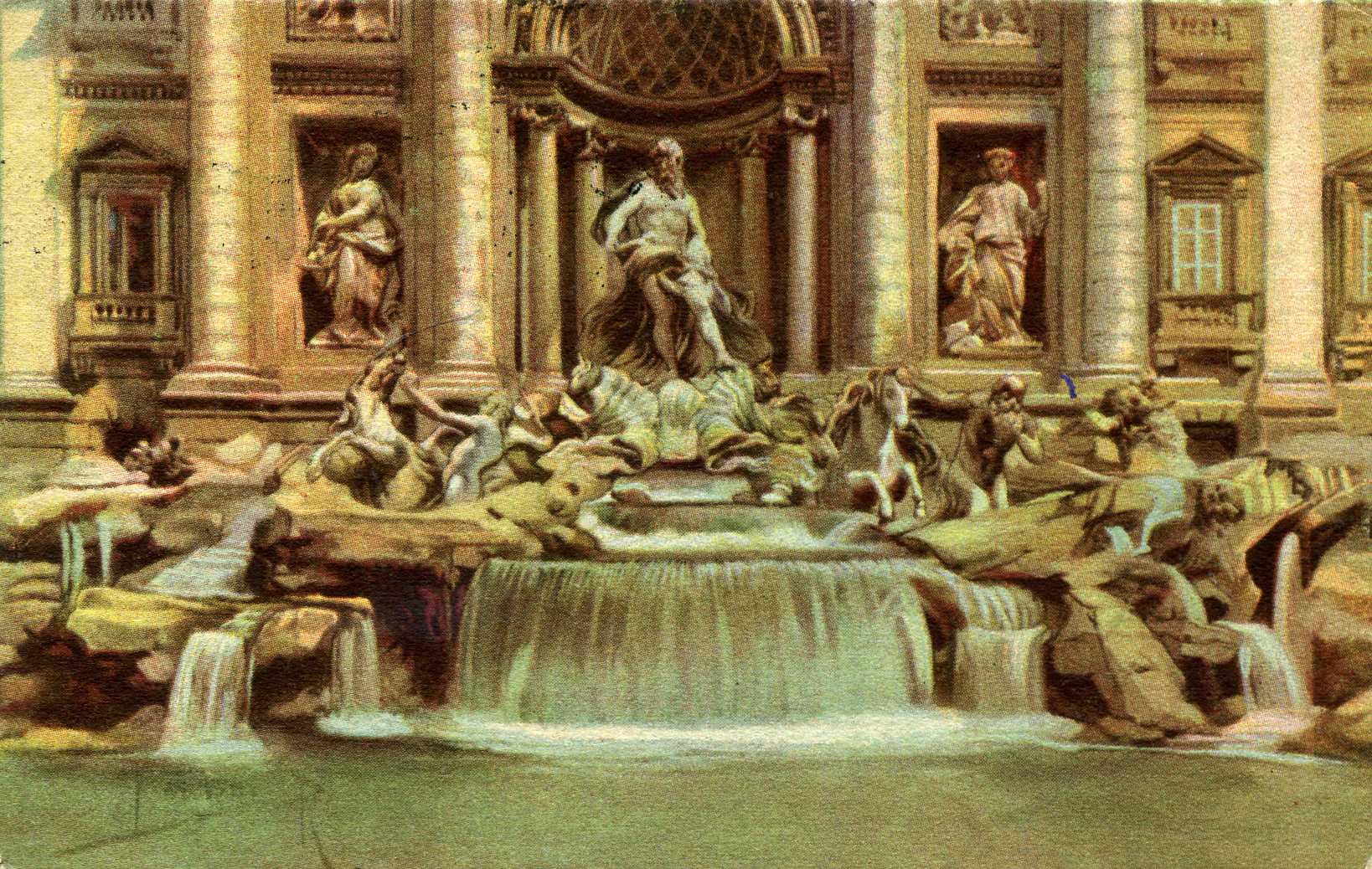 Even my opponent cracked up. "Tenista, tenista!" "What's he saying?" I asked. "He says you must be a tennis player." And when all this back and forth was over we noticed that the owner had crossed the Tuscan wine that we'd enjoyed off the bill, marking it ditta casa, "on the house."
But he wasn't done with me. As we departed, still laughing, we saw a small crowd with the owner at its head hurrying out behind us. He was holding up the half-empty water bottle we'd left. "Hey grasso!"(Hey fatso!) he called, "you forgot your acqua minerale!" And then he turned, raised his hands, tilted his head, counted to four and, apparently treating us to another tradition, waved the plastic bottle to lead the regulars in the funniest, most mangled version of "Yankee Doodle" ever sung.