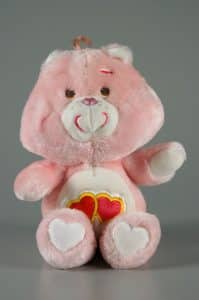 Do you ever find yourself wishing that you could be a child again, just for a few hours? Don't get me wrong, I enjoy adulthood, but I freely admit that every once in a while I find myself wanting to be a kid again, having a snack in my parents' living room while watching Duck Tales. I miss the characters and cartoons of my youth, and suspect plenty of others share my sentiment, regardless of what era they grew up in. This makes me wonder, is it the characters or what the characters represent—memories of a more carefree time in our lives—that we miss most?
Nostalgia is a powerful thing. I've witnessed countless National Museum of Play guests smiling brightly as they point to an object in a display case, enthusiastically telling their friends, "Look! I had that!" My brother, a child of the 1970s, visited the museum this past winter with his wife and two children. I watched as my brother stood captivated in front of a display of vintage Star Wars toys and action figures. Smiling and holding his infant son, he delighted in telling me which toys he had as a child, pointing to his favorites, and noting those that he still owns, now stored in boxes in his home.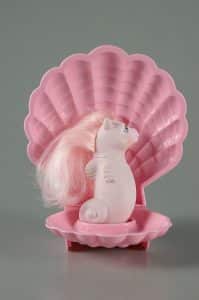 As a member of the Collections Team, I'd be lying if I said I didn't experience the same sort of nostalgia myself. It happens on a regular basis. I grew up during the 1980s, a time some of us regard as a golden age for toys and cartoons. As a little girl, My Little Pony and Strawberry Shortcake playthings littered the floor of my bedroom. My favorite Pony figure wasn't exactly a pony so much as a seahorse, but it went missing long ago. Much to my surprise, one day last year, I discovered that very seahorse in a display case on the museum's second floor. Even now, I can't help but grin every time I walk by it. The Strawberry Shortcake characters in the 1980s case of TimeLab have a similar effect; one look and I'm certain I can smell those fruit-scented vinyl dolls through the glass.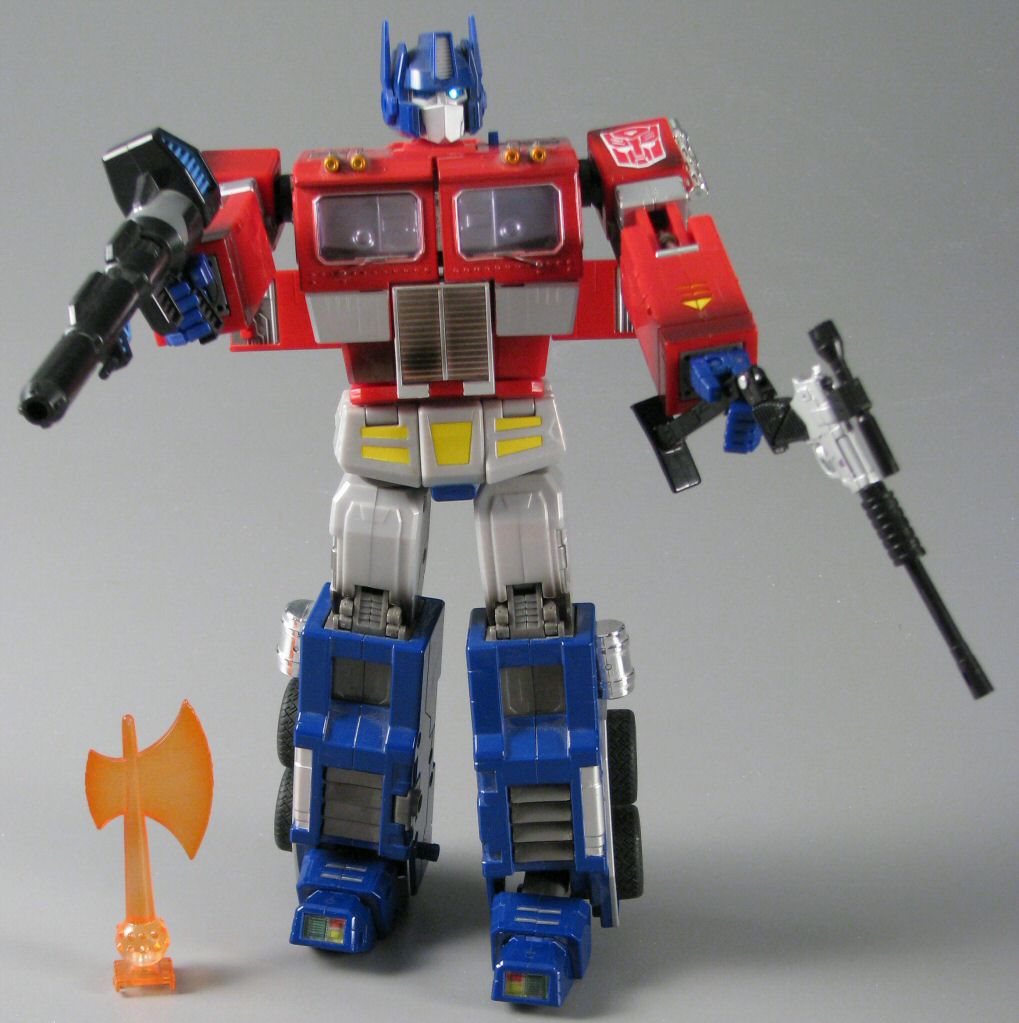 I've noticed many characters from the 1980s, such as Care Bears, Transformers, My Little Pony, and Strawberry Shortcake, seem to have experienced rejuvenation. Some characters have returned to television, and a few (such as Transformers) have received the Hollywood treatment in full-length motion pictures. I wonder how much the action-packed blockbuster owes to enthusiastic, nostalgic adults who loved the 1980s cartoon as children and lined up to see their favorite character (Optimus Prime!) on the big screen.
While the aesthetics of some of these characters have changed—compare the sweet, gentle faces of 1980's My Little Pony figures to the slender, sparkly-eyed versions currently lining toy store shelves and you'll see what I mean—their longevity speaks to their appeal to both youngsters and the adults who once cherished them. Now a new generation of children has the chance to meet the characters many of us already know and love, and young parents enjoy the opportunity to revisit their own youth as they share memories and create new ones, playing alongside their children.
The return of our favorite characters feels a bit like reconnecting with old friends. I'm thrilled to buy these toys for my favorite kids in the hopes that they will have similar, happy experiences—and that they will, of course, ask me to play along.