In my May 12 blog, I noted that the museum will soon be embarking on an important project—collecting play histories from all of you. These firsthand recollections and stories will help us bring new life to the objects in the Strong's collection and will add a new dimension to the meaning of play for us all.
Back in my first blog, I mentioned that I had taken a course in American Folklore in college. That course prompted me to sit down one Saturday with my little GE plastic, reel-to-reel audio tape recorder and ask my grandfather to tell me everything he could about his life starting (as the good witch Glinda instructs in The Wizard of Oz) "at the beginning."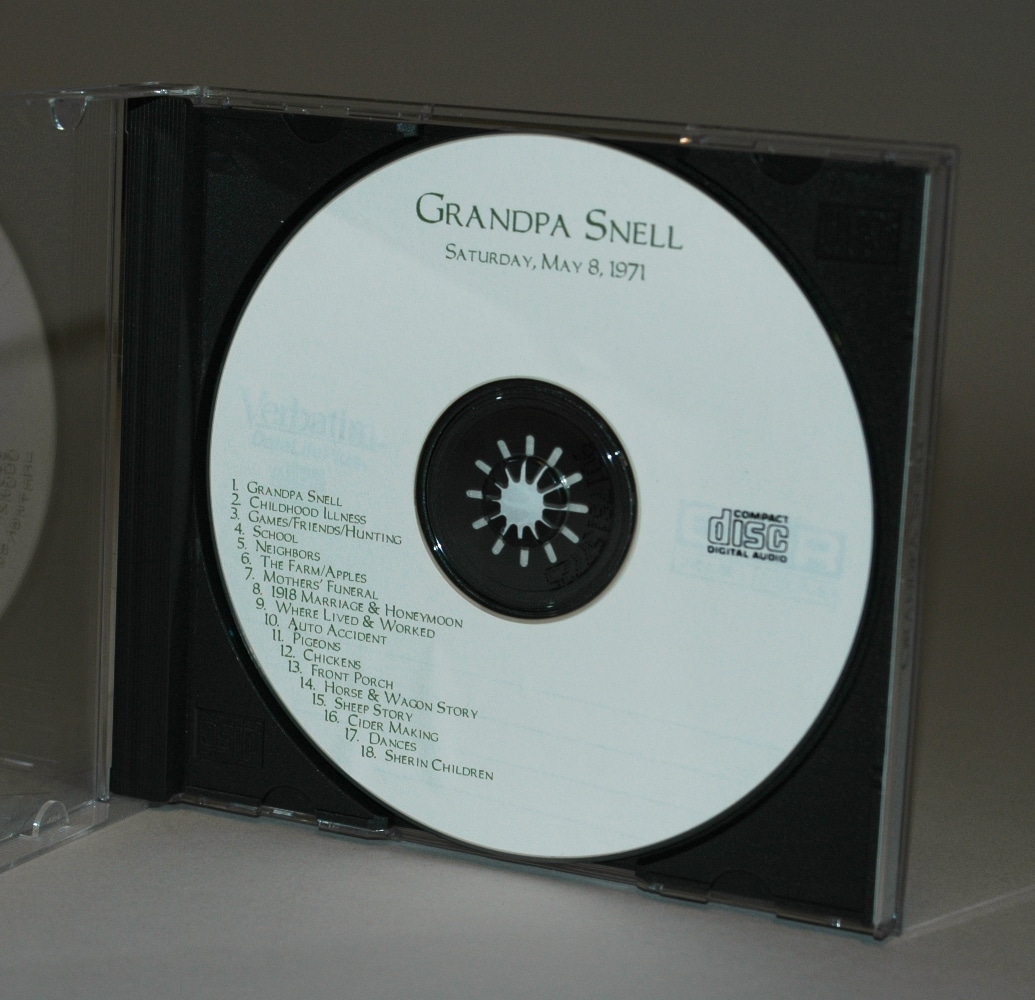 And, boy, am I glad I was able to do that. Because now, nearly 40 years after his death, I can pop in a CD version of that original tape and still hear my grandfather's voice telling me his stories in the way that only he could tell them. Believe it or not, each time I listen I can also recall just how I felt back then when he was there to hug. And that's a wonderful feeling. It's doubly wonderful for my son, who only met his great-grandfather through my recording.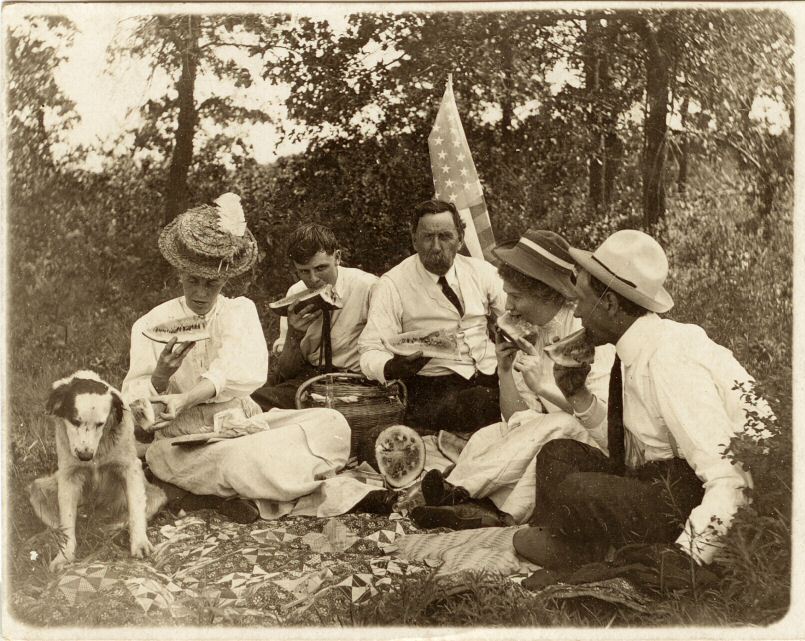 The museum's collection includes numerous examples of the ways people have preserved their stories over the years, from snapshots of family picnics to scrapbooks documenting athletic triumphs. Nowadays, we have so many newer and more reliable means than my old reel-to-reel tape recorder to capture our relevant stories, to preserve oral and video records of our histories and traditions. Modern video-to-disk recorders are now so common that this effort is, well, effortless. It's so easy that no one should be able to come up with a good excuse for not giving it a try. Think about how much your kids and grandkids will enjoy hearing about your playing days.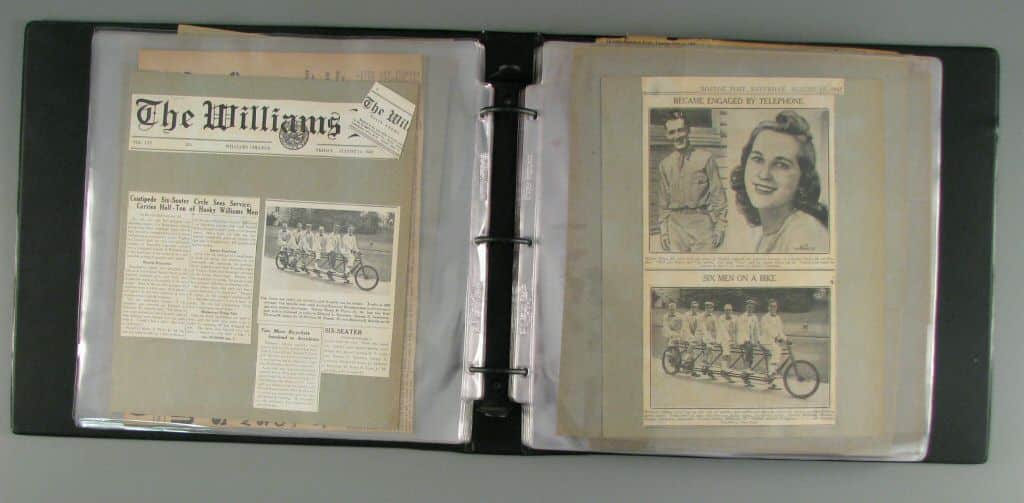 As the museum's conservator, I am excited about this effort for another reason: it will help me understand the context of some of the toys that come to my bench for treatment in the conservation lab. They will have their own unique stories to tell me, and I will be listening!
So, don't miss out on your opportunity to help create this legacy for yourselves and your children—and maybe even for the museum. Start planning your project today! And if you need instructions or inspiration, Capturing the Living Past: An Oral History Primer will get you started.