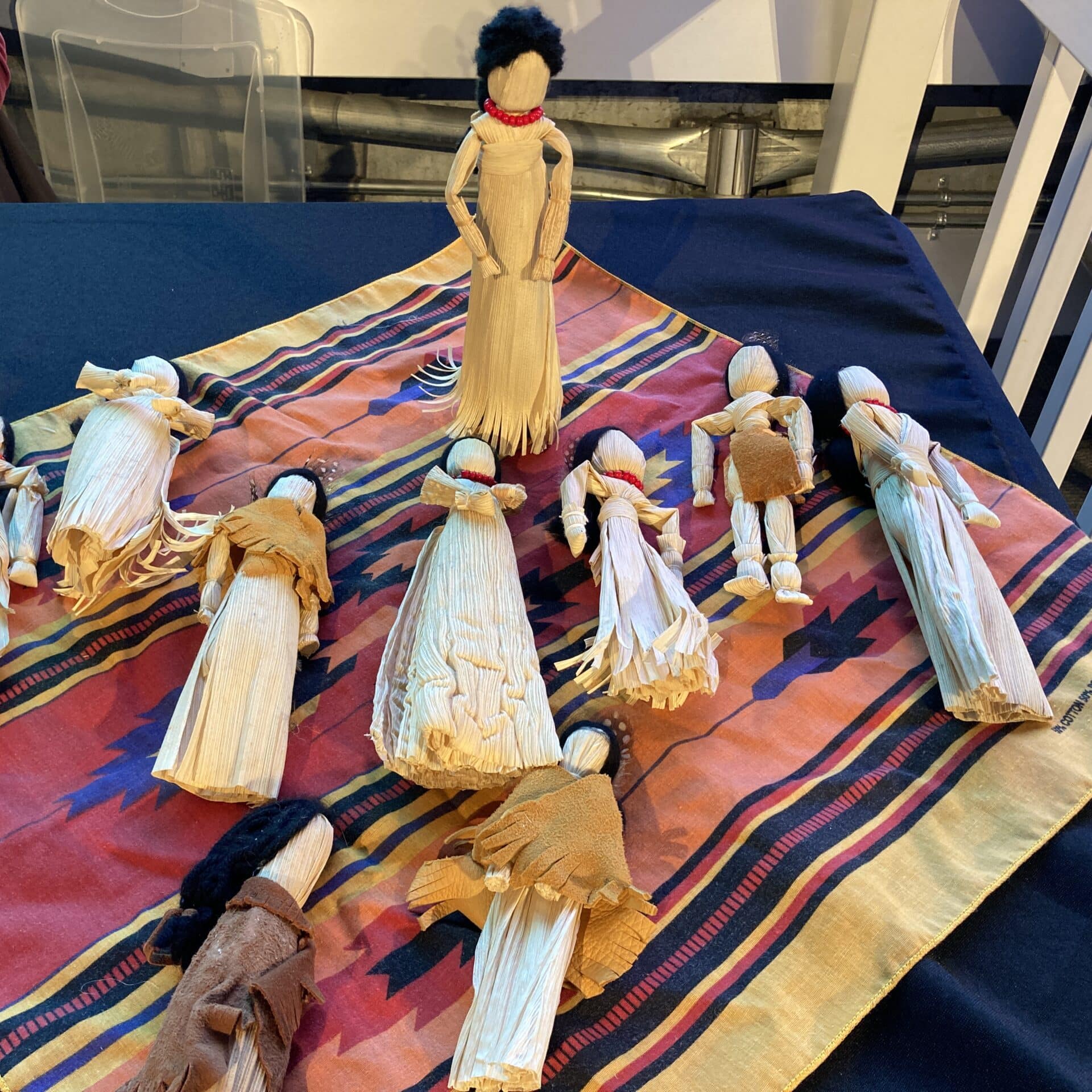 National Native American Heritage Month Celebration
Celebrate National Native American Heritage Month at the Strong on November 19 to honor the Indigenous Peoples who were first to inhabit America. Join us as we acknowledge their rich culture and history, as well as their many contributions to society.
View a live demonstration at 11:30 a.m. of Cornhusk Doll making presented by local artisan Ronnie Reitter (Seneca Nation, Wolf Clan) and listen to "Stories from the People of the Longhouse" as told by Traditional Storyteller and Cultural Educator, Perry Ground (Onondaga Nation, Turtle Clan) at 2 & 3 p.m. in the Adams Atrium.