When you live in a Little House on the Prairie, every day offers a fresh challenge. Who knows what challenges you'll be confronted with next? Will Pa need to race against time to extinguish a blazing fire? Will Mary and Laura come face-to-face with a pack of wolves? Will Ma and Carrie find a good crop to harvest? Yes, I'm referring to the Ingalls family, who lived on the banks of Plum Creek near the small town of Walnut Grove, but I'm not talking about situations from the Little House books or the television series that aired between 1974 and 1983. I'm referring to the board game manufactured by Parker Brothers in 1978 to capitalize on the television show's enormous popularity.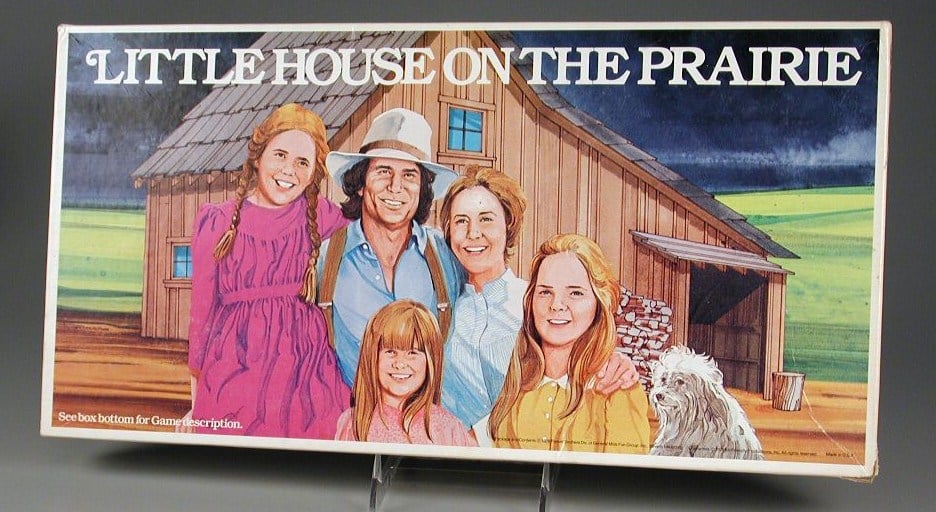 Board games have a long tradition of spinning off from popular entertainment, whether that means books, radio, or movies. The Little House on the Prairie board game represents one of many television-themed board games from the 1970s and 80s in the National Museum of Play's collections. Just about any show—sitcoms, game shows, soap operas, and dramas—that aired during the bell-bottomed and acid-washed-jeans eras had a board game. A peek into the museum's collection quickly reveals games such as The Six Million Dollar Man, Laverne & Shirley, Battlestar Galactica, Dallas, Kojak, All in the Family, and Happy Days, to name a few.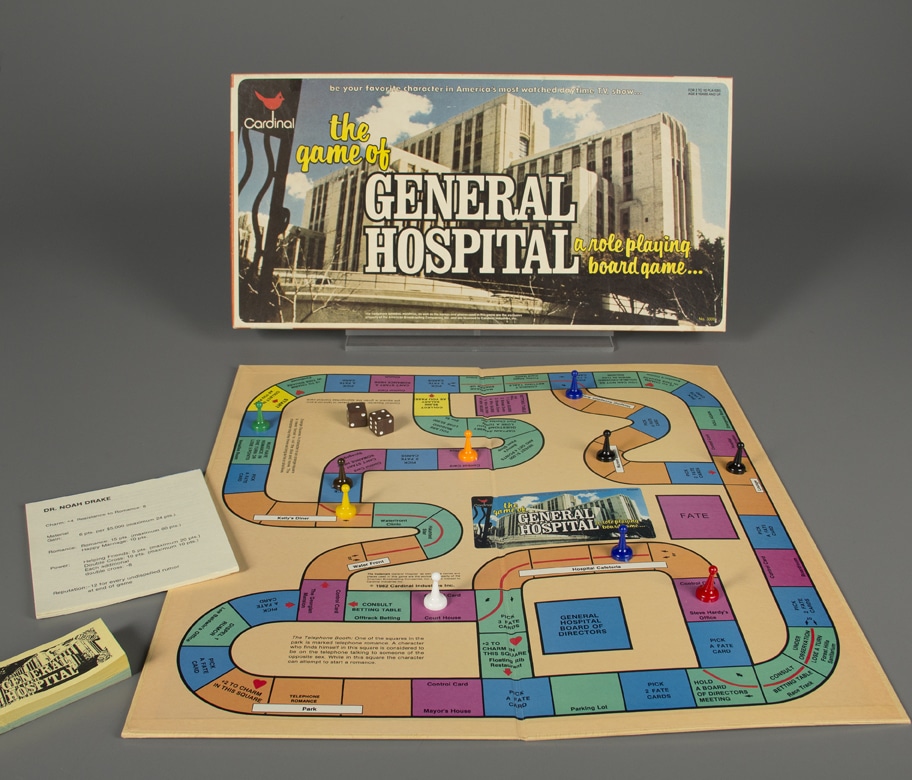 Although cable television emerged during the 1970s and 1980s, many homes only had access to the three main networks—ABC, NBC, and CBS. Gradually, an increasing number of households acquired satellite dishes, VCRs, and personal computers, but no streaming video, YouTube, or DVR recorders existed. People watched television the old-fashioned way, by looking in TV Guide to find out when your "show" was on. If for some reason you missed it, well, then you missed it.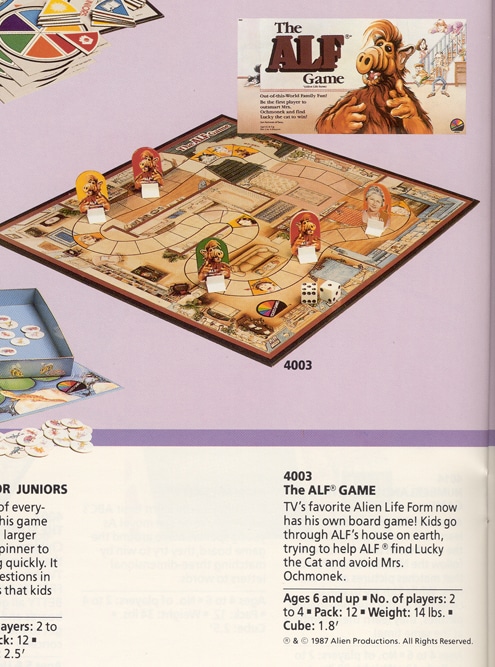 But even if we missed our favorite shows, we could always relive the magic by pulling out the board game version and getting our fix that way. The games helped reinforce themes, storylines, and characters, adding a primitive interactive element to the television experience. I can still remember playing Charlie's Angels on my neighbor's front porch. We would always choose the same characters. "I want to be Sabrina!" my neighbor would call out. "I want to be Jill!" my sister would chime in. "Yes! I get to be Kelly again!" I would exclaim. And we would roll the dice, move our cardboard characters, and wait for Charlie to send us off on our next mission.