The words "Phase 10" evoke smiles and fond memories in innumerable families worldwide. The bestselling card game's creator Ken Johnson released the game as a young Black man in Detroit, Michigan, trying to break into the gaming industry. However, Phase 10 was not his first attempt to triumph in the game aisle. Johnson developed, produced, and sold a game just before the success of the game for which he is world-renowned. That earlier game is Dice-Baseball, and this is its story.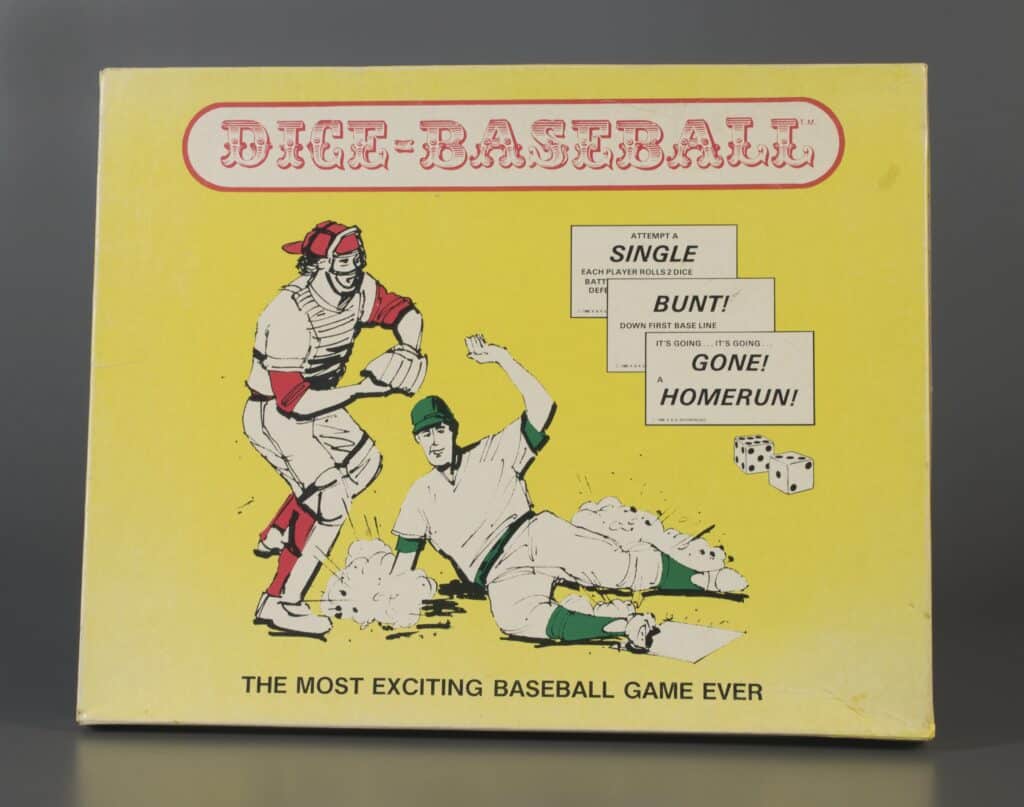 In 1979, General Motors laid off a number of its assembly line workers, leaving many with tough decisions about what to do next. One such person was 19-year-old Ken Johnson. Immediately after losing his job as a welder, Johnson went to work on a new career as a game designer. In his youth, Johnson had designed a companion game for viewing baseball broadcasts. Drawing upon this, Johnson reconfigured the game for public consumption. Thus, Dice-Baseball was born.
Dice-Baseball was a Major League Baseball-inspired game that utilized dice and decks of cards for gameplay. The basic play of each inning started with the roll of dice by the player. That player then added up the total from the dice roll, matched its sum with the number corresponding to a card, then followed the instructions beside that number. A scoreboard booklet in the likeness of baseball scoreboards aided in the gameplay.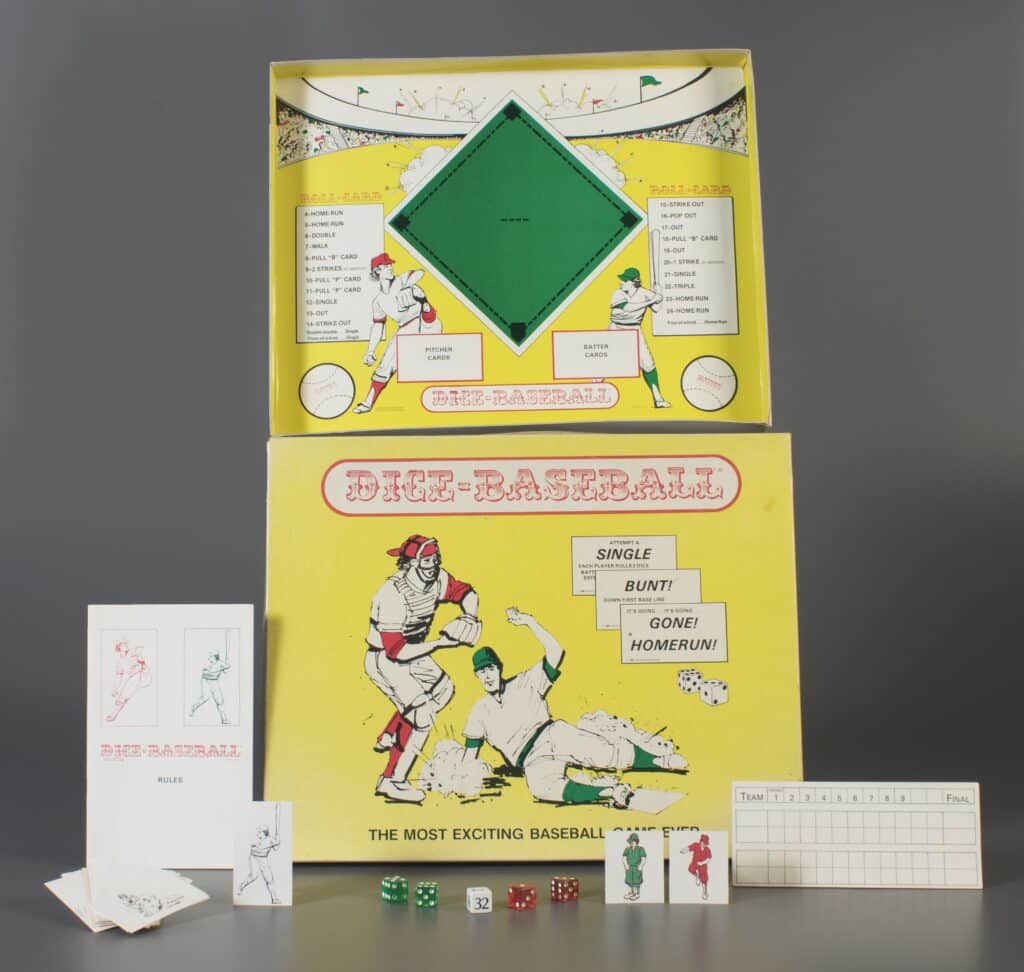 With development complete, Johnson sought to partner with a distributor. He called all the toy and game industry leaders, but none of them took the proposal seriously. He decided to establish connections with the retailers directly. Michigan happened to be the headquarters of department store giant Kmart Corp. In 1981 Johnson spoke with Kmart's toy and game buyer, George Christianson. When pitching the idea to Christianson, Johnson asked for the opportunity to present the concept in person. His tenacity won over Christianson, who saw something worth fostering upon reception of the presentation. The two entered into a distribution agreement known as a "standing order" which stated that Dice-Baseball would have a place on Kmart shelves as long as it sold and Dice-Baseball was released in the fall of that year. Unfortunately, the game did not meet sales forecasts. Nearing the end of the order, Johnson and Christianson—who had become like a mentor to young Johnson—worked together to forge a path forward. Preparing for the eventual demise of Dice-Baseball and his time as a game designer, Johnson decided to experiment with the formula of a game that was the definition of ʺsuccess.ʺ The game he chose as his model was Uno and Phase 10 was the result of the experiment.
Ken Johnson's journey is a reminder to never stop tinkering. Play is a wholistic experience. The outcome of life is often just a roll of the dice.