Music is one of the first forms of play we engage in as infants, noted The Strong's Vice President for Play Studies, Scott G. Eberle, in his American Journal of Play article, "Playing with the Multiple Intelligences: How Play Helps Them Grow." Music plays a critical role in our development. Our subsequent education practically depends upon it.  And, in my experience, so does our health and happiness.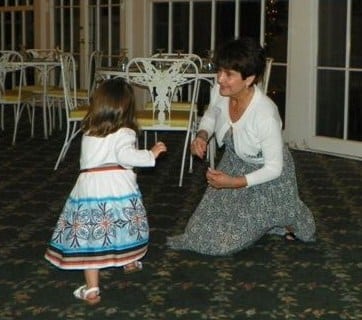 As babies, music can either stimulate or lull us. As we grow, we come to understand how much impact music can have on us. The right music can keep us focused and steady, regulate our moods in productive ways, rev us up, or keep us calm. Coincidentally, it can help keep us happy and feeling well. It can also transport us back to some earlier, preferably happy, time. And, as players, music keeps us tuned in and engaged, poised and ready.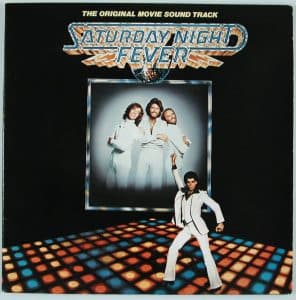 Songs evoke special memories in each one of us. I'm sure each of you has at least one tune that is special for one reason or another. Such songs can resurrect emotions long unfelt or unconsciously suppressed. Instantly, they can prompt a smile, fill us with holiday joy, or swiftly overwhelm us with sadness. A special tune can also instantly take us to our "good memory bank." I have several songs that I associate with people and events past. One in particular—1962's "Sherry" by the Four Seasons—immediately brings to mind my first attempt to dance with a girl. I was 13 at the time and, believe it or not, the girl's name was Sherry. Really!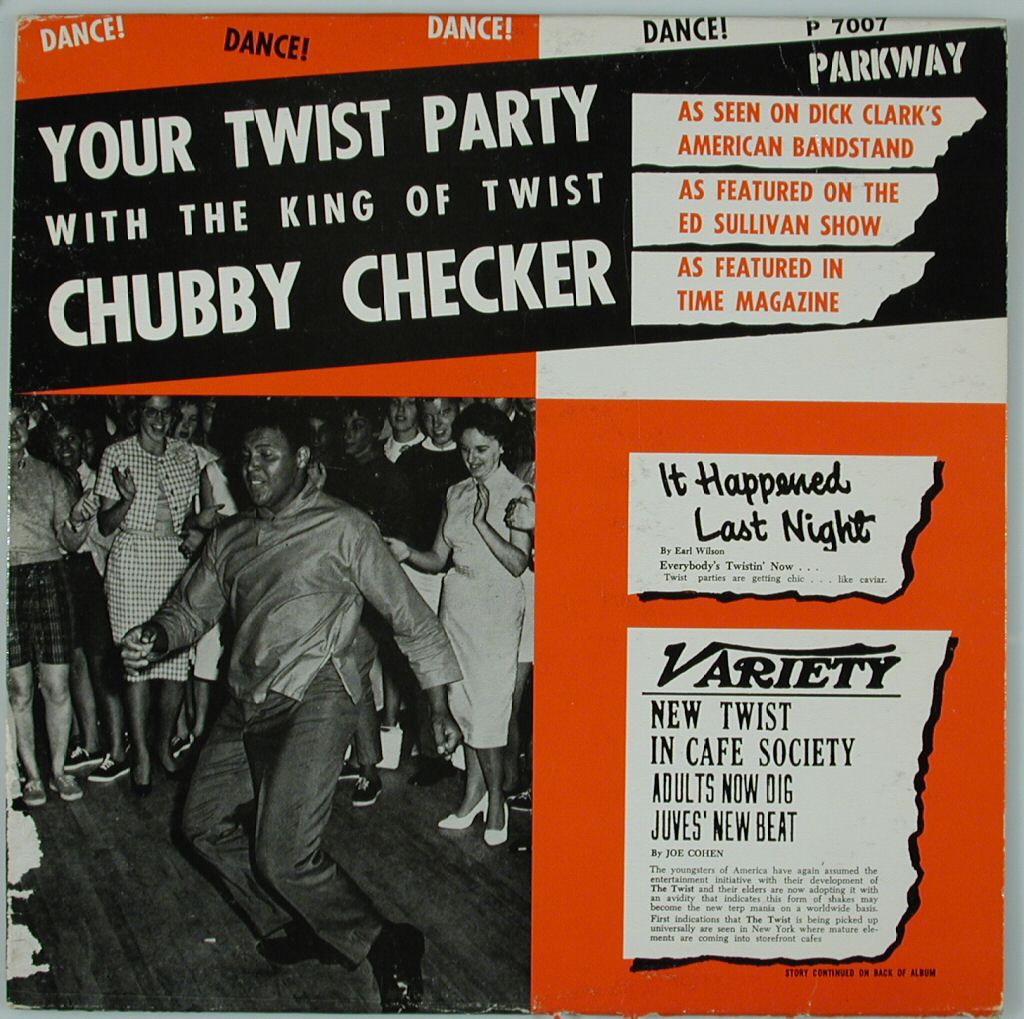 As typical of other teenagers, music played a big part in my life. While my generation awaited the arrival of The Beatles, we tried our best to match our moves to the music of the post-Jitterbug era. Then Chubby Checker invented the Twist. At last, a dance that we could all do! Chubby Checker's Your Twist Party was one of my earliest album purchases and I smile every time I see the museum's copy on display near DanceLab on the second floor. DanceLab shows off the playful side of music and dance. Youngsters (and moms, dads, and even grandparents!) move and shake to keep up with the various beats. Some contortions even remind me of my first moves. I'm glad none of us had cell phone cameras in those days!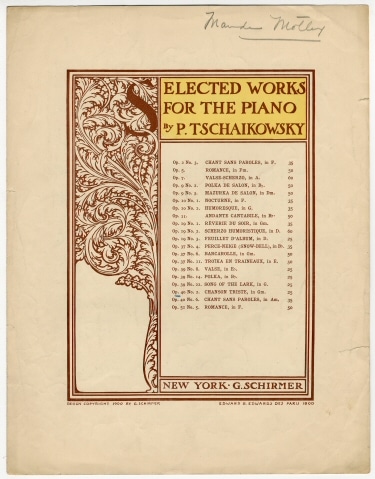 Music can help us prepare for what might be coming next. Some mornings, on the drive to work, I like to listen to hard-driving rock and roll. Other mornings, I prefer something less energetic but equally motivating. Either way, I arrive better prepared for the work day.
We use music and songs while we work and play. Today, listening to music—a significant form of leisure play—has reached a new pinnacle of sophistication and, thanks to the latest technologies, holds a more culturally significant place than ever before. I sometimes observe co-workers happily lost in their iPods while they enter computer data or concentrate on other essential tasks. Nothing wrong with that, even the Seven Dwarves whistled while they worked!
Where does music rank in your list of priority play activities? Many of you spend countless hours with your music. Tell us about music's role in your life. How do you use music in your play? And how do you play your music? All this data is instrumental (sorry, I couldn't help myself) to our study of play. Rock on.