In 2010, The Strong received a sizable and generous donation from Prima Games, one of the leading strategy guide publishers in the electronic games industry. The gift consisted of more than a thousand strategy guides for both PC and console video games from 1990 to 2009. Following an eight-month cataloging project, all 1,264 game guides can now be found in the Brian Sutton-Smith Library & Archives of Play's online catalog.
Having immersed myself in Prima's strategy guides for the better part of a year, I'd like to offer you a glimpse of the riches this resource includes. Does your Plymouth Barracuda Formula-S always come in last in Forza 2 Motorsport? Are you having trouble finding Alyx, who seems to have disappeared in HλLF-LIFE2? Do you wonder if you're playing with a full deck of Pokémon Platinum cards on your Nintendo DS? The Prima strategy guides can answer all these questions and more. But beyond game play hints and helps, I've also been thinking about which Prima strategy guides I found most appealing. Here are my top five choices for their visual and content appeal: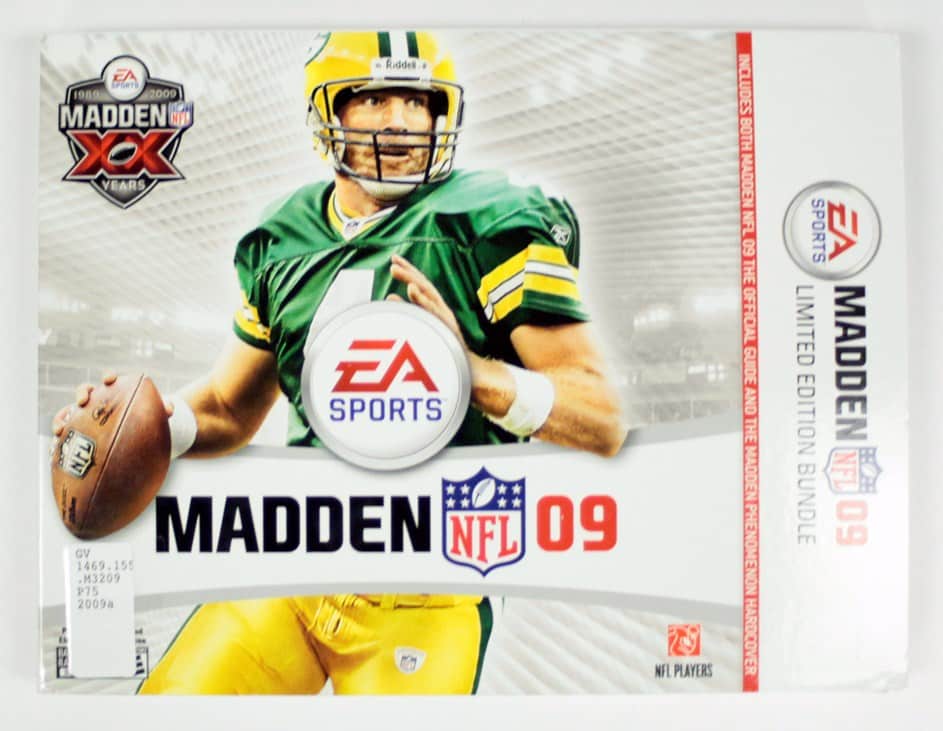 5. Madden NFL 09 I love football—even video game versions of football—and Madden NFL games represent the best of video game football. The two-volume boxed set from 2009 covers both the Madden NFL 09 game and the 20-year history of this video game franchise. This hardcover special edition would please any Madden NFL fan.
4.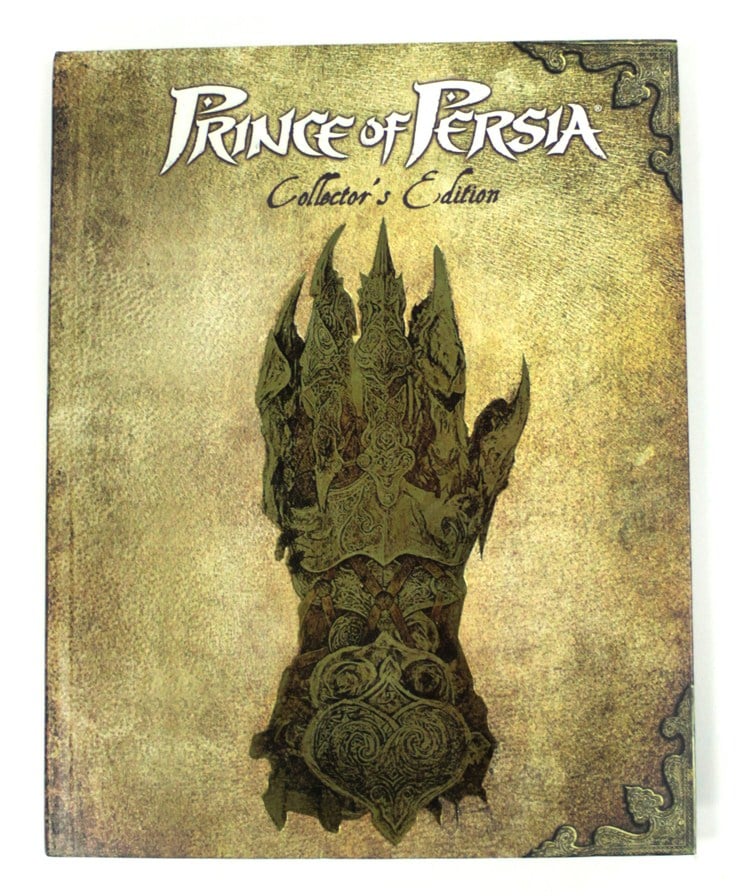 Prince of Persia, collector's edition This strategy guide is a work of art from cover to cover. Originally developed for the Apple II computer, the wildly successful Prince of Persia game evolved into an elaborate franchise, including a 2010 motion picture.
3. LEGO game guides: LEGO Indiana Jones, LEGO Batman, and LEGO Star Wars LEGO plus anything always makes a winning combination. LEGO video games bring a new level of play to this timeless brand—as well as to the action hero game concept. I honestly love these guides because they are just plain fun to look at and page through.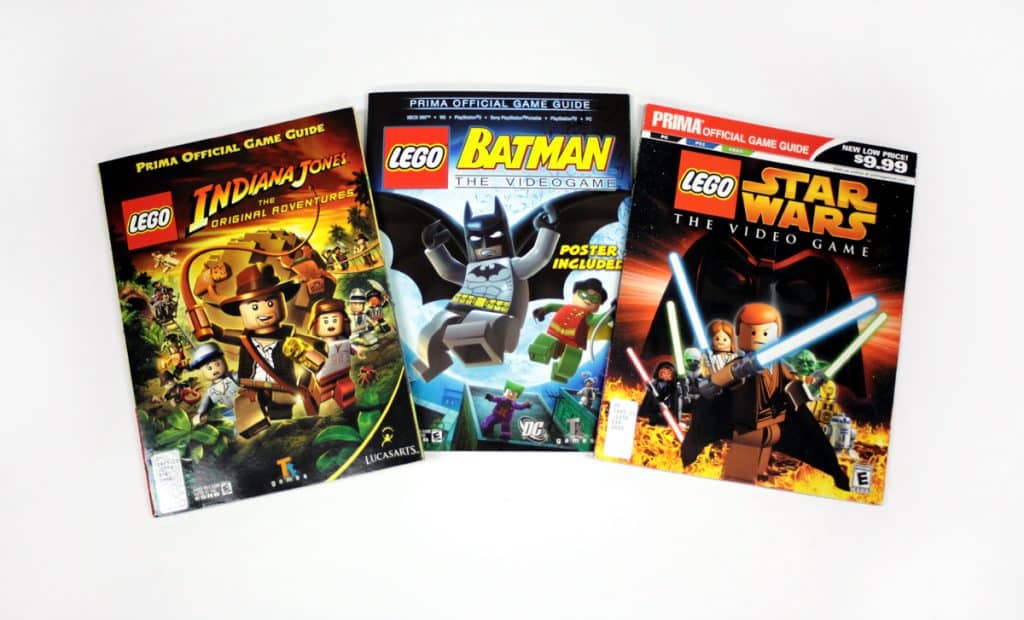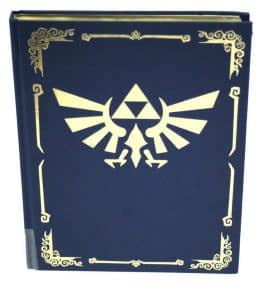 2. The Legend of Zelda: Phantom Hourglass, collector's edition This strategy guide has the look and feel of an ancient storybook, complete with what librarians and book collectors call "all-edge gilt." This technique requires trimming and smoothing the edge of each page of a book and then applying gold paint to those edges. Quite appealing. A full-color, two-sided poster and faux-leather Zelda bookmark complement the collector's edition.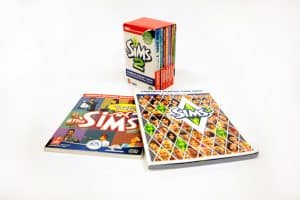 1. The Sims My number one choice is simply The Sims. Which one? All of them. As a huge fan of The Sims franchise, I spent countless hours playing the original version (with multiple expansion packs) on my PC in the early 2000s. I loved creating houses, decorating rooms, and buying furnishings. The Sims strategy guides provide pointers for getting the most enjoyment out of the software. Now The Sims 3 can be played on multiple platforms including PlayStation 3, Nintendo Wii, and even on Android mobile phones. The Sims are Simply my favorite!