Visiting the Play Lab
I am going to visit the Play Lab at The Strong Museum.
I will stay with my adult on the way to the Play Lab. I will pass other exhibits and see other children playing.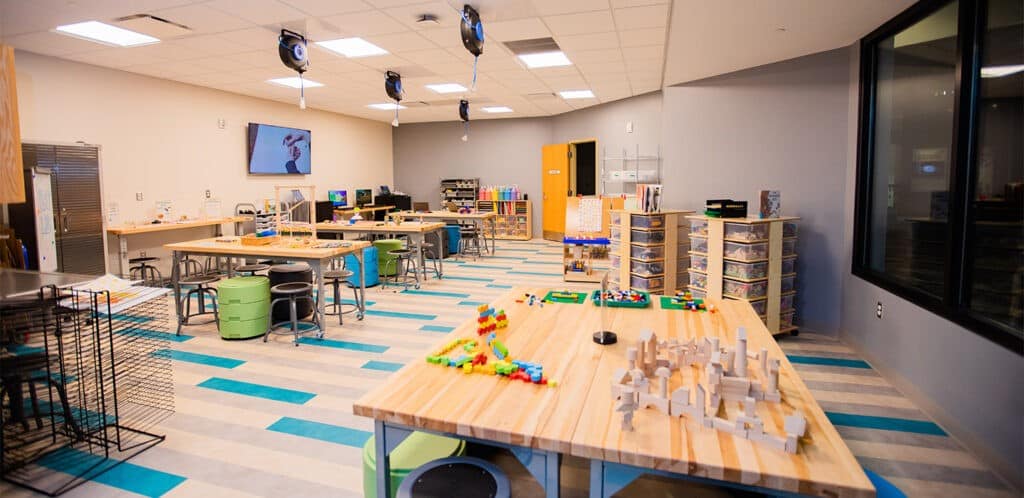 When I enter the Play Lab, there will be tables and lots of art materials. A museum host wearing a blue shirt will show me what projects I can make in the Play Lab. I can also create something just how I like it!
I will sit at a table and work on my project. If there is too much noise, I can ask a host for a pair of noise-canceling headphones. A host can also dim the lights if they are too bright.
I will have fun making art in the Play Lab!
When I am finished, I will wait for my adult before leaving Play Lab.