Meet the Collectors Series at The Strong
---
"Meet the Collectors" is a series of exclusive, onsite, after-hour events that welcome to The Strong some of the world's most knowledgeable collectors in the toy, game, and video game spheres. Each Meet the Collectors event focuses on a theme such as board games, dolls, vintage video games, construction toys, and more. These events are open by invitation to The Strong's most generous supporters, donors, and partners.
As an important form of play, collecting appeals to people of all ages and backgrounds. In fact, The Strong's founder, Margaret Woodbury Strong, came from a family of collectors and was an avid collector herself. Her love of museums and travel started Margaret on a lifelong journey of collecting dolls, household items, and small objects, inspiring her to found and charter her own Museum of Fascination, which has evolved into The Strong National Museum of Play.
Our Next Meet the Collectors Event
Wednesday, April 12
6–8:30 p.m.
This event delves into the doll collections and stories of Ann Coleman, Bradley Justice, Dr. Brigitt Rok-Potamkin, and Dr. Sabrina Thomas—world-renowned collectors who will share the stories behind their personal collections, some of which have been entrusted to The Strong. Guests will mingle with our speakers; enjoy beverages and heavy hors d'oeuvres; learn how and why Ann, Bradley, Dr. Rok-Potamkin, and Dr. Thomas began collecting—and explore the content and importance of their collections and artifacts.
New for this event: each attendee is invited to bring one item from their own personal collection to share that evening—whatever your passion may be. At the event, we will have a special table set up to display attendees' items which guests and speakers can peruse and discuss during the opening and closing receptions.
For more information about the event, please contact Kylee Fassler at kfassler@museumofplay.org.
Our Speakers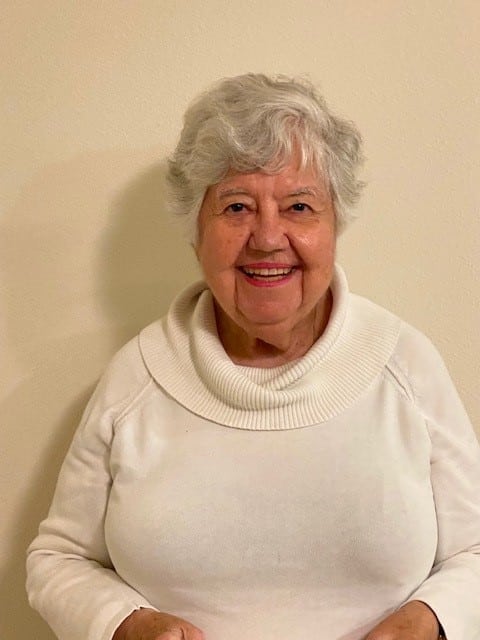 Elizabeth Ann Coleman is a legendary author, doll collector, historical fashion expert, and former museum curator. A graduate of Elmira College and the University of Delaware's program in American Decorative Arts, she began her curatorial career at the Newark Museum before spending over 20 years at the Brooklyn Museum as the curator of decorative arts, costumes, and textiles. Since 1975, Ann has consulted for various organizations including the J. Paul Getty Museum. She has served as an adjunct professor at the Fashion Institute of Technology and Rice University and was a Greens Honor Professor with Texas Christian University in 1995. Ann was a founder of the Costume Society of America in 1974 and was recognized as a fellow in 1991. Honored with the Elmira College Award for Alumni Achievement in 2013, she has been affiliated with the United Federation of Doll Clubs, the International Council Museum, and the Textile Society of America. Her publications cover all subjects related to her career and hobby.
First with her sister, Evelyn Jane, and later with their mother, Dorothy, Ann has been interested in dolls and doll collecting since early childhood. Largely self-educated on the subject of antique dolls, Ann is widely known as an expert in doll studies and has published several written works including "Inside Porcelain Doll Heads," "The Collector's Encyclopedia of Dolls," and "The Collector's Encyclopedia of Doll Clothes."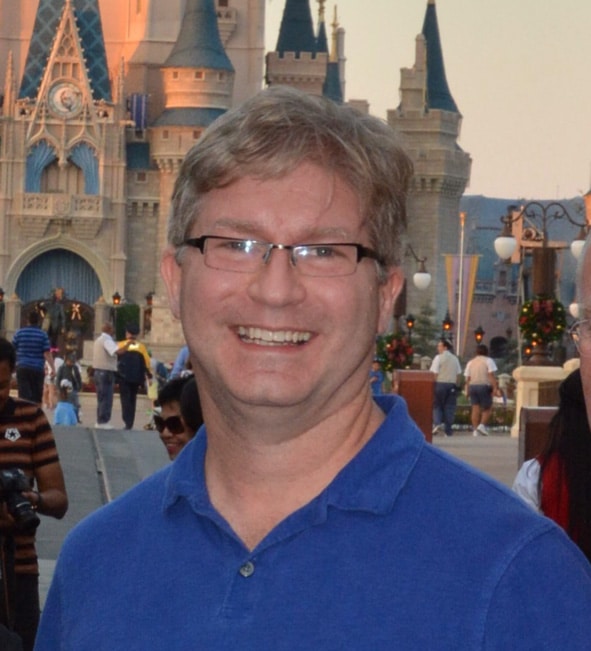 Bradley Justice is an author, fashion doll expert, historian, and proprietor of the Swell Doll Shop. He has been a Barbie doll collector for over 41 years and is a well-known presence in the doll world. Bradley has made a study of Barbie and other antique dolls, learning the backstory of the creation process. In addition to Barbie, he has vast knowledge of unusual, strange, and obscure dolls from the last half of the 20th century. During his career, Bradley has worked with doll manufacturers and designers, consulted with museums around the country, and has curated several Barbie exhibits. He has written countless articles about dolls and is the former contributing editor for Doll News Magazine. He currently writes for Antique Doll Collector Magazine.
Bradley is the recipient of the Coleman Scholarship for the Study of Antique Dolls and the recipient of the UFDC Award of Excellence for exhibit of dolls. At The National Barbie Doll Collectors Convention (a.k.a. "Barbiecon") in 2014, Bradley was awarded the "Barbie's Best Friend Award," an international award given to those who significantly contribute to the good of the Barbie-doll-collecting hobby.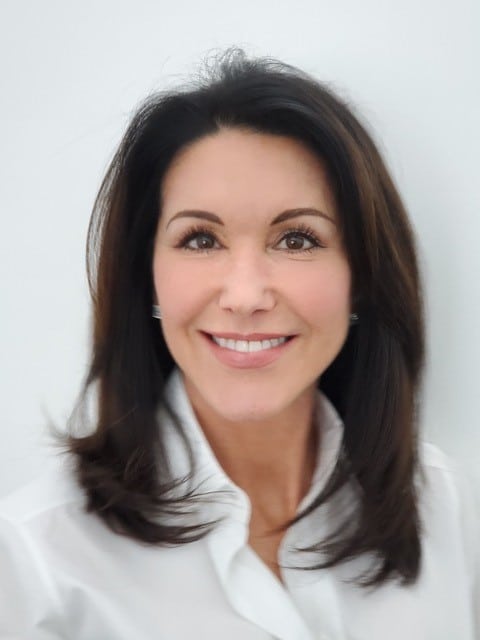 Dr. Brigitt Rok-Potamkin is a clinical psychologist who collects fashion dolls. As a young girl, she played with Barbies for hours upon hours and received much joy from them. She first started collecting vintage and collector Barbie dolls, made for adults, in the early '90s. Over the years, Dr. Rok-Potamkin's collection has grown and extended to other types of collector fashion dolls and celebrity dolls. Currently her collection is comprised of thousands of fashion dolls, but Dr. Rok-Potamkin has a special passion for Barbie, as she appreciates the role Barbie has played over the last 60 years in the development of young girls, the reflection of historical change in culture, feminism, fashion, and gender roles. She understands and values the nostalgic thrill that women feel when looking at the Barbies they played with as children and the memories these dolls evoke, which hold a special place.
Dr. Rok-Potamkin is a valued partner to The Strong, having donated to support a special project that will make The Strong's online Barbie offerings even more extensive and more widely available. She hopes that the museum will one day have an even larger long term exhibit featuring Barbie, but until that time, thanks to Dr. Rok-Potamkin's generosity and partnership, people from around the world will have the ability to more easily and completely explore The Strong's online collections photos and detailed catalogue descriptions representing Barbie throughout her entire history. In addition to collecting dolls, Dr. Rok-Potamkin is also active in animal welfare.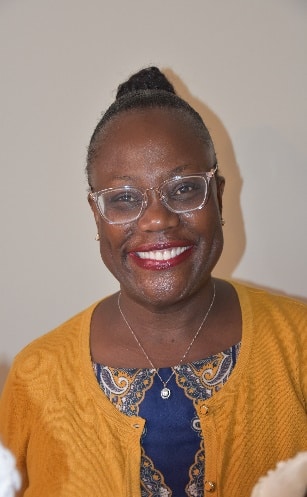 Dr. Sabrina Thomas has been both a collector and scholar of dolls for the past 20 years. Her two identities often intersect but both encourage the expansion of her collection. She views her collection as the sum of her mini-curated doll interests over the years; on the one hand, it is a play space—on the other, it is an archive.
Dr. Thomas' doctorate in human development and family studies informs her approach to collecting, and she has received funding from the American Association of University Women and the National Endowment for Humanities. She is also the recipient of a John Hope Franklin Visiting Scholars appointment to support her doll research and publications. Still, her heart lies in the doll collectors' community where she meets on the second Saturday of each month with the Doll Chat Club to just talk dolls.
To become a Presidential or Leading museum member and enjoy exclusive events like Meet the Collectors, contact The Strong's membership team at info@museumofplay.org or 585-263-2700 Monday through Friday 8 a.m. to 4 p.m.