Please note: The Brian Sutton-Smith Library & Archives of Play is closed to researchers from June 19 through July 7. We will reopen for research access on Monday, July 10.
Research Inquiries
The Strong museum staff is glad to assist with research inquiries and appointments. Staff will respond within one week of the initial request. For the optimal experience with on-site research, two weeks' notice is required. Staff are unable to accommodate researchers without appointments.
---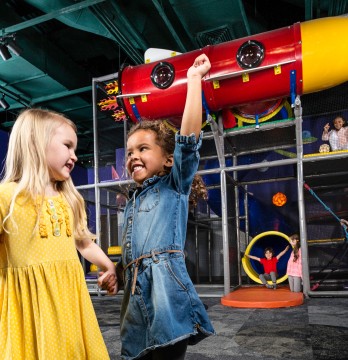 ---
Make a Donation Today
Become a champion for play and help make a difference in the lives of the children and families who play, learn, and grow with The Strong.