For more information contact: Shane Rhinewald, The Strong, srhinewald@museumofplay.org;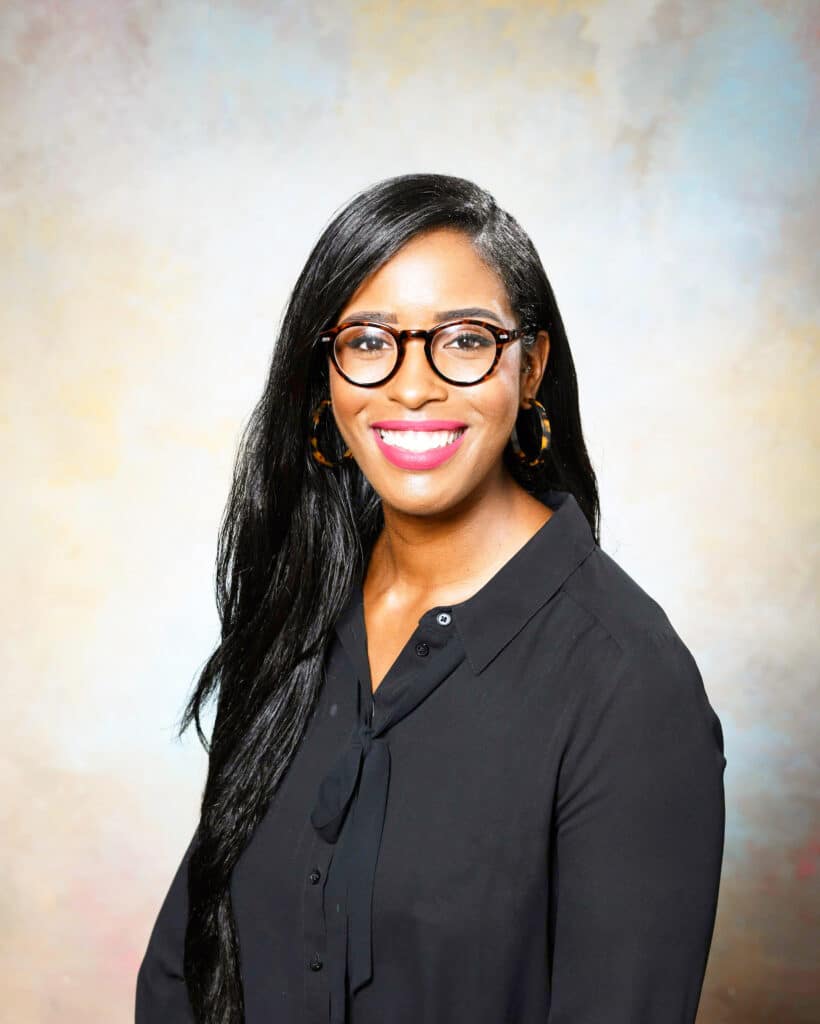 The Strong is pleased to announce that Tyana Velazquez-Smith has been named assistant vice president for education. In this role, Velazquez-Smith oversees The Strong's education team, and is responsible for the overall development and implementation of school, family, early-childhood, youth, adult, and other public education programs and activities at the museum, including the museum's onsite Woodbury School.
Prior to joining The Strong, Velazquez-Smith served as director of the collegiate science technology entry program at St. John Fisher College. She also has experience teaching kindergarten, first grade, and second grade. She holds a bachelor's degree in special education from St. John Fisher College and a master's degree in teaching English to speakers of other languages from the University of Rochester. She's pursuing a PhD in teaching curriculum and change from the University of Rochester.
She lives with her husband and two dogs in Greece, NY.