For more information contact: Shane Rhinewald, The Strong, srhinewald@museumofplay.org;
Throughout the month of February, celebrate Black History Month at The Strong. Take part in The Strong's Black History Quest, explore artifacts of Black history in the museum's exhibits, and check out books about Black history from the Gelser Library.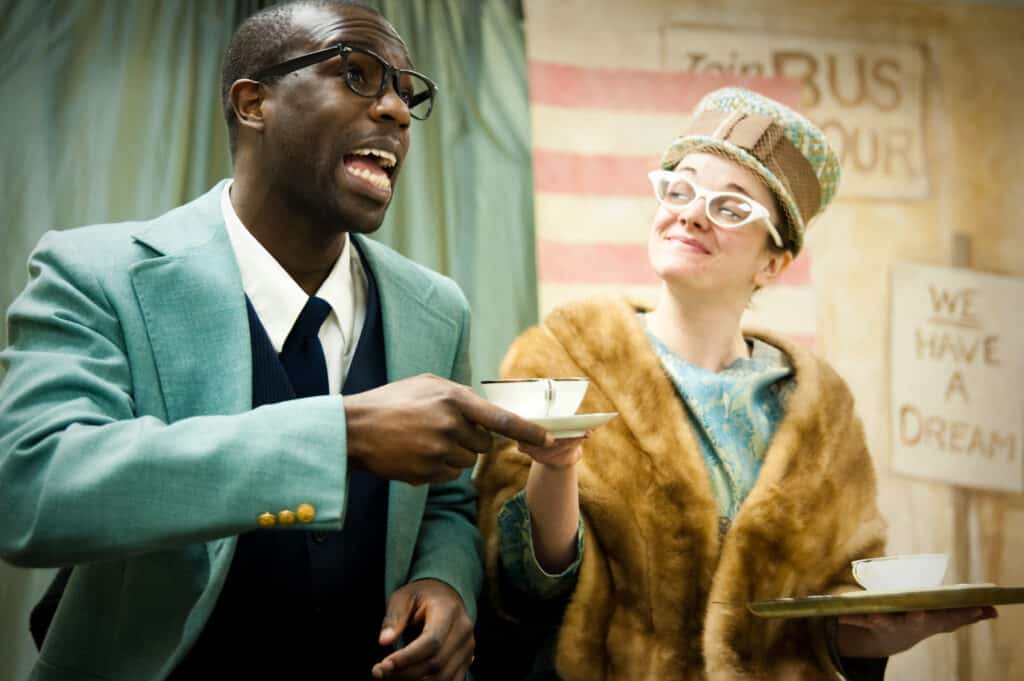 From February 5 to 11, pose with Black history heroes! Local artist Shawn Dunwoody's Legion of Legends will be on display at the museum, featuring important figures in Black history envisioned as comic book heroes.
On February 6, from noon to 2 p.m., enjoy performances from Bright Star Touring Theatre, a national professional touring theatre company based in Asheville, NC, visiting the area with their acclaimed shows. See African Folktales (noon) and Freedom Songs (2 p.m.) in the museum's Paychex Theatre.
All activities included with general museum admission fees.
Museum Hours: The museum is open from 10 a.m. to 5 p.m. every day except Fridays, when it is open until 8 p.m.
General Admission Fees: Age 2 and older $19, under age 2 free, members free. Fees subject to change.
Admission to Dancing Wings Butterfly Garden: General Admission fee plus $4 for members, $5 for non-members, under age 2 free. Fees subject to change.
Parking: Parking is available on a first-come, first-served basis in the museum's parking garage for free now through the end of July. Parking is $5 for non-members. Members can use one of their six annual parking validations during their visit. Once all validations are used, members may park in the garage for $5. More details at museumofplay.org/visit/directions-and-parking.