Located on The Strong's first floor and just beyond The Strong Express Train, the Fidelis Care Gallery houses a variety of exciting short-term exhibits throughout each year. Since 2016, Fidelis Care has been a Visionary Sponsor of the museum and supporter of many of its exhibits and family programming. Past activities have included visits from Fidelis Care mascot Fidelisaurus, backpack giveaways to children in the community, and event sponsorship.
Current and Upcoming Exhibits
Black Dolls
Black Dolls, produced by the New-York Historical Society, presents a landmark exhibition that explores handmade Black dolls through the lens of race, gender, and history.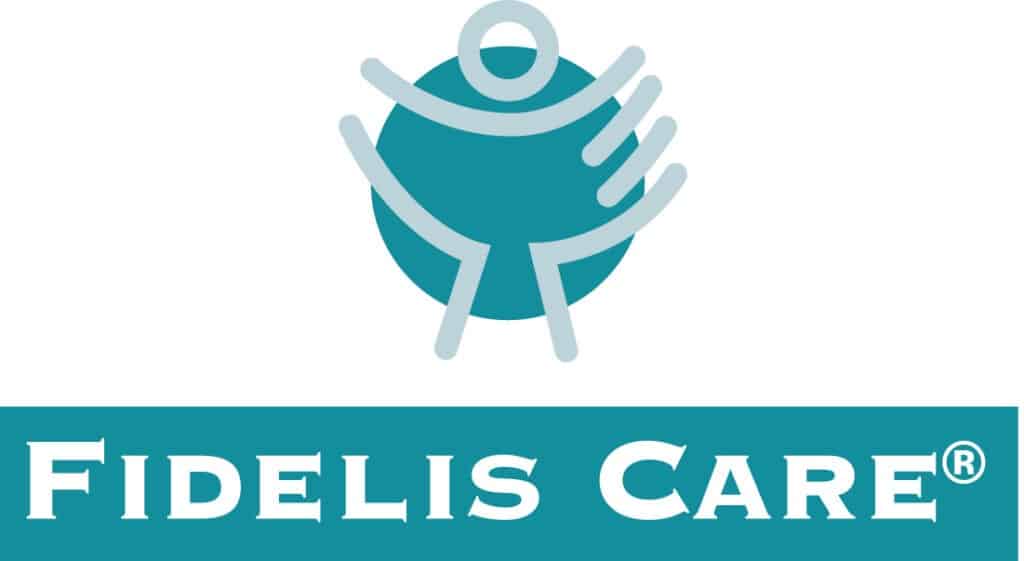 About Fidelis Care
Fidelis Care is a source of affordable and quality health coverage for more than 2.3 million New York residents, working with a statewide network of more than 80,000 providers. In addition to products like Medicaid, Essential Plan, and Child Health Plus, Fidelis Care is proud to support its community by partnering with organizations like The Strong National Museum of Play. Fidelis Care and The Strong invite you to explore play and the ways in which it shapes our lives every day.