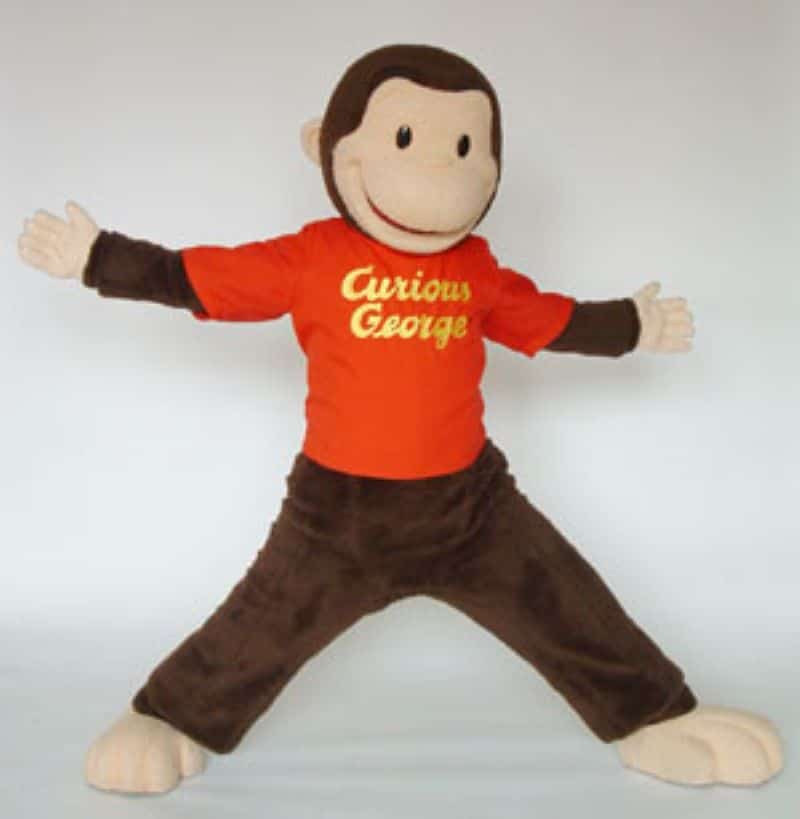 Storybook Summer: Curious George Goes to the Fair
Let's explore this week with none other than Curious George from H.A. Rey and Margret Rey's Curious George book series! Jump around with everyone's favorite monkey, all while playing monkey-themed games and activities. Make a pair of binoculars for all your mischievous adventures and use those to play a game of I SPY. View displays presented by local 4-H groups! 4-H participants from Monroe County will present their creations for viewing in the G. Rollie Adams Atrium! Stick around for a Goodbye Parade each day, starting at the Sesame Street steps 10 minutes before closing!
Curious George is a registered trademark of Houghton Mifflin Harcourt.  All rights reserved.