Museum will be closed Friday, October 20 for the Play Ball gala.
Events Calendar
---
So much fun, so close to home. Don't miss upcoming programs and events at the museum and online!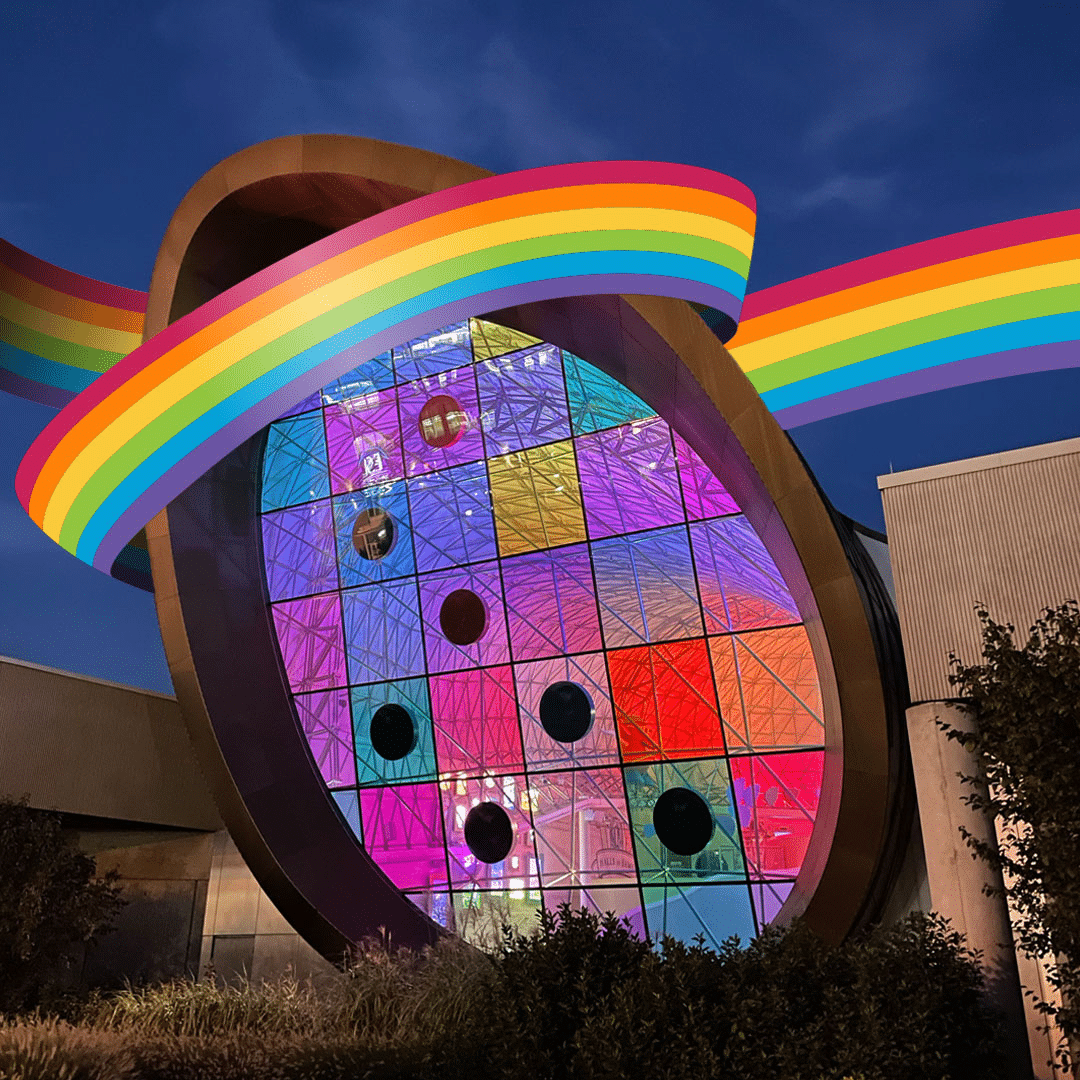 Pride Month Celebration
Celebrate Pride at The Strong with inclusive story readings, performances, and activities. Watch Naked Mole Rat Gets Dressed: The Rock Experience, a fun filled show about Wilbur the naked mole rat as he finds the courage to be himself and prove that there's no need to be like everyone else. At 11:15 a.m., 12:00 p.m., 1:30 p.m., 2:15 p.m., sit and listen to story readings about the celebration of the love we feel for our families and all the different varieties they come in. Enjoy Communal Family Mural where you can create the members of your family and add it to our community mural, showing just how unique every family is! Stay tuned for more to come!
Visitor Information
---
Visit a highly interactive, collections-based museum devoted to the history and exploration of play.