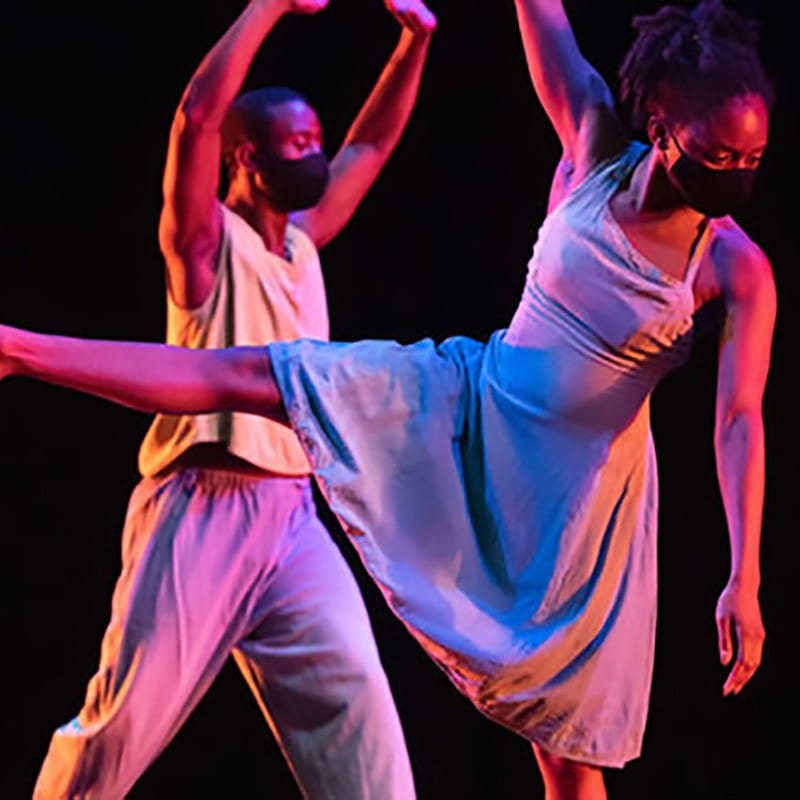 Garth Fagan Dance Performance
Enjoy an intimate, hour-long performance of select works from the repertoire of the world-renowned Garth Fagan Dance in The Strong's Paychex Theater. Throughout the performance, a member of the dance company will provide detailed narration about the history and inspiration for each piece, as well as information about Garth Fagan Dance.
Known around the world for his groundbreaking choreography of Broadway's The Lion King, Garth Fagan is widely acknowledged as one of the most dynamic and original artists working in the field today—architect of a distinct new movement style, creator of more than 75 works for theater and the concert stage, inspired teacher, and the man who transformed Rochester, NY, into an incubator for world-class contemporary dance.
$25—Performance only
$33—Performance and all-day general museum admission
The Garth Fagan Dance performance is recommended for ages 2 and up. All attendees must have a ticket. Doors for the event open at 6:30 p.m. Tickets are nonrefundable. Parking is $5 in The Strong's garage located on Howell Street.