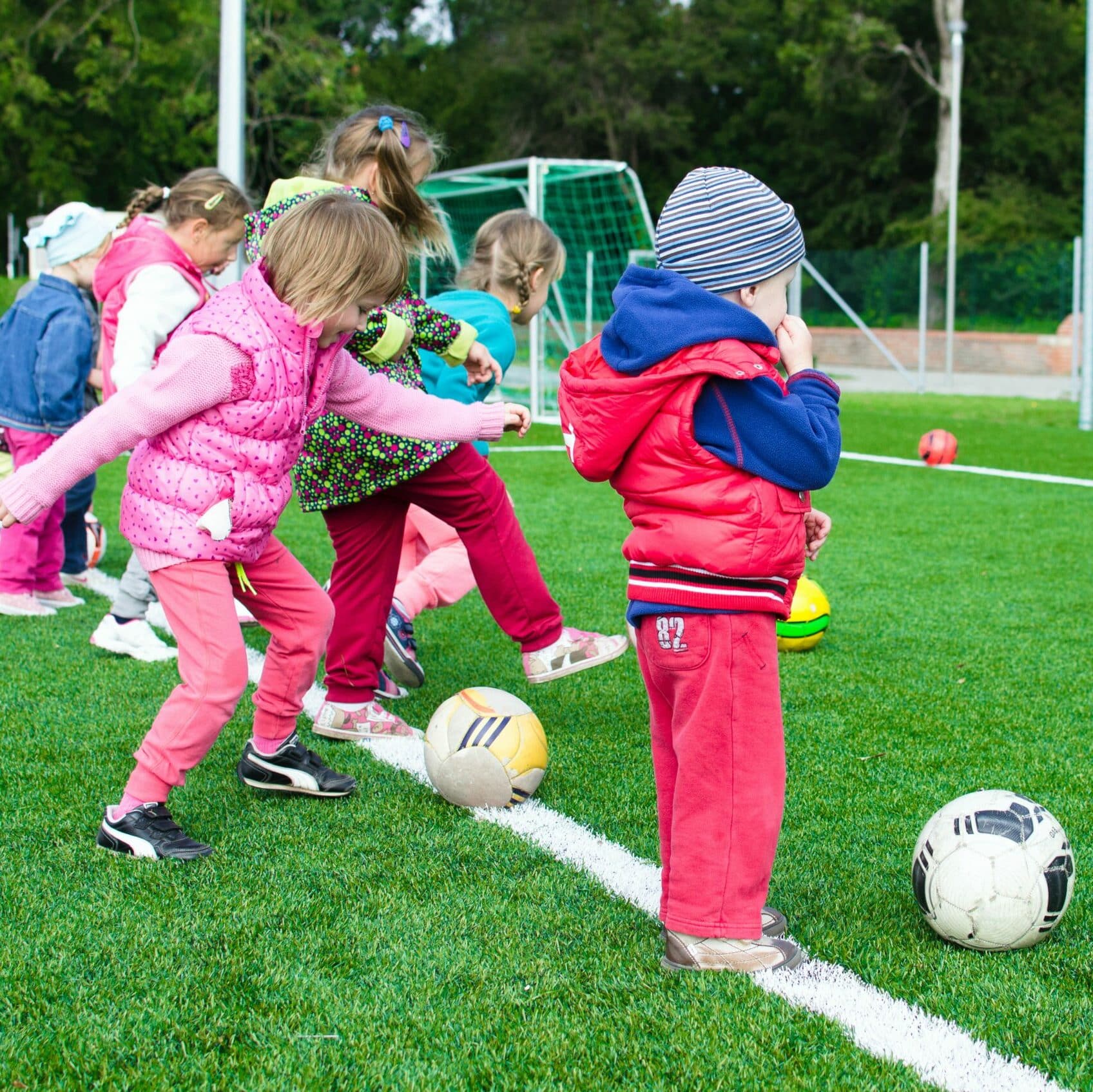 Fit Kids Day
Run, hop, or slide into the museum for a day filled with fitness fun. Join The Strong, the American Dairy Association, and other community partners for activities centered around fitness, sports, and healthy habits.
Watch as contestants compete in a Produced in New York Art Cuterie Challenge with a focus on using dairy products in the Paychex Theater. Test your hockey skills with staff from Bill Gray's Iceplex and check out an adaptive bike or kayak with Rochester Accessible Adventures. Go on aa "Taco Treasure Hunt" provided by Cabot Creamery Co" with Cabot Creamery Co-operative in Wegmans Super Kids Market, search for healthy items in the market, and receive a $1 off coupon and snack! Pose with a milk mustache and snap a photo in the photo booth courtesy of the American Dairy Association North East. All events are included with museum admission.
Buy online and save time. Guests with online tickets can use the express entry and skip the admissions desk!

Fit Kids Day is presented by the American Dairy Association North East.