We've all heard the quotation, "In the future, everyone will be world-famous for 15 minutes." Often misattributed to artist Andy Warhol (when in fact it was devised by two Swedish museum professionals preparing for a Warhol exhibition), the notion of "15 minutes of fame" has permeated popular culture for more than half a century. These days, just about anyone can be famous, even for a little while. So, how would the average person go about achieving their "15 minutes?" You could write a surprise hit mystery novel, break a long-standing sports record, or create a social media account to review vegan cupcakes. For married couple Bernard and Claire Boiko, however, their time in the limelight extended for more than four decades as they participated on nationally-broadcast television game shows.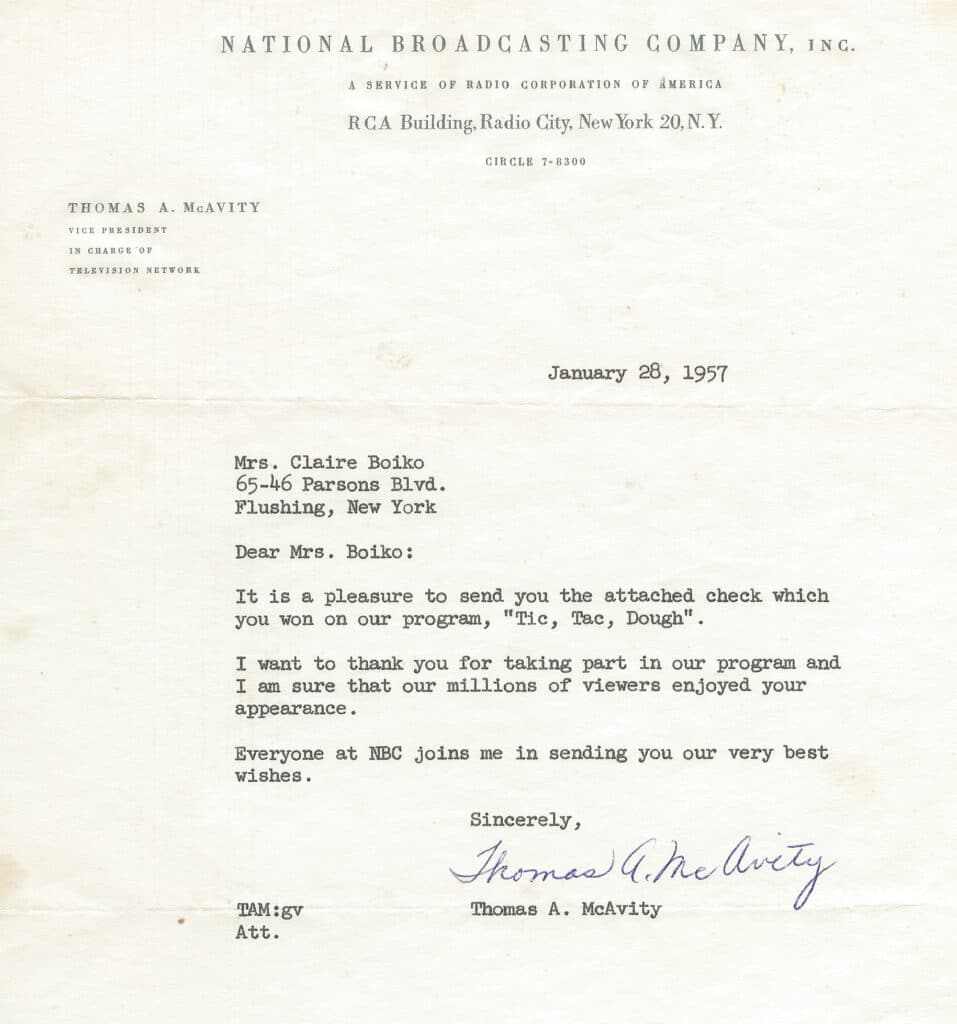 Starting with Tic-Tac-Dough in 1956 and 1957 through Trivial Pursuit in 1993, Bernard and Claire Boiko appeared 28 times on television. Initially, they used their winnings to support their growing family, supplementing Bernard's meager income as a history teacher. Over time, the Boikos added to their game show credentials (and earnings): Claire on Jeopardy! with Art Fleming in 1967, Bernard on The Home Shopping Game in 1987, each of them on Match Game in 1990. Together, they accumulated airtime on 10 different productions, eventually featuring as contestants on more game shows than any other couple in American history.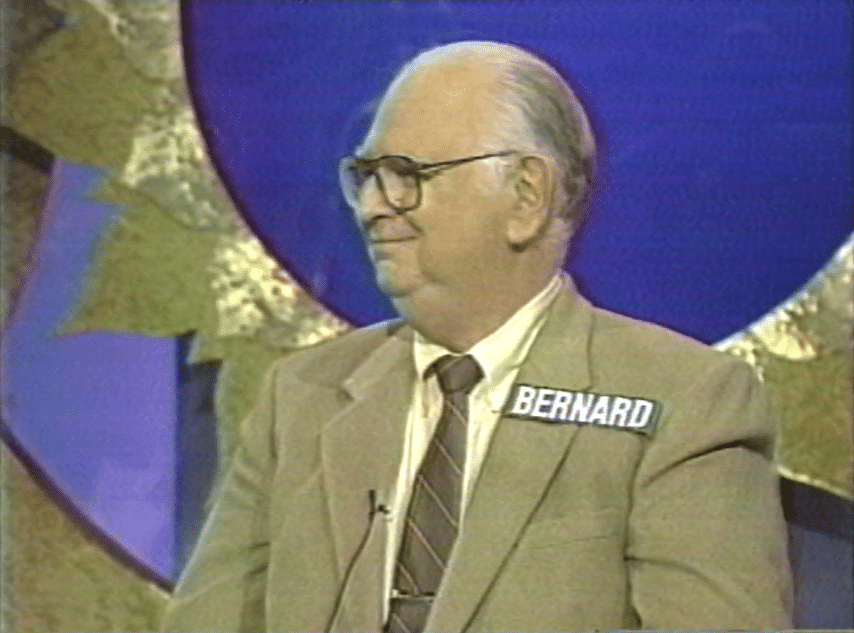 In 2014, their daughter, Patricia Boiko, released the documentary Game Show Dynamos, starring—who else?—her parents and their game show careers. The Game Show Dynamos collection in the Brian Sutton-Smith Library & Archives of Play contains letters, contestant release forms, prize forms, photographs, game show footage, reference articles, and other materials documenting the game show experiences of the Boikos. It's a wonderful resource among the collections of the National Archives of Game Show History here at The Strong; getting to see the game show experience from the contestants' point-of-view is often fascinating. Though their last game show episodes aired more than 30 years ago, Bernard and Claire Boiko's story lives on—well beyond the conventional 15 minutes.