Celebrate the legacy of Madame Beatrice Alexander, who founded the Madame Alexander Doll Company in 1923, at a new display on the museum's first floor. Learn how Alexander changed the toy and doll industries and grew her company into a leading doll manufacturer.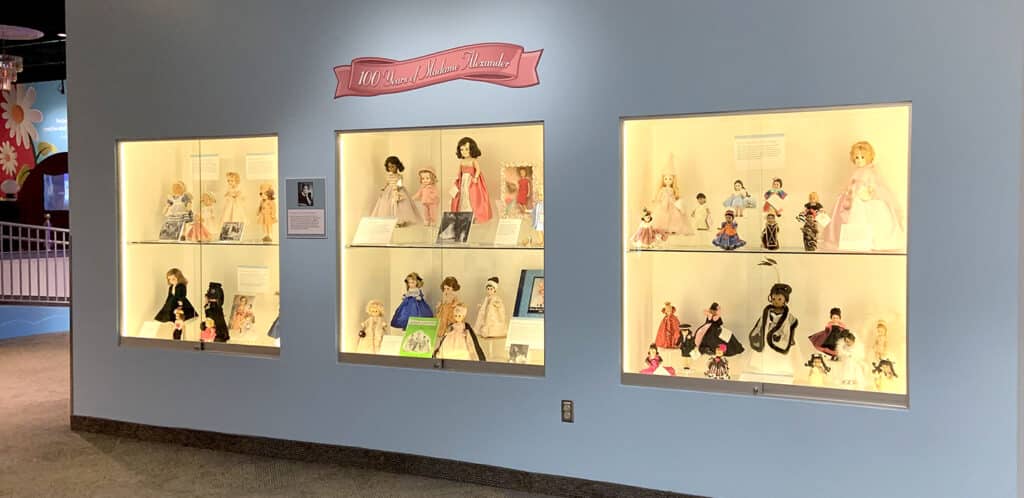 Follow the evolution of the brand from the Great Depression to today and see more than 30 dolls from across the decades, including a cloth Alice in Wonderland doll, a Jacqueline Kennedy doll, pioneering fashion doll Cissy, classic Wendy collectibles, and many others.
The display is in conjunction with Madame Alexander Doll Company's year-long Centennial Celebration and will remain on view through 2023.