Opens January 29, 2022
Hello, neighbor! Jump into the imaginative world of Daniel Tiger's Neighborhood, based on the award-winning PBS KIDS television series, and join Daniel and his pals to learn singable strategies for life's little lessons and explore themes of community, communication, and emotions. Walk the paths of the Neighborhood and listen to Daniel's world as you encounter the meaning of empathy, gratitude, sharing, and diversity in an environment of creative and interactive play.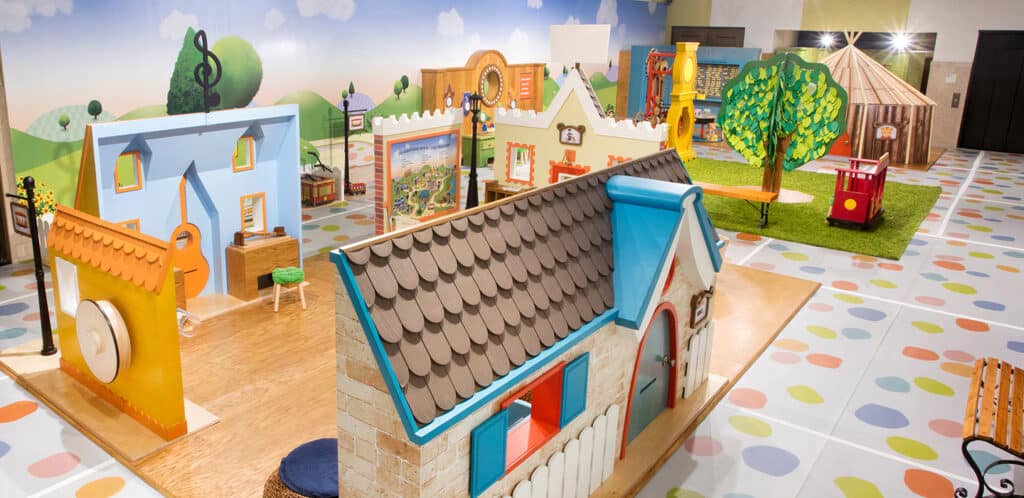 Throughout the exhibit:
Transform into your favorite character with masks and costumes
Compose a song or play along with one-of-a-kind instruments
Create stories through the Movable Character Mural
Step inside the Clock Factory to play with a variety of clocks
Knit a sweater piece with help from the Red Sweater Knitting Machine
Identify spots in one's own neighborhood on the interactive world map
Cozy up with a good book in O the Owl's Reading Nest
Stroll with a Trolley along the path and ring the bell upon arrival!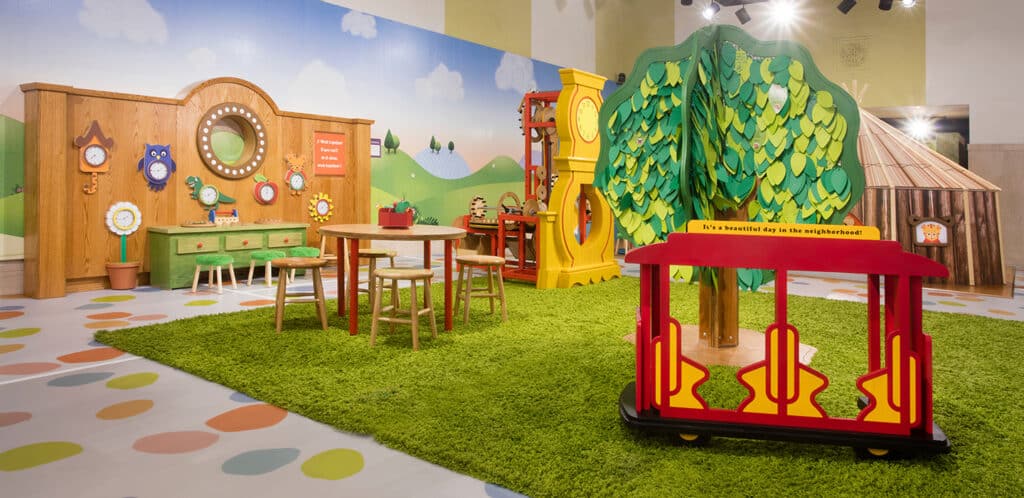 The exhibit will remain on view through April 24, 2022.
Presented in the Fidelis Care Gallery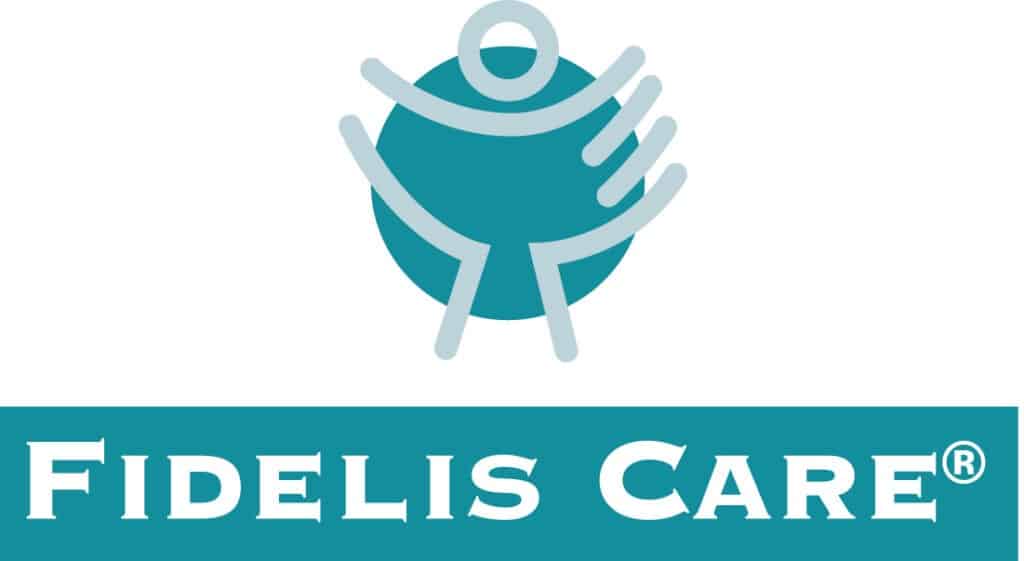 Daniel Tiger's Neighborhood: A Grr-ific Exhibit is created by the Children's Museum of Pittsburgh in partnership with The Fred Rogers Company.